This post may contain affiliate links, which means I may receive a commission if you click on a link and purchase something. As an Etsy and Amazon Associate I earn commissions from qualifying purchases.
These quick and easy crochet patterns will show you how to make adorable pouches to keep your airpods safe.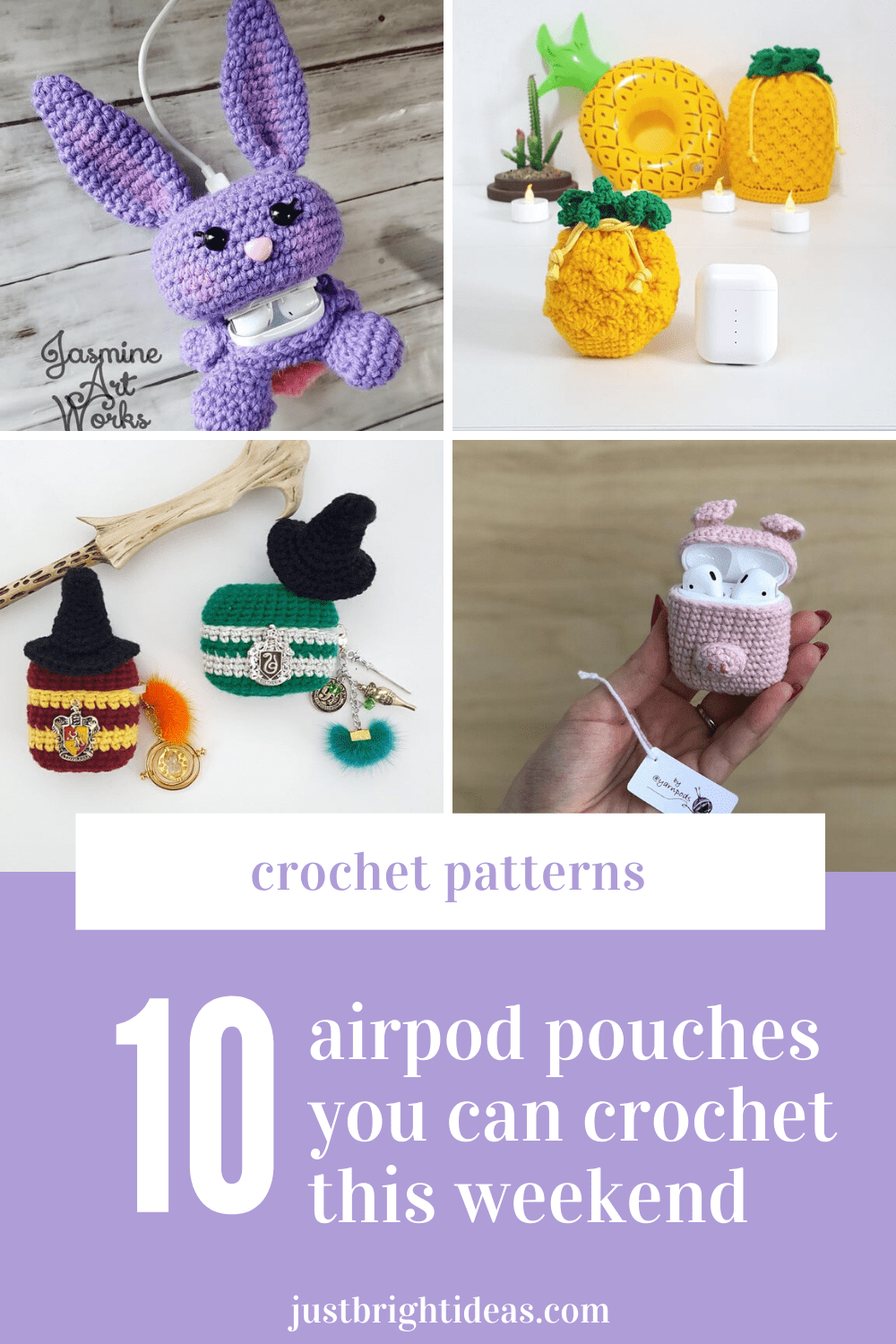 If you're looking for a quick and easy project that's super useful try one of these airpod pouch patterns.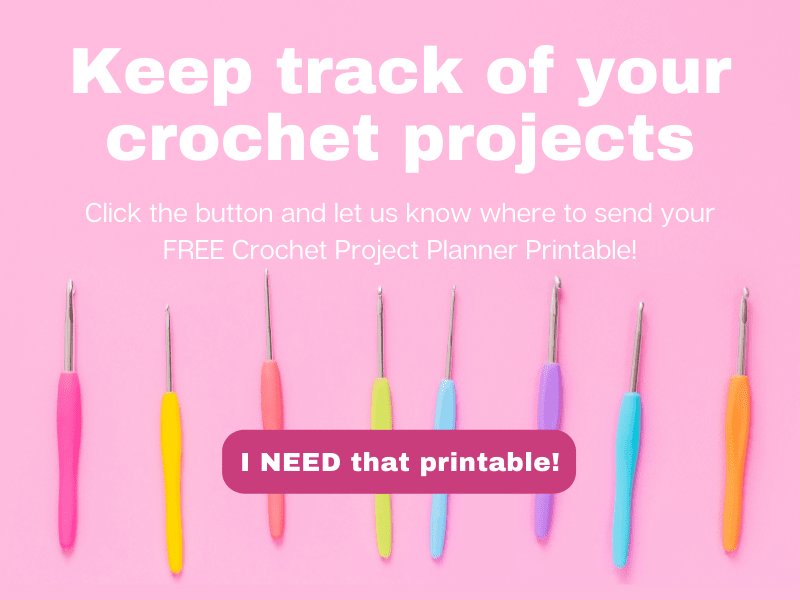 Each pouch is designed to fit snuggly around your airpods case so that you don't have to worry about it getting scratched or broken if you accidentally drop it.
Plus these animal pouches are a heck of a lot cute than that white plastic case!
If you add a loop to the pouch you can then add a keychain ring so that you can hang them from your keys, bag or even a belt loop. Saves you rummaging around in your bag every time you want to use them.
Airpods Pouch Crochet Patterns
Crochet Airpod Cases Video Tutorial
If you prefer to follow along visually check out this video tutorial to show you how to make five different animal airpod cases.