DISCLOSURE: Some of the links below are affiliate links. This means that, at zero cost to you, I will earn an affiliate commission if you click through the link and finalize a purchase. All opinions are my own, and I only recommend products that will add value for my readers.
Easy Baked Chicken Recipes for Kids: These quick and easy dinners are perfect for when you're too busy to spend hours in the kitchen! And adults love them!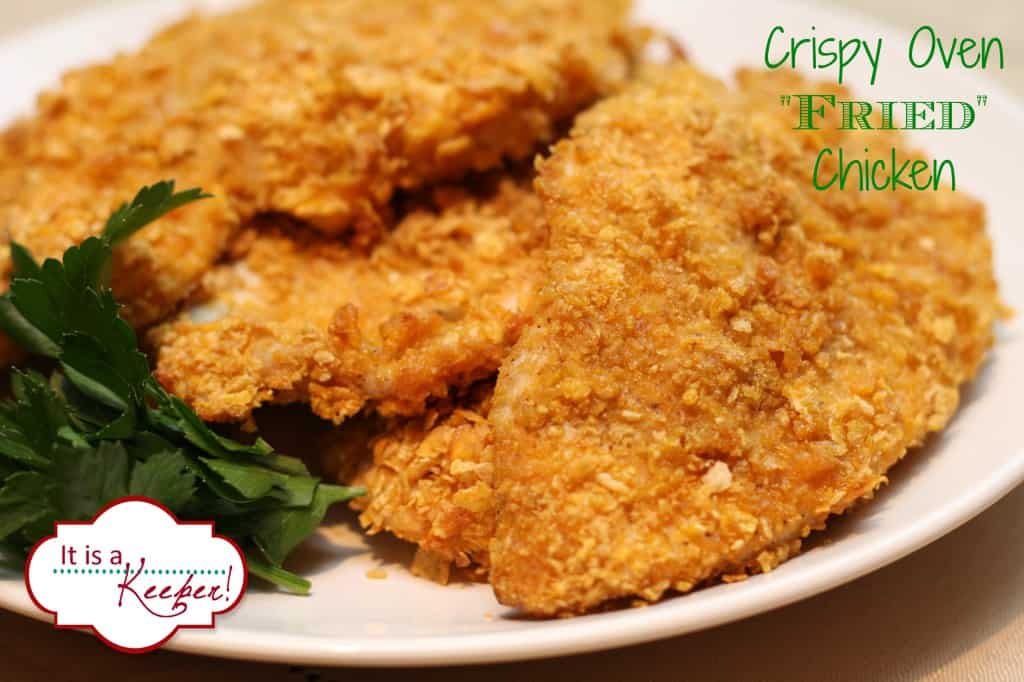 It has to be said that chicken generally tastes much yummier when it's been fried rather than baked which is why this is one of the best chicken recipes for kids… it's fake fried chicken!
Thanks to a not-so-secret mix of herbs and crushed up breakfast cereal this chicken is baked in the oven but tastes as good as the fried stuff that your kids love so much!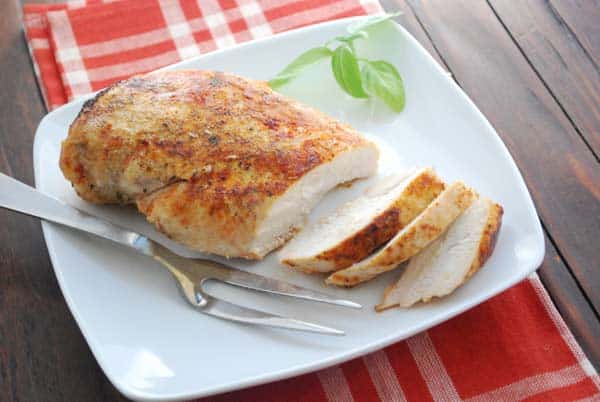 If you just want a juicy chicken breast for dinner with no crunch or topping then don't miss this great recipe for a perfectly cooked and seasoned chicken breast. I'm so glad I found this recipe because it turns out I've been baking my chicken all wrong. Sometimes plain and simple is the way to go!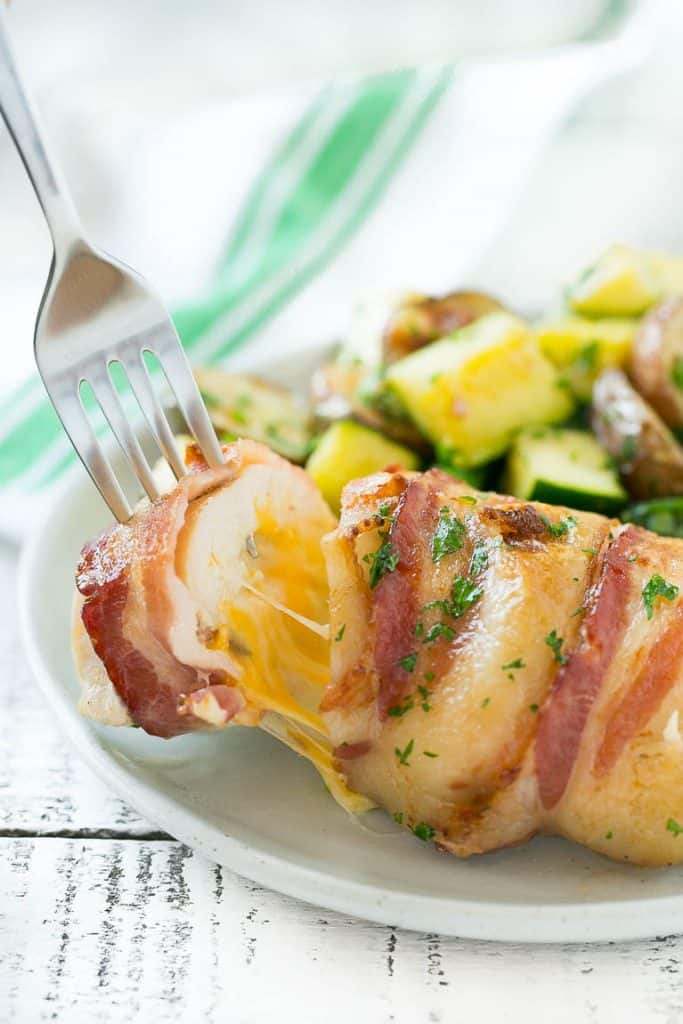 We don't know about you but our mouths were watering when we saw this recipe! The three cheese filling looks delicious, and what's not to love about something wrapped in bacon? Best of all this is a one pan recipe, which is perfect if you hate washing up!