Everyone is loving these bullet journal fitness trackers. From C25K and BeachBody to yoga and weight loss it's time to rock your goals!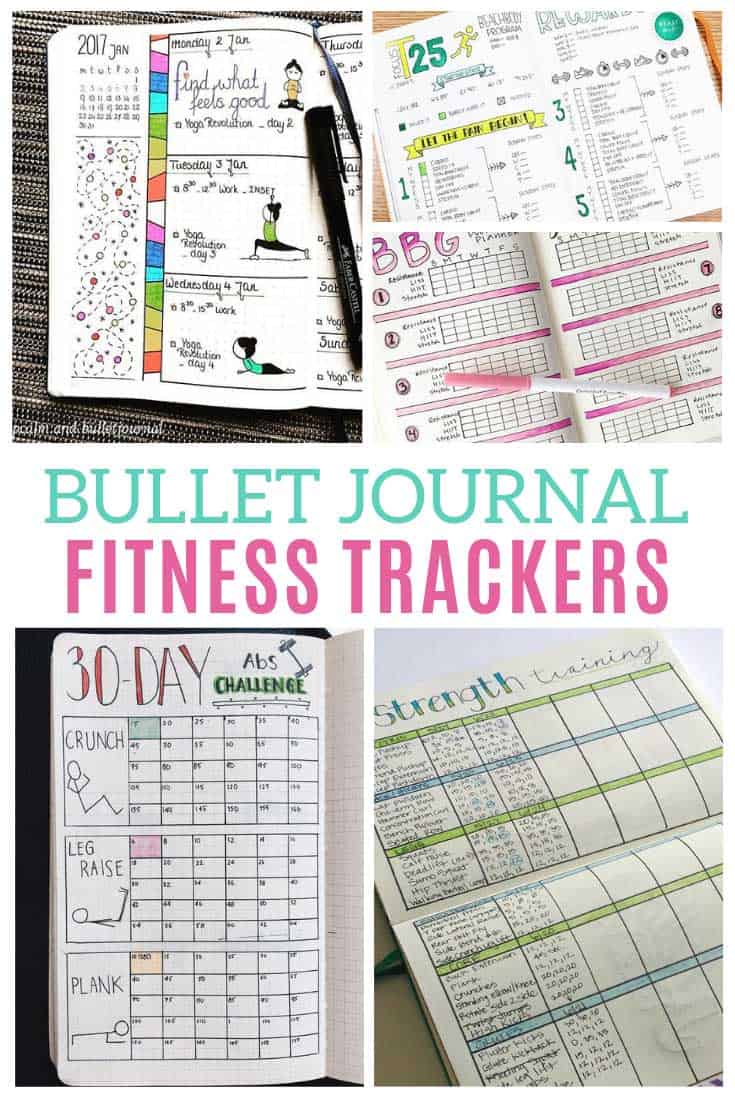 Bullet Journal Fitness Trackers
Today we're all about getting fit with your BuJo! Whether you want to go all out with the Beachbody T25, ease in gently with the couch to 5k challenge or even limber up with some yoga poses we have some Bullet Journal fitness tracker ideas for everyone! This post is of course part of our ever growing list of Bullet Journal Tracker layouts!
Beachbody T25 Tracker
Calorie tracker
Couch to 5K (C25K) Tracker
Exercise Log
HIIT Log
Running Miles Tracker
Step Tracker
Strength Training Log
Yoga Poses Tracker
Inches Lost Log
Weight Loss Tracker