Cable Twist Mittens
If you've always been put off trying to crochet mittens because of the whole counting in the round thing you'll be pleased to know that these fabulous cable twist mittens are made as a flat panel!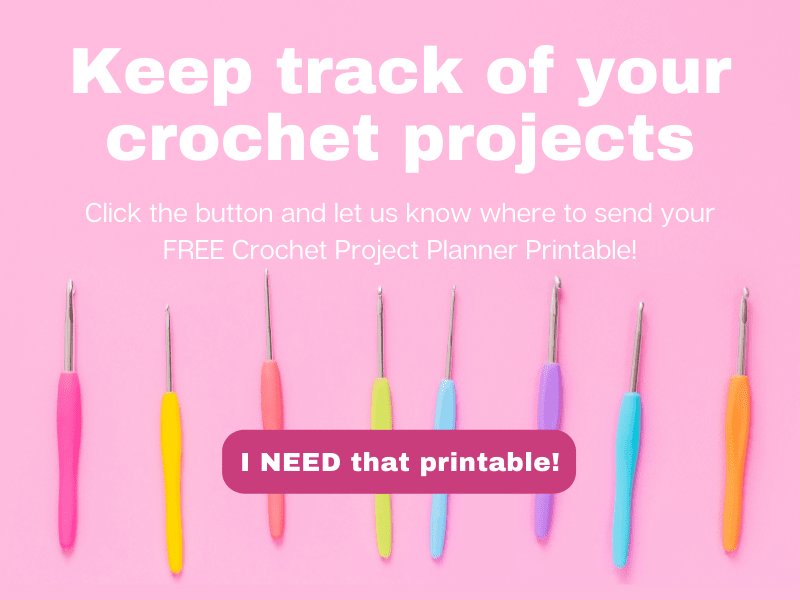 This free pattern will show you just how to turn your flat rectangle into a mitten by using a spiral method to work in the thumb.
It's easy peasy so you'll have your pair of warm woollen mittens worked up in no time!
Get the free pattern here: Cable Mittens at Daisy Farm Crafts or if you'd prefer a PDF click here to order from Etsy
More Winter Crochet Ideas Here
[pt_view id="1e57a1e375″ tag="GET_CURRENT"]