This post may contain affiliate links, which means I may receive a commission if you click on a link and purchase something. As an Etsy and Zazzle Affiliate I earn commissions from qualifying purchases.
If you are looking for DIY face masks these crochet patterns are easy to follow and come together quickly. The masks are reusable.
I'm going to kick off this post with a disclaimer. Crochet face masks are not medical-grade. They are not designed or intended to mitigate, prevent, treat, diagnose or cure any disease or health condition.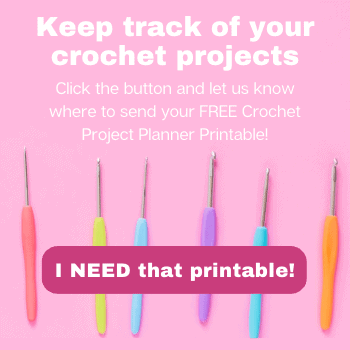 I am also linking you up to the World Health Organization for information on how and when to use a mask. It is up to you to make an informed decision on behalf of your family.
If you want to make your own face masks for you or your family then these crochet patterns are easy to follow. They don't need a lot of yarn so you can use up your stash. Just make sure you use a washable yarn.
You will also need to add some sort of filter behind the mask, many of the designs include a pocket.
Crochet Face Mask Patterns