This post may contain affiliate links, which means I may receive a commission if you click on a link and purchase something. As an Etsy and Amazon Associate I earn commissions from qualifying purchases.
If you're looking for a crochet pattern to use up your leftover yarn you can't go wrong with this gorgeous stabby granny star blanket. It's so fun to see how all of the colors come together!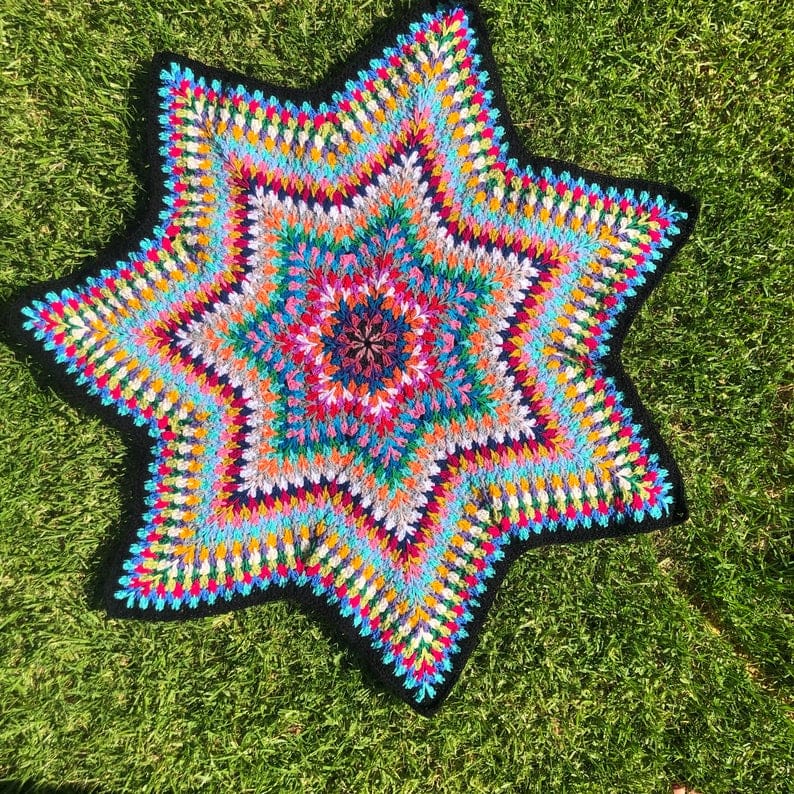 Stabby Granny Crochet Pattern
What do you do when you're stuck at home with no new yarn to craft with?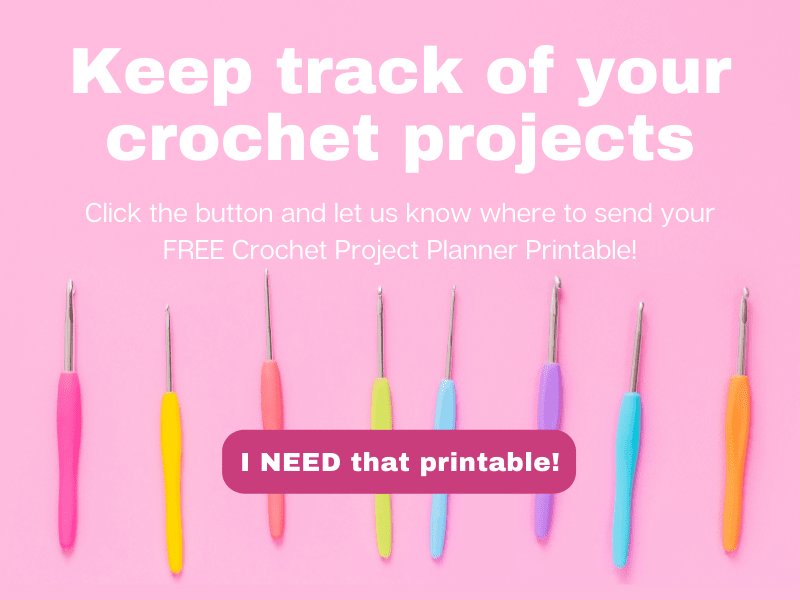 You look for ways to use up your leftover yarn of course!
Like this gorgeous Stabby Granny star blanket.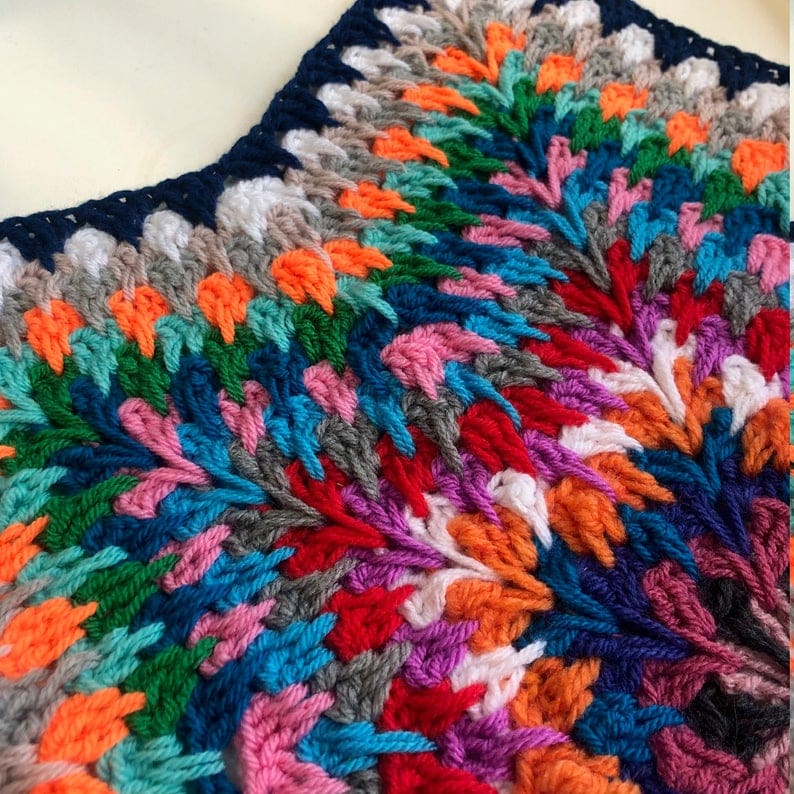 It really is the perfect stash buster project because it's so fun to see how the colours come out.
And of course if you wanted to you could plan it out and switch the colours when you want to.
You could make one for yourself or as a gift for a friend.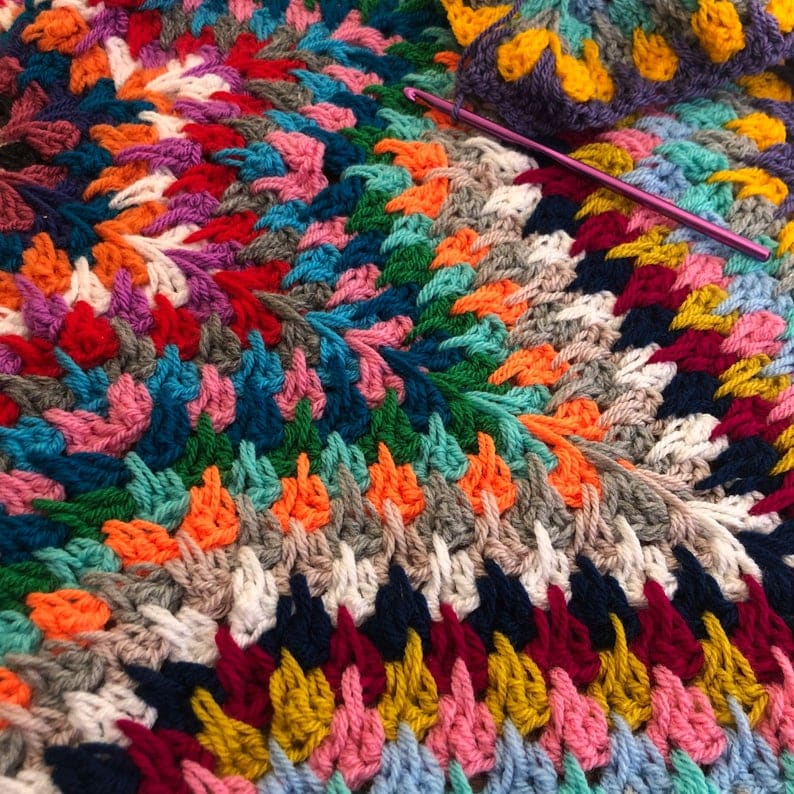 This is an intermediate level pattern with lots of diagrams and step by step photographs to help you.
The pattern comes as a PDF so you can start making your blanket straight away, actually you get two PDFs one in US terminology and the other in UK terminology, so no conversions are required!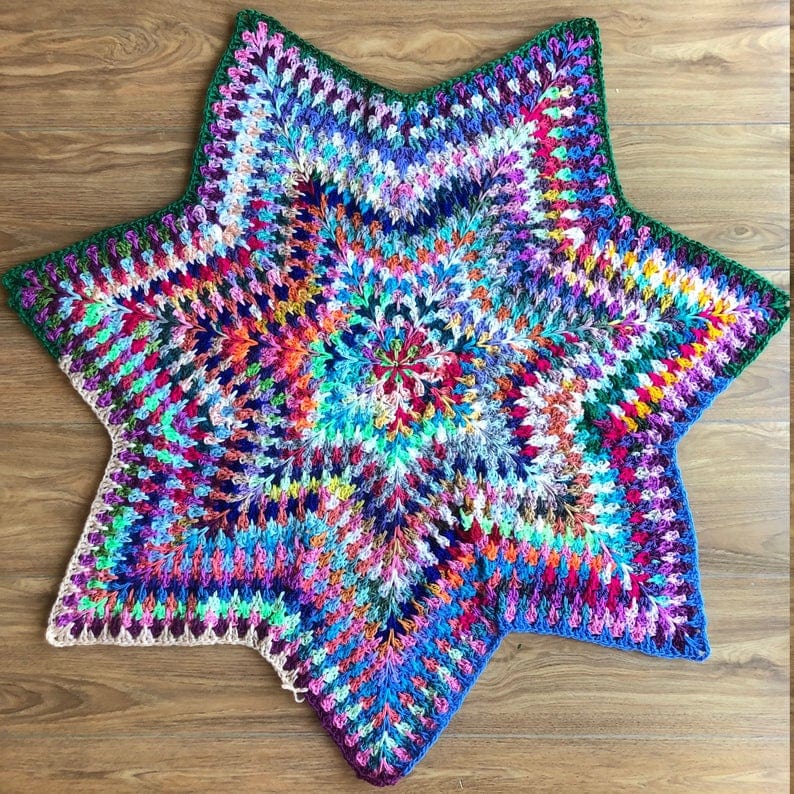 You can make your stabby granny star blanket any size you want, just keep on crocheting until your yarn runs out!
You can get the pattern here and get started right away.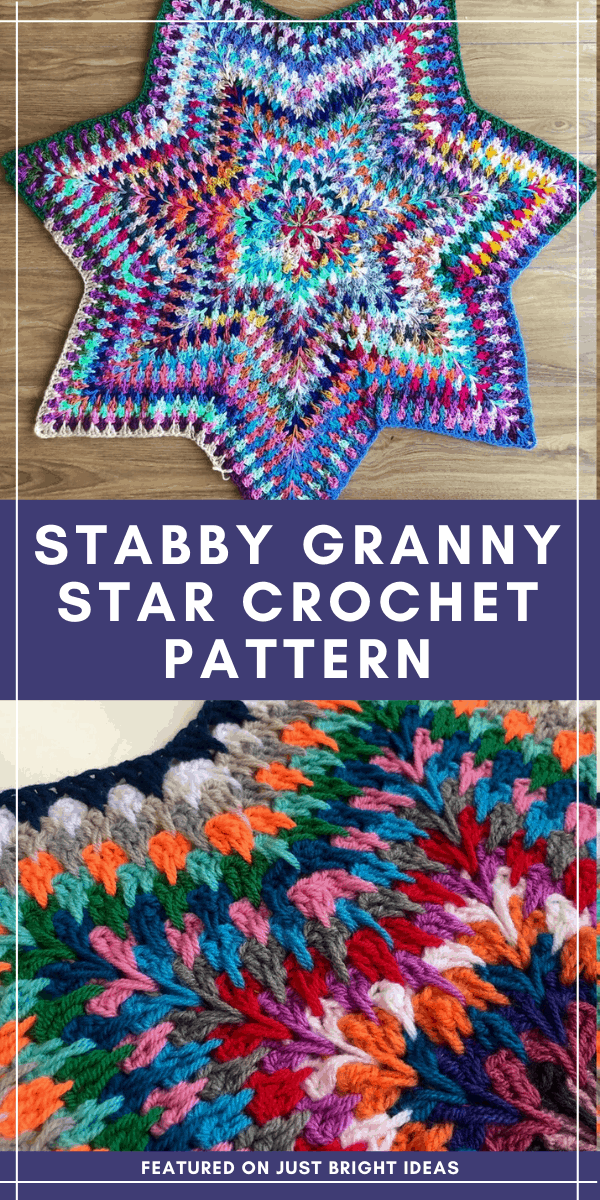 While you're here be sure to take a look at this gorgeous 12-point star blanket pattern too!