This post may contain affiliate links, which means I may receive a commission if you click on a link and purchase something. As an Etsy and Zazzle Affiliate I earn commissions from qualifying purchases.
Hop Hop Hop like a Bunny! Don't miss these super cute Easter bunny crafts for kids to make – perfect for a Sunday afternoon of fun! Everything from craft sticks to toilet roll bunnies and you should have all the materials you need at home.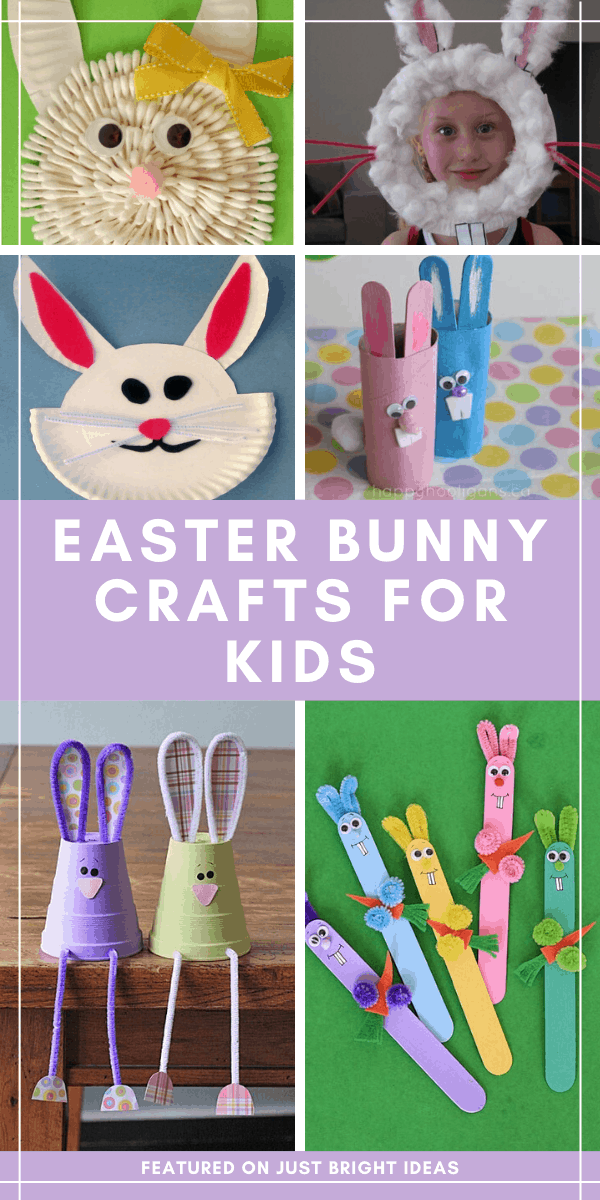 Easter Bunny Crafts for Kids to Make
You can't have Easter eggs without a bunny so today I've been searching for the best Easter bunny crafts for kids.
There's something here for kids if all ages, from toddler to tween.
And you should have most of the materials in your craft stash already.
So hop to it and get crafting!
Paper Plate Easter Bunny Mask – Learning 4 Kids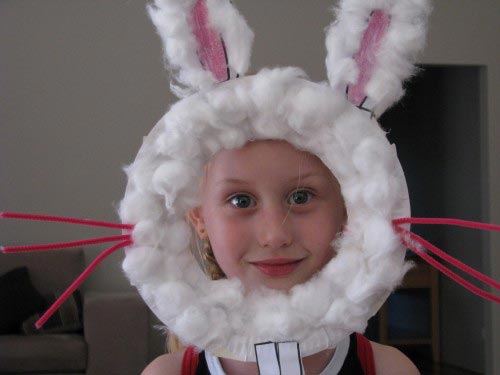 Paper Plate Easter Bunny Mask – Learning 4 Kids
Marshmallow Easter Bunny Craft – No Time For Flash Cards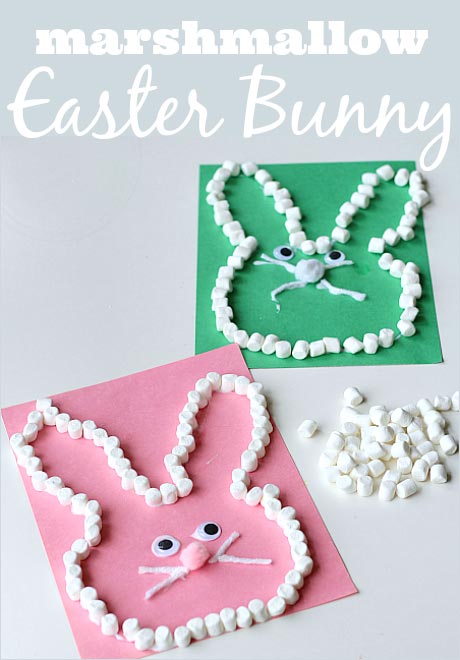 Marshmallow Easter Bunny Craft – No Time For Flash Cards
How To Make an Easter Bunny – Kid's Activities Blog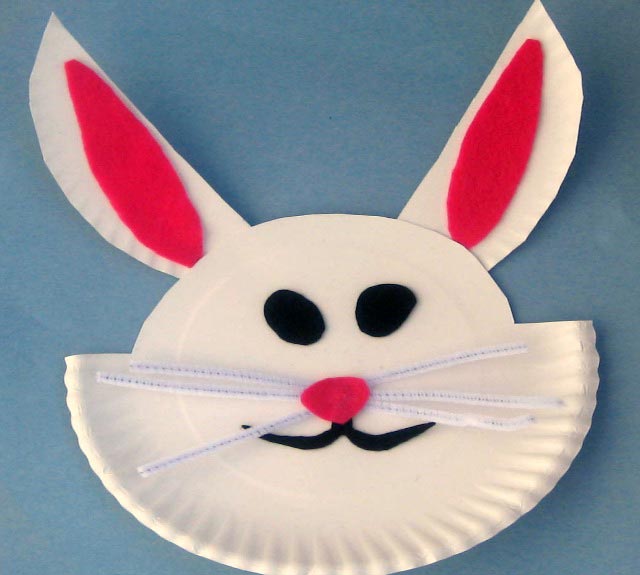 How To Make an Easter Bunny – Kid's Activities Blog
Easter Bunny Craft For Kids – No Time For Flash Cards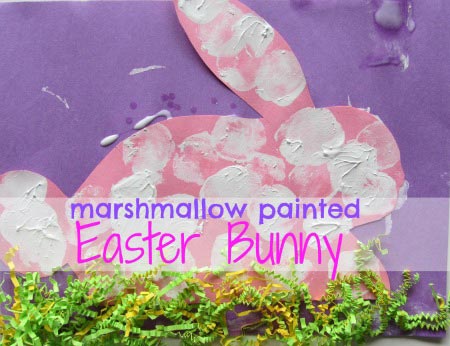 Easter Bunny Craft For Kids – No Time For Flash Cards
Toilet Roll Easter Bunnies – Happy Hooligans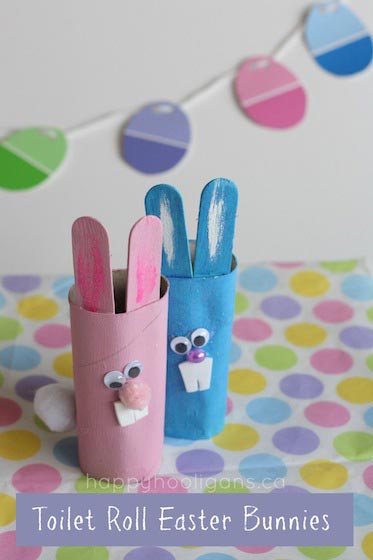 Toilet Roll Easter Bunnies – Happy Hooligans


Hippity hop, here are two Easter bunny crafts for kids – Crafts 'n Coffee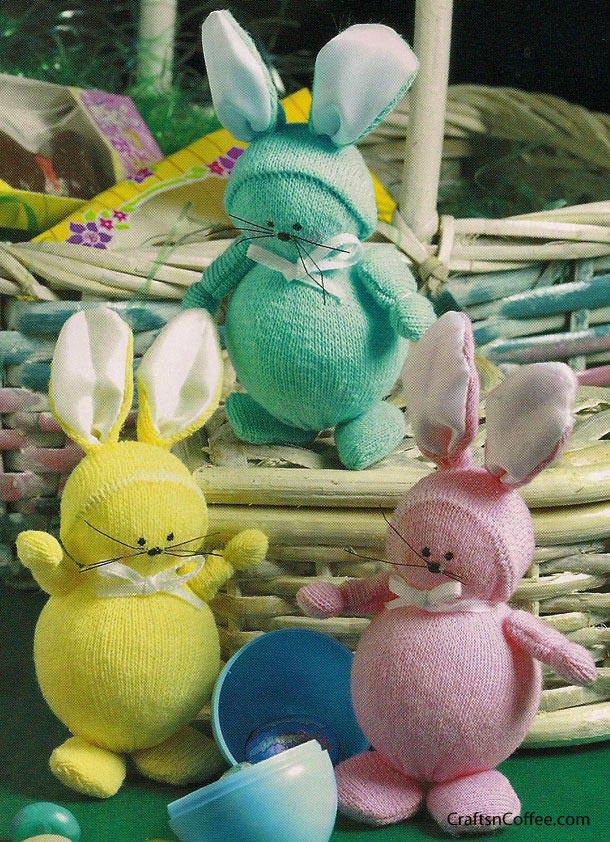 Hippity hop, here are two Easter bunny crafts for kids – Crafts 'n Coffee
Easter Bunny Craft with Q-Tips – Meaningfulmama.com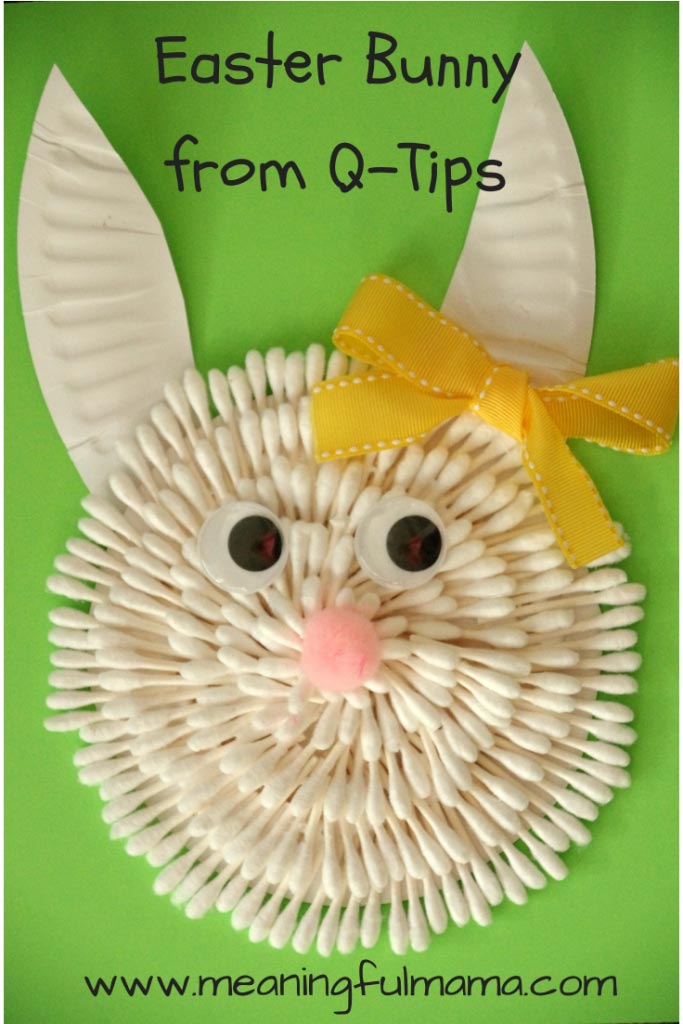 Easter Bunny Craft with Q-Tips – Meaningfulmama.com
Foam Cup Bunnies – Crafts by Amanda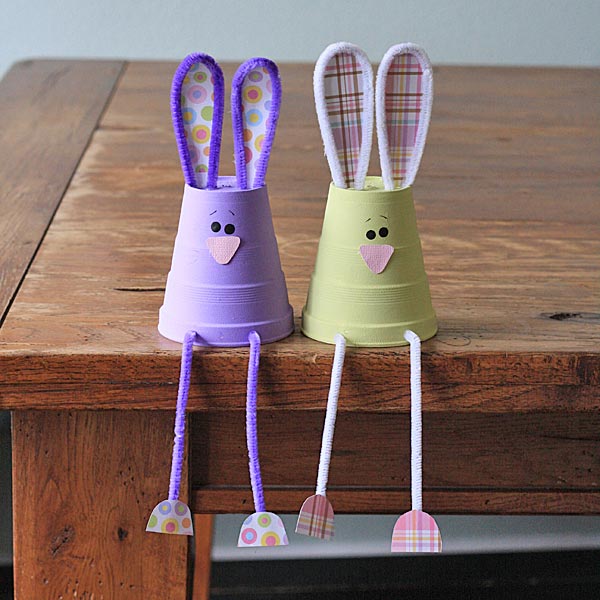 Foam Cup Bunnies – Crafts by Amanda
How Many Bunnies in a Jar? Easter Craft – Kid Things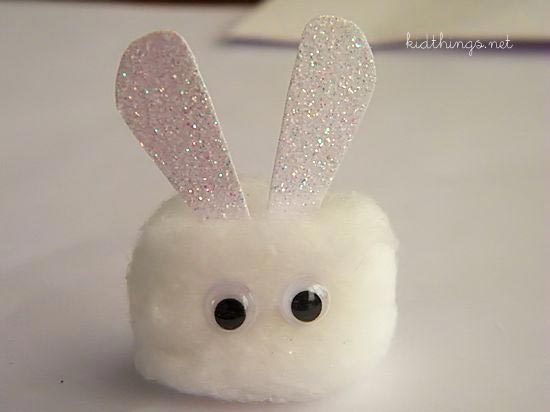 How Many Bunnies in a Jar? Easter Craft – Kid Things
Craft Stick Bunnies – Crafts by Amanda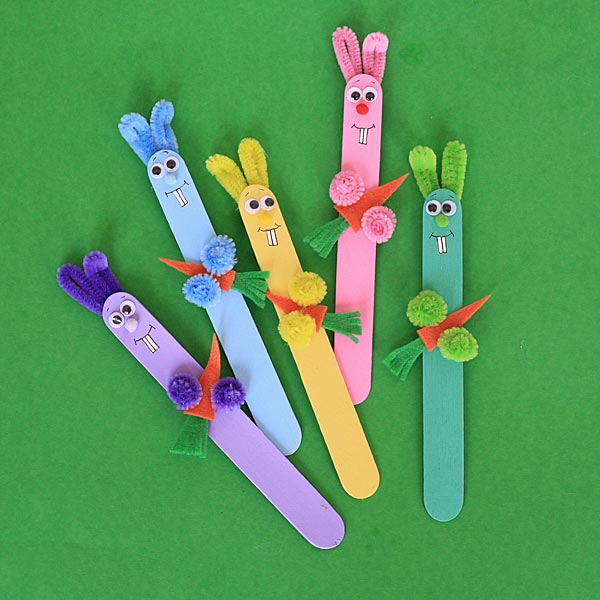 Craft Stick Bunnies – Crafts by Amanda
More Easter Ideas Here
[pt_view id="1e57a1e375″ tag="GET_CURRENT"]
Click here to save this post for later