This post may contain affiliate links, which means I may receive a commission if you click on a link and purchase something. As an Etsy and Amazon Associate I earn commissions from qualifying purchases.
Having a hornet's nest anywhere around your home is no fun, but did you know you can hang up a crochet version to act as a natural deterrent?
Now the weather is warming up and we're spending more time with the doors and windows open a few buzzing insects are sneaking inside.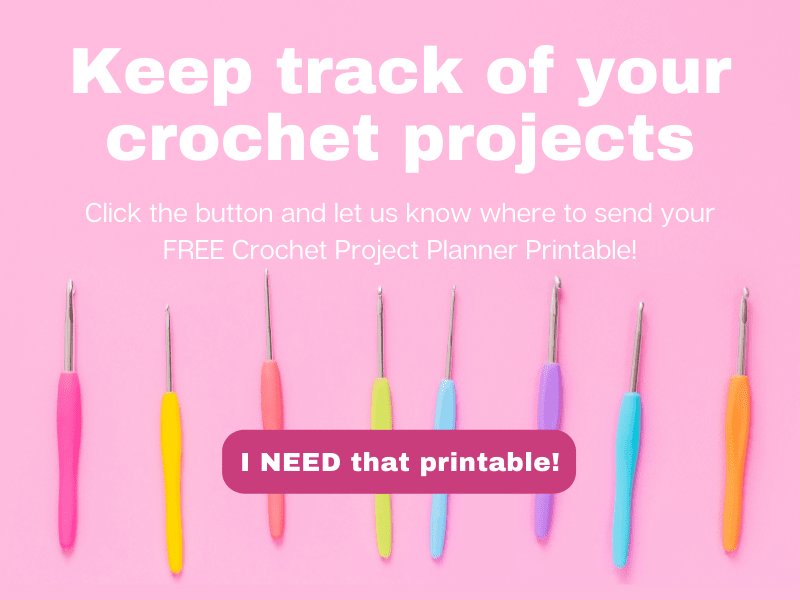 We're lucky enough not to have hornets at home, but if you have them you're probably wondering how you can deal with the problem in a natural way.
Well I spotted this genius idea on Facebook earlier today.
When Sandy got tired of hornets trying to take over her outdoor patio four years ago she crocheted a fake nest and hung it up in a corner.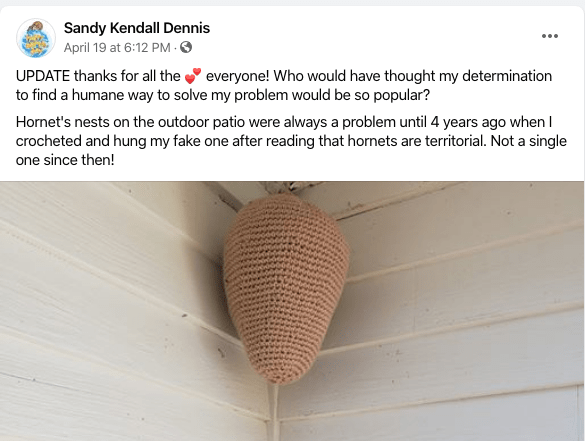 And she hasn't had a single hornet since!
Clever right?
It turns out that hornets are territorial (and aren't quite clever enough to tell a real nest from a fake one…)
If you want to make one for your own patio or outdoor space you can get a crochet pattern here.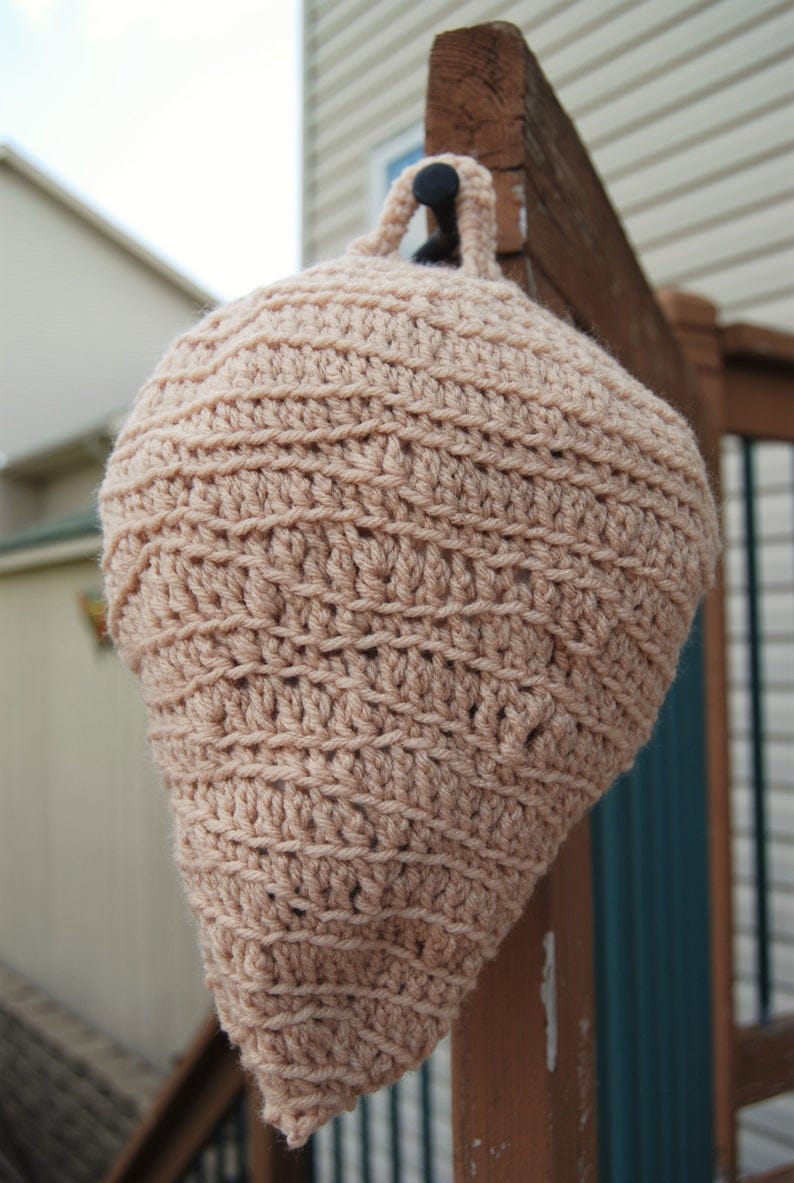 The pattern includes instructions for multiple sizes so this will work for wasps and hornets.
It works best with a size H crochet hook and $4 weight yarn.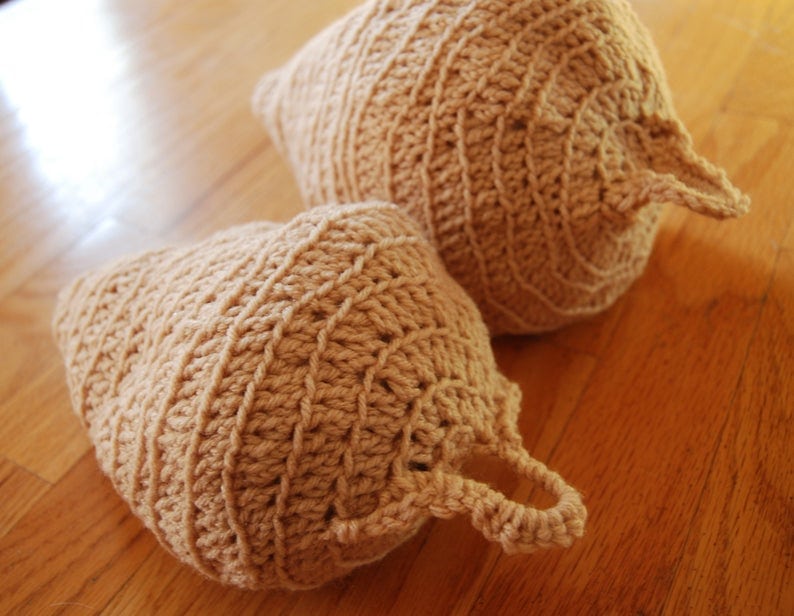 This really is a brilliant idea. It keeps your home free of these stinging pests without the use of any toxic chemicals.