This post may contain affiliate links, which means I may receive a commission if you click on a link and purchase something. As an Etsy and Amazon Associate I earn commissions from qualifying purchases.
Grab your hooks and yarn – this easy to follow crochet pattern will show you how to make these stylish nested storage baskets!
Nested Storage Baskets Crochet Pattern
If you're stuck at home right now you might be itching to get those organizing projects done that have been on your list for ages. But what if you can't get to the store to buy some storage baskets?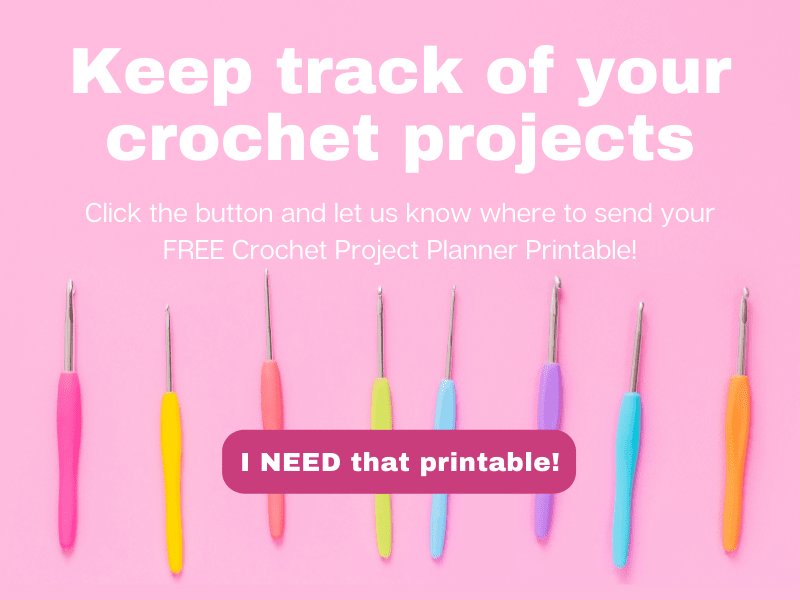 Simple. This crochet pattern is just what you need to whip up some stylish nested storage baskets that you can use all over the house!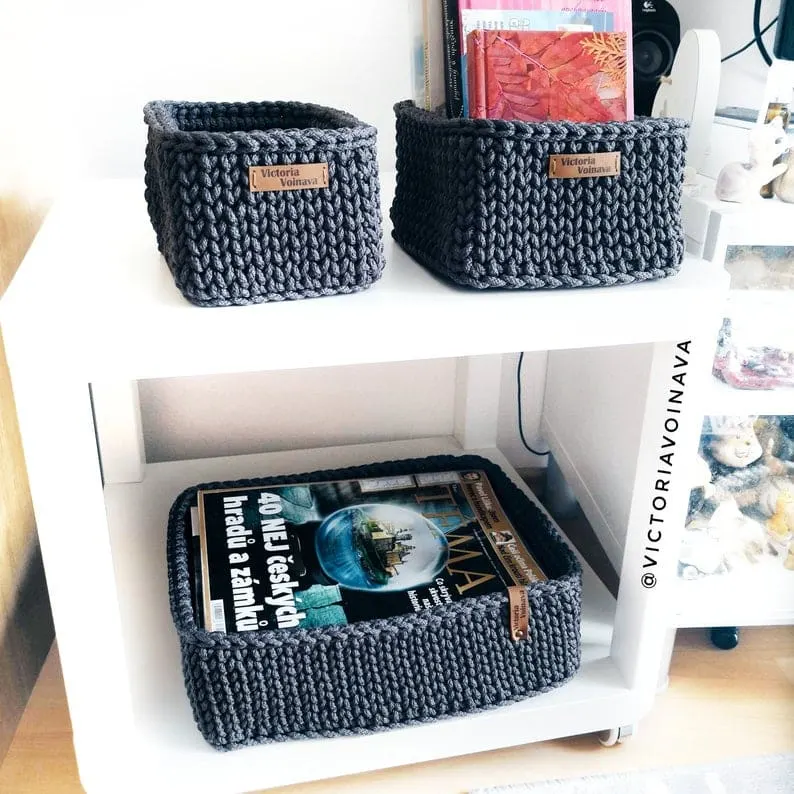 The baskets are all different sizes. The largest will comfortable fit your magazines, while the medium basket could be used for notebooks or DVDs. The small baskets will fit smaller notebooks and other stationery supplies.
This is an advanced beginner level pattern that is easy to follow and includes photographs.
You can get the pattern here.