You are going to LOVE today's pastel bullet journal inspiration. Spreads and layouts in pretty colors to make you smile! It's total eye candy!
This post may contain affiliate links, which means I may receive a commission if you click on a link and purchase something. As an Etsy and Zazzle Affiliate I earn commissions from qualifying purchases.
Bullet Journal Inspiration | Pastel Collection
I can't believe nearly a whole year has gone by since we first shared our favorite Bullet Journal tracker ideas, and ever since then you have all been CRAZY for anything BUJO we can conjure up for you.
So as of today we're starting a new "Eye Candy" series.
If you're looking for Bullet Journal inspiration this is the series for you because each post will be filled with deliciously creative spreads around a theme or a color scheme.
And today we're kicking things off with pastels!
1 | Pastel Cover Page Inspiration
Follow:
@b.bulletjournal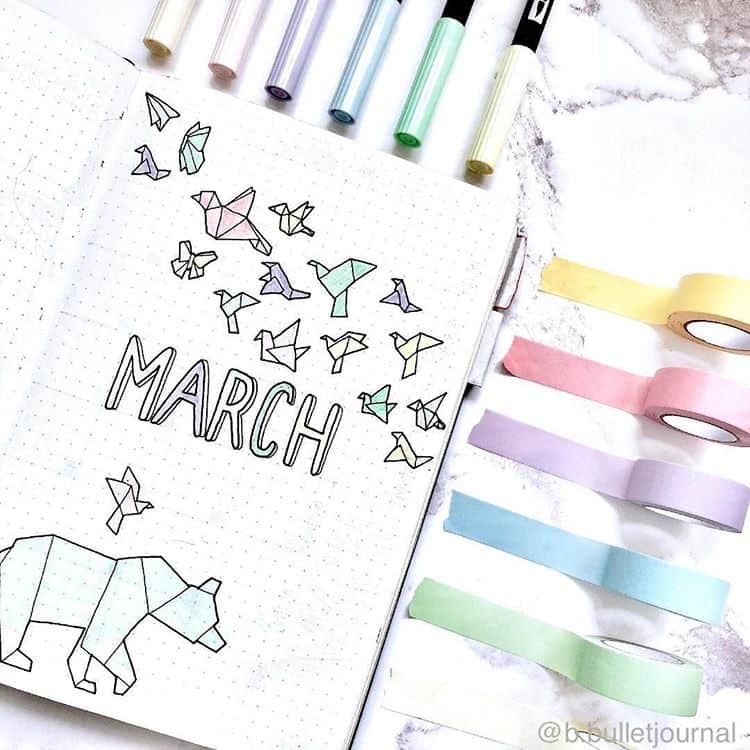 2 | Pastel Goal Tracker
Follow:
@planningmindfully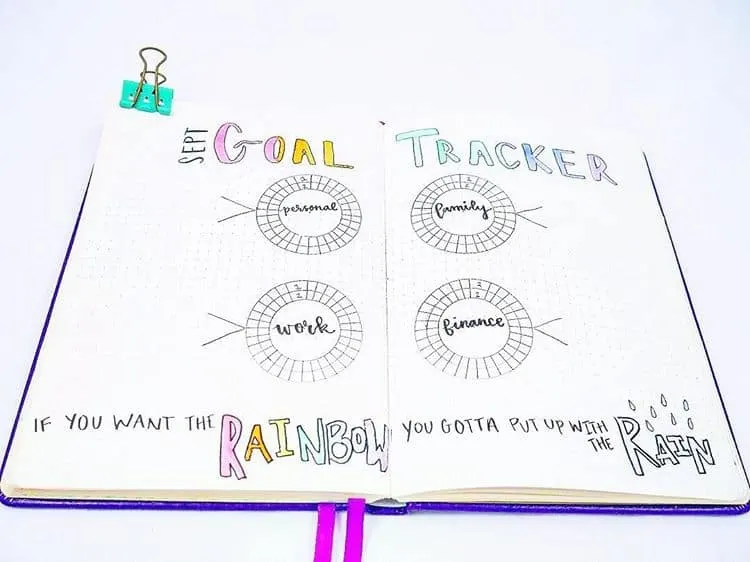 We have a whole collection of
goal trackers
you should take a look at!
3 | Pastels Horoscopes
Follow:
@this.scrapjournal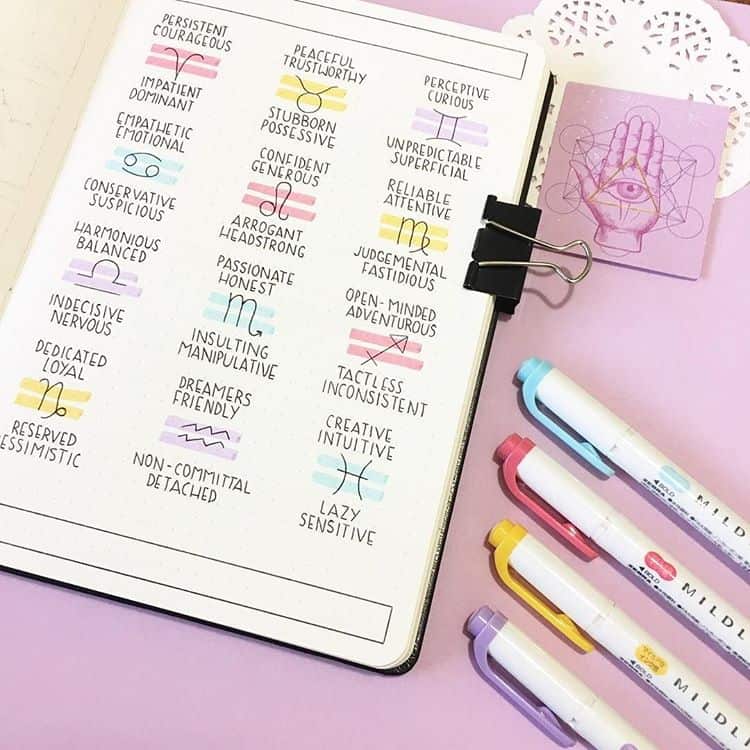 4 | Pastel Sleep Tracker
Follow:
@thebujophase
5 | Pastels Goal Tracking
Follow:
@maplebujo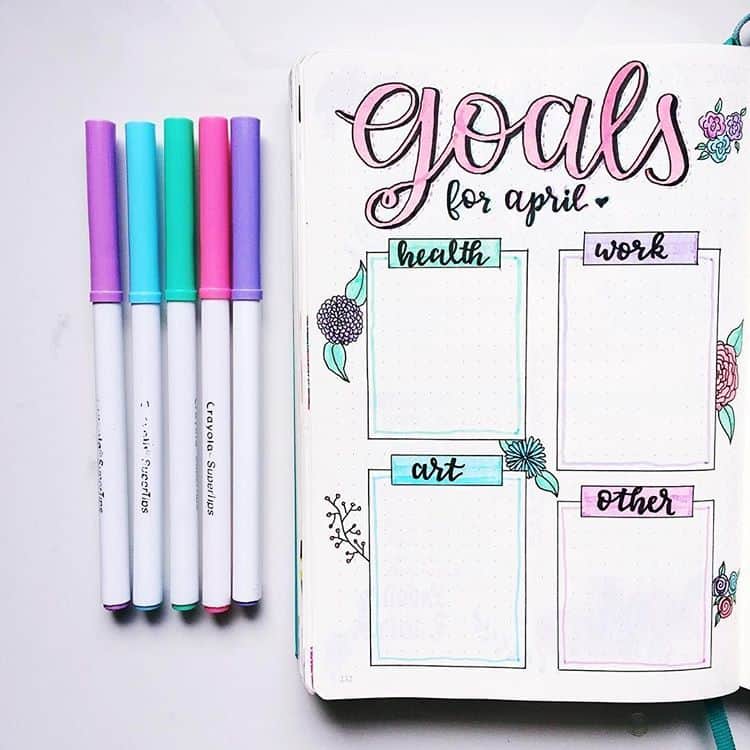 6 | Pastel Weekly Spread
Follow:
@donotmicrowavex