Stop! Before you toss that Altoids tin into the recycling you need to take a look at all the creative things you could turn it into! Crafts, projects or playsets, we've got the best ideas here!
This post may contain affiliate links, which means I may receive a commission if you click on a link and purchase something. As an Etsy and Amazon Associate I earn commissions from qualifying purchases.
Repurpose Your Altoids Tins Ideas

If you're a fan of repurposing you're going to love these Altoids tin crafts and projects. We've gathered up more than 80 ideas of creative ways you can turn that empty mint tin into something useful.
From advent calendars and Iphone chargers to teeny little playsets to keep your kids entertained you'll want to check them all out!
28 Awesome Playsets You Can Make in an Altoid Tin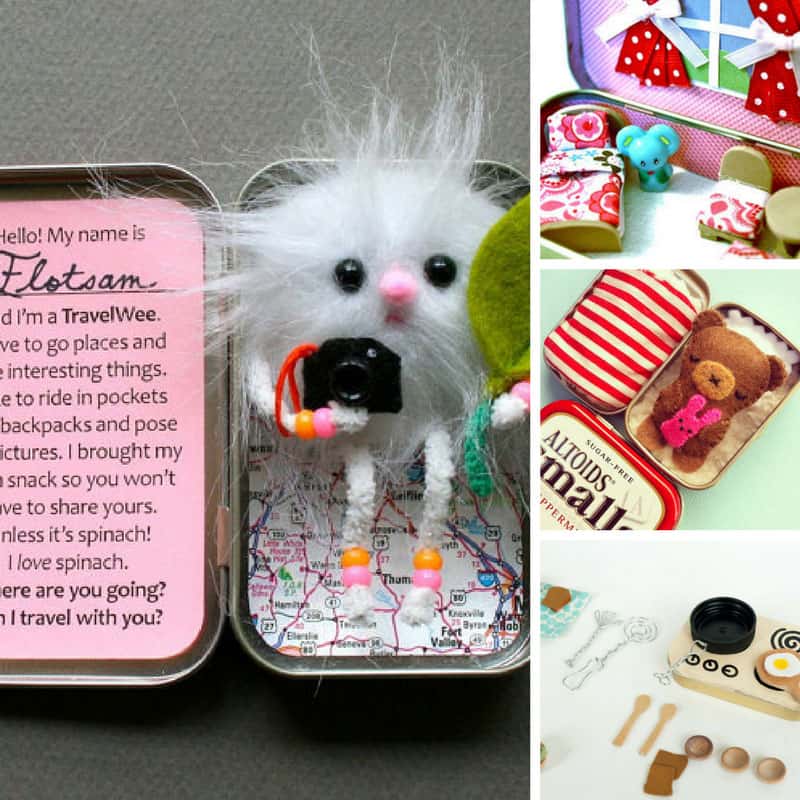 If you love Altoids and you're never quite sure what to do with the empty tins try making one of these awesome playsets. They're perfect for road trips and restaurants!
30 Wonderful Crafts You Can Make with an Altoid Tin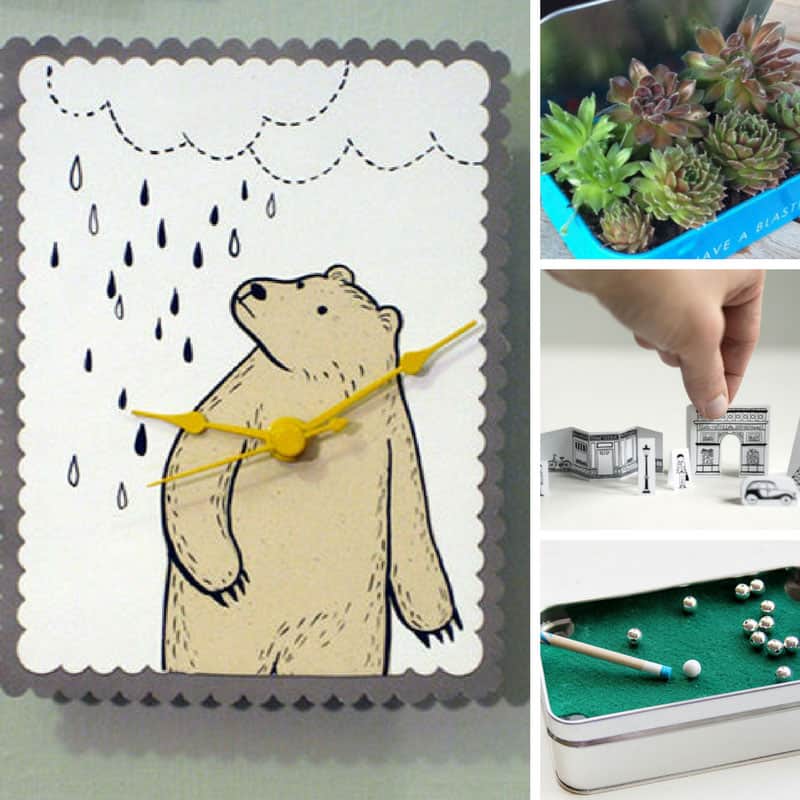 If someone in your family loves to munch on Altoids ask them to save you the tins, so you can have a go at some of these amazing crafts you can make with an Altoid tin!
27 Awesome Altoid Tin Projects You Need to Try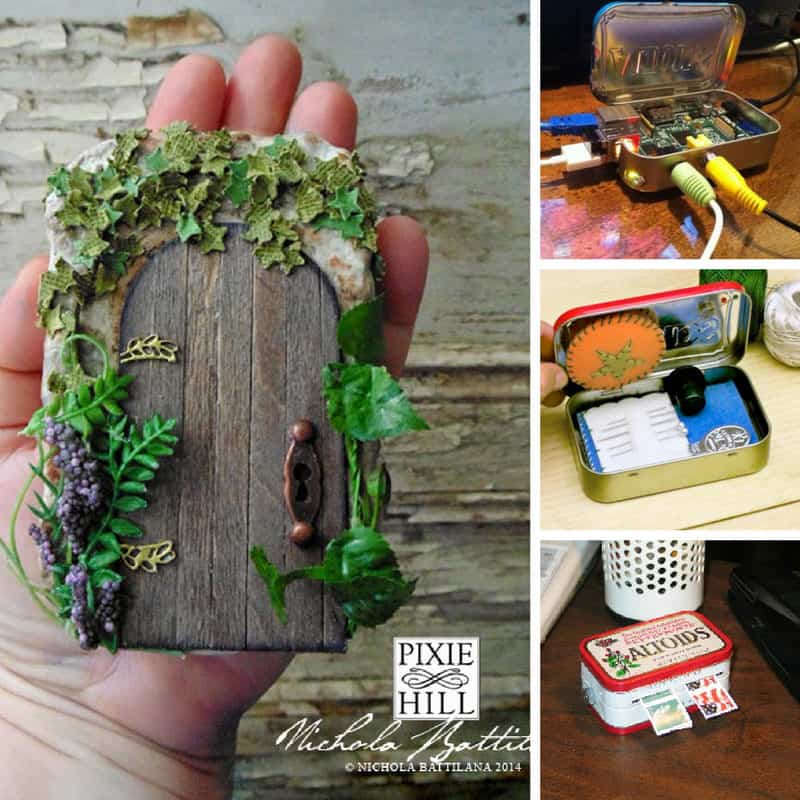 If you're looking for altoid tin projects you're in the right place. We've got everything from computers to fish ponds so you don't want to miss this one!
DIY Altoid Tin Dollhouse & Minecraft World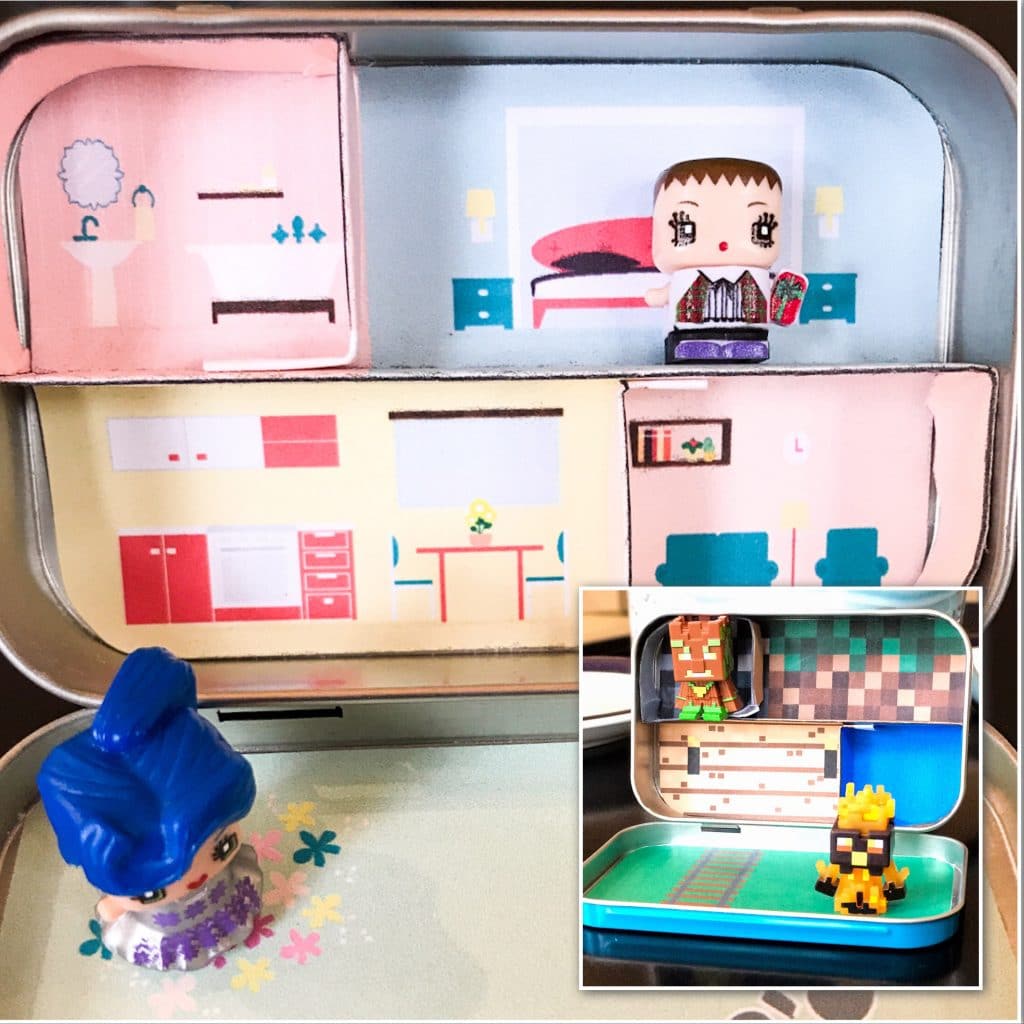 Mini playsets are perfect for road trips and restaurants and these Altoid tin playsets will be well loved by fans of dolls and Minecraft!
See how to make them here