Modern meets vintage with this gypsy-style crochet blanket pattern which is just the right size for a twin bed.
This post may contain affiliate links, which means I may receive a commission if you click on a link and purchase something. As an Etsy and Zazzle Affiliate I earn commissions from qualifying purchases.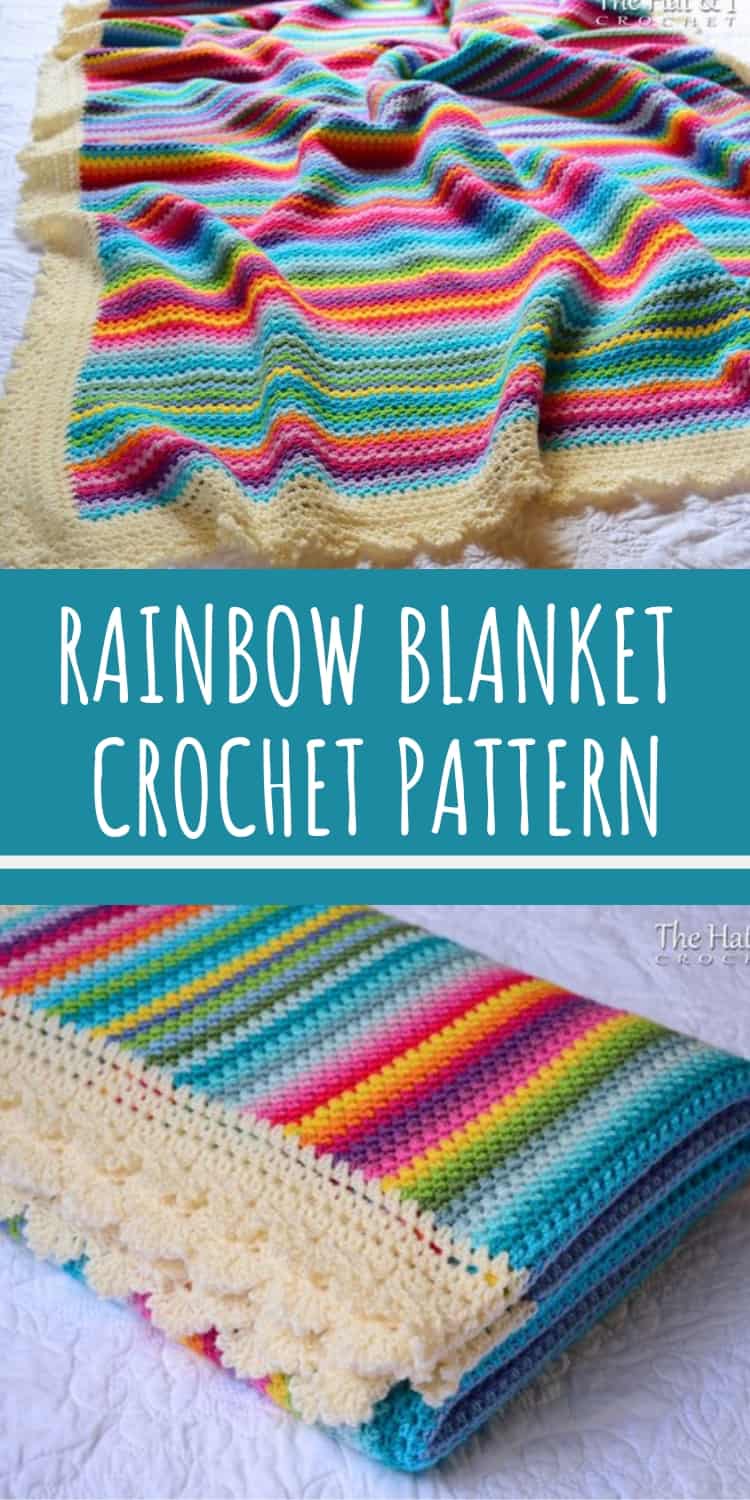 Striped Crochet Blanket Pattern
It's Christmas Eve so I really have to put my Holiday projects aside and as I was scrolling through Etsy looking for something gorgeous to share with you today this blanket crochet pattern caught my eye. Isn't it GORGEOUS!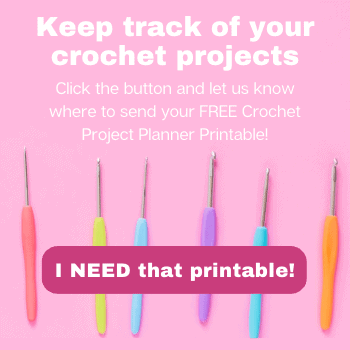 The combination of the "crayon box" stripes with the lace trim just gives it a vintage feel with a modern twist.
The finished blanket measures 56 inches by 80 inches so it is the perfect size for a twin bed, though you can of course adjust it if you want to make it smaller, or bigger.
As with any pattern you can choose your own color combination but it's this combination which caught my eye so I was really pleased to see that a color chart is included with the pattern.
I think this would make a fabulous blanket for the guest bed or how about as a handmade gift made with lots of love for a child?
It's the kind of blanket that they would treasure forever and hand down to their kids don't you think?
Get the pattern here: Crayon Box Blanket Pattern by The Hat and I