Breakfast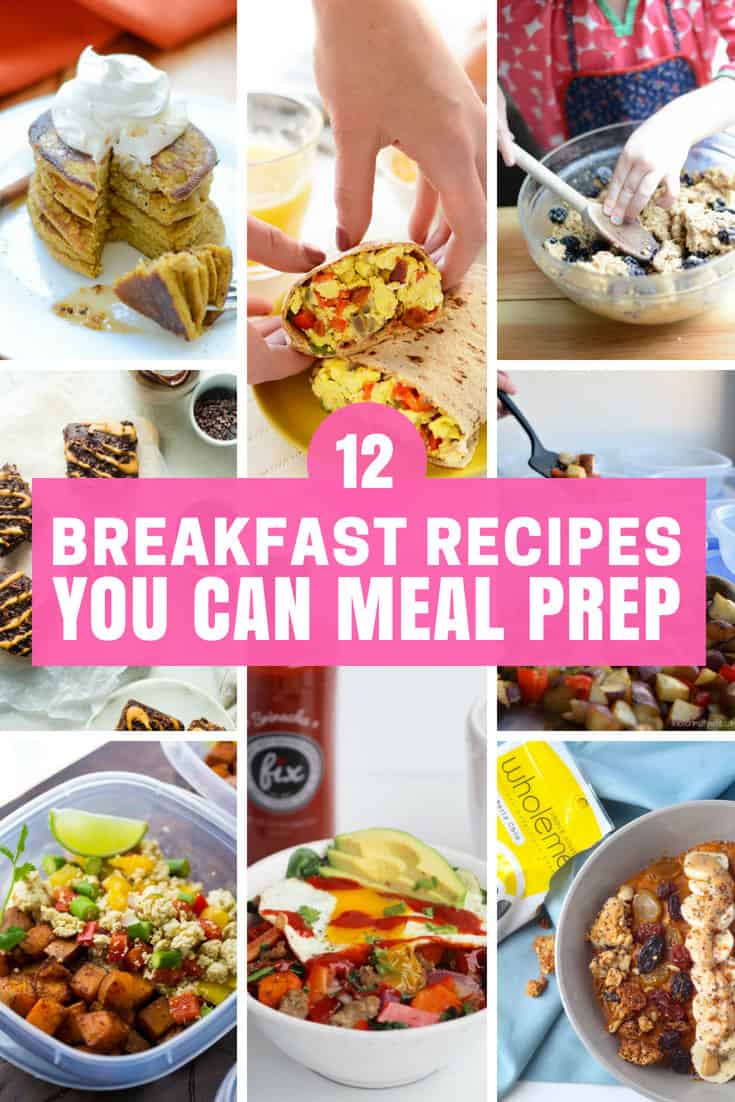 If your mornings are hectic these meal prep breakfast ideas will be your new BFF. Prep them on a Sunday so all you have to do is grab and eat!
Read More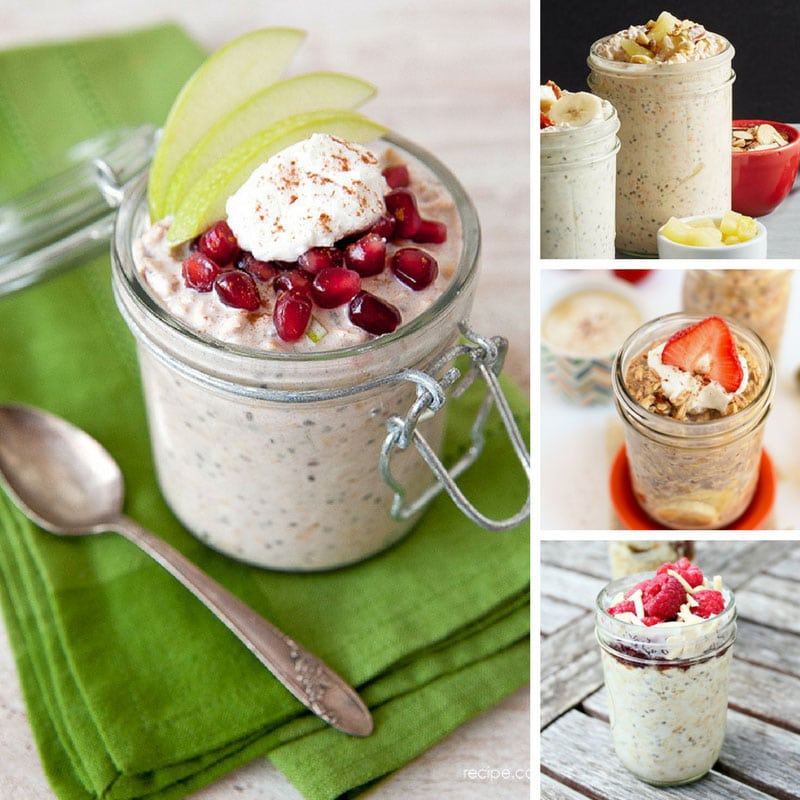 The best part about overnight oatmeal is that you prepare it the night before. So when you get up in the morning and you have a million things to do before you can get yourself and the kids out of the house on time breakfast is right there, sitting in the fridge, just waiting to be devoured!
Read More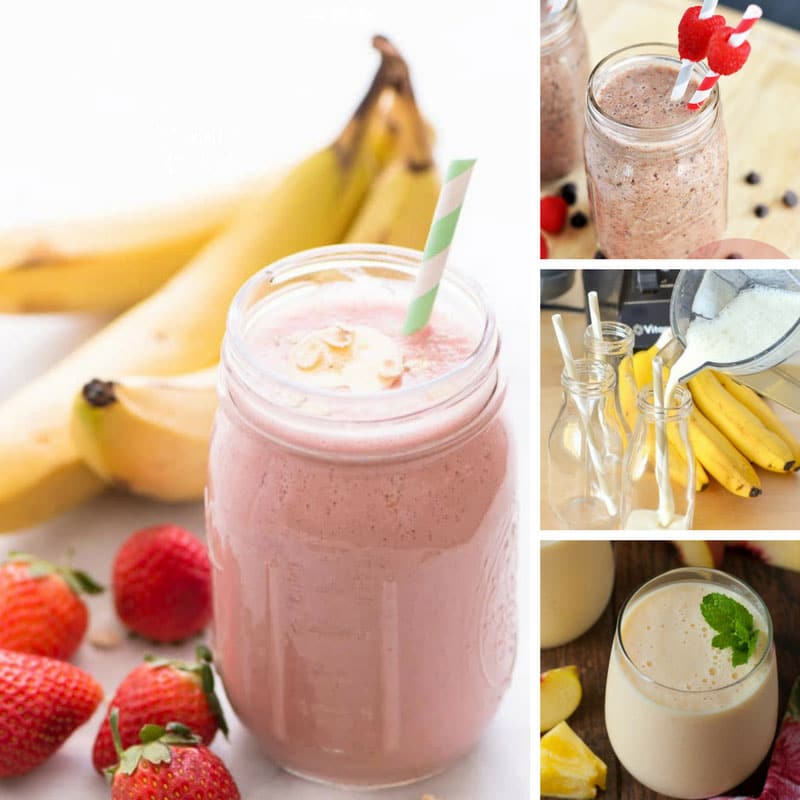 If your child sees fruit and runs the other way check out these delicious smoothies for kids recipes. They'll be loaded up with fruit before you know it!
Read More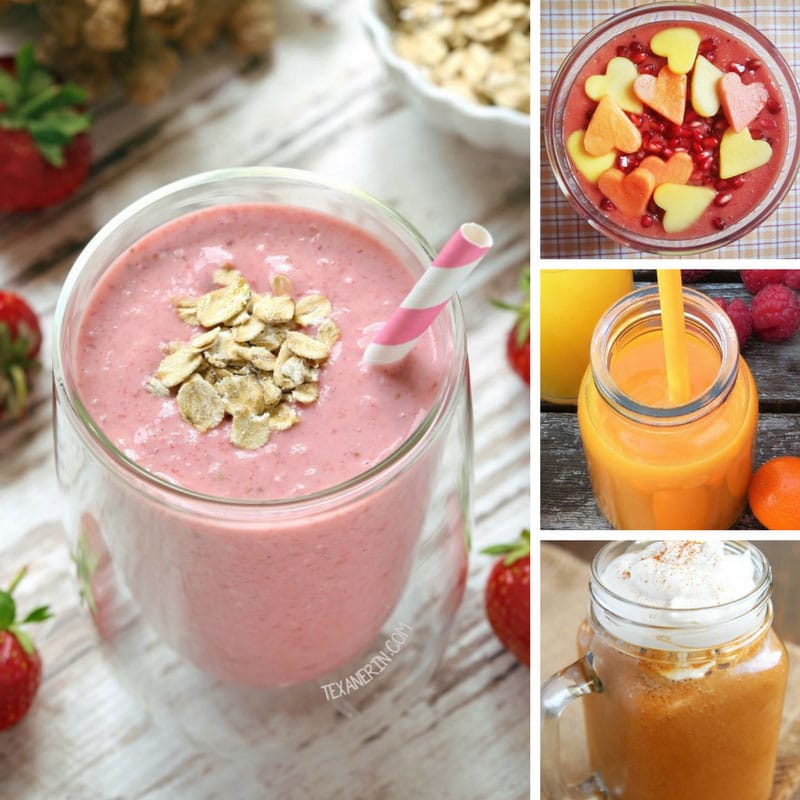 We all know that mamas-to-be need more nutrients to help baby develop so we created a list of the best healthy pregnancy smoothie recipes we could find. If you are busy growing a bump you are going to love these - especially the one that helps you fight that horrible nausea!
Read More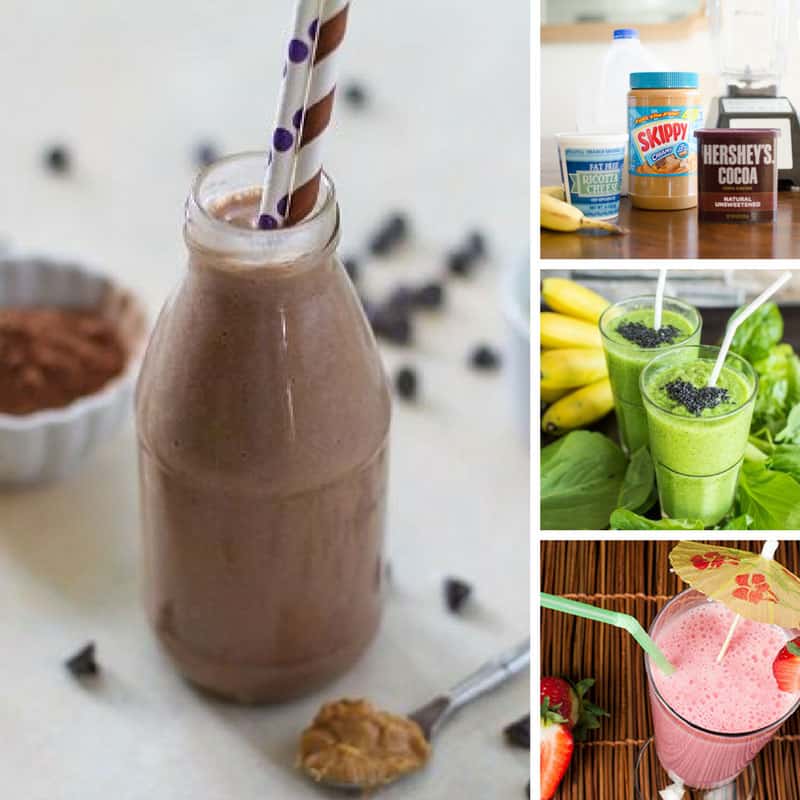 These Easy Protein Shakes for Kids are perfect for children who need a little helping hand to get that all important protein into their bodies!
Read More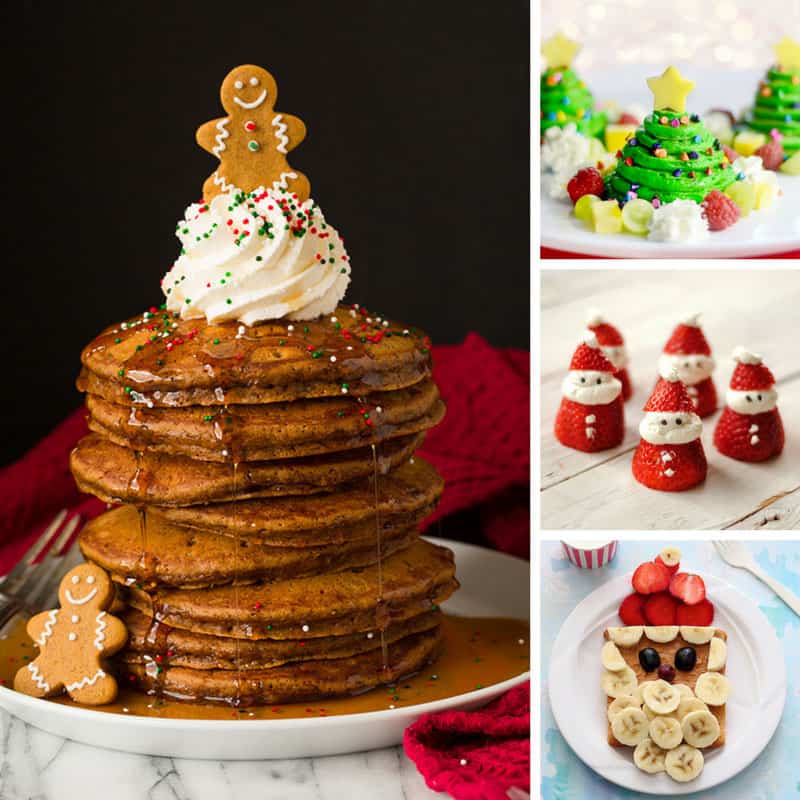 Your kiddos have been waiting (im)patiently for weeks (or even months) for this special day so get it off to an even more special start with these ADORABLE Christmas breakfast treats! With all these tasty treats to enjoy you might actually be able to convince them to wait until after breakfast to unwrap their gifts!
Read More
You have to see these Make Ahead breakfast casseroles - they are perfect for feeding a crowd! Try them at Easter, or Mother's Day or even Christmas!
Read More
Yogurt popsicles are a great way to keep cool in the summer, but the real reason we love them is that you have an excuse to eat dessert for breakfast!
Read More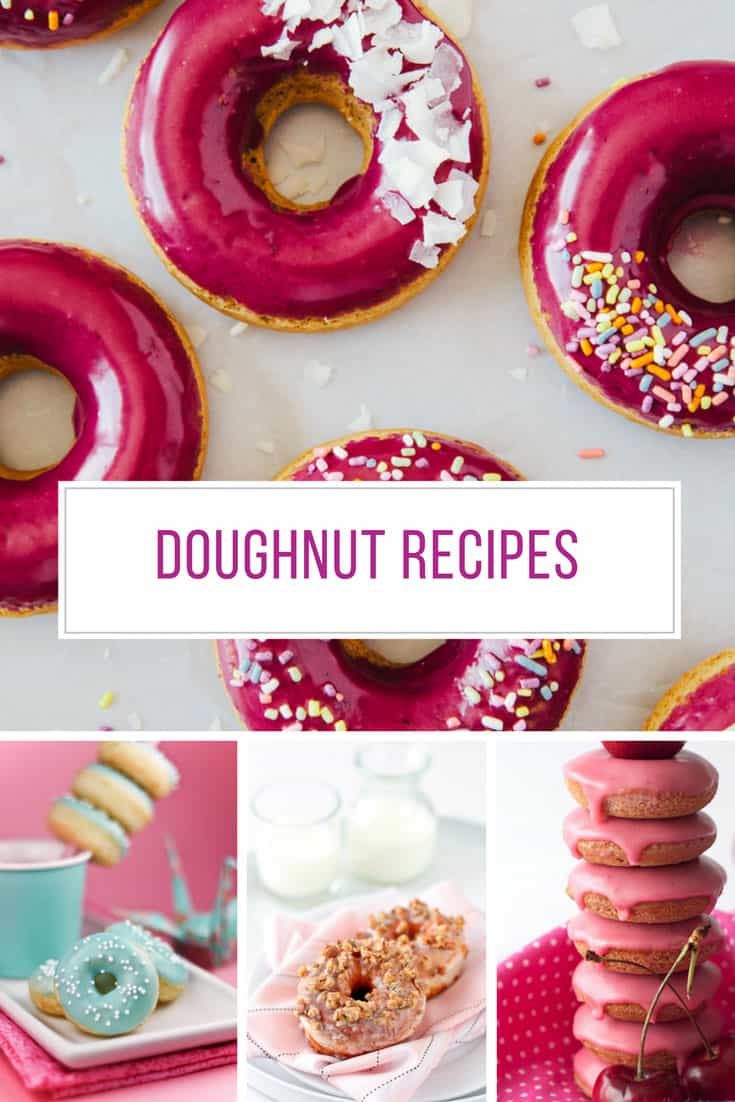 Donut, doughnut, however you spell it they all taste delicious right? Which is why you are going to be super excited about today's collection of easy homemade doughnut recipes. We've scoured the internet for the most yummy donut recipes we could find and you are not going to be disappointed! As always be sure to scroll all the way to the end so you don't miss any of the great ideas. Pin these ideas! Hit the button to save these ideas for later. Don't forget to follow us on Pinterest for more great stuff! & Easy Homemade Doughnut Recipes Making donuts from scratch is so much easier than you think. Scroll down to see all the recipes that will show you just how easy it is! 21. These fluffy and flavorful Key Lime Coconut Donuts are baked, not fried, and ready in less than 30 minutes! Found it here >> Baker by Nature 20. Turns out you've never really experienced donuts until you top them with maple bacon. Found it here >> Cherry Tea cakes 19. Too many bananas in the house? Move over banana bread it's time to turn them into banana donuts! Found it here >> Tartelette 18. These blueberry glazed donuts look almost too good to eat... almost! Found it here >> Oh Lady Cakes 17. If you love carrot cake it's time to try it in donut form! Found it here >> A Kitchen Addiction 16. Doughnuts made from a boxed cake mix? Whatever will they think of next? Found it here >> This Silly Girl's Life 15. Does it get any better than doughnuts piled high with Cream Cheese frosting, apple pie filling, caramel and peanuts? Found it here >> Shugary Sweets Want more? We have loads more ideas that you are going to love
Read More