This post may contain affiliate links, which means I may receive a commission if you click on a link and purchase something. As an Etsy and Zazzle Affiliate I earn commissions from qualifying purchases.
When we saw these fun Tic Tac Toe crochet patterns we knew they'd be perfect for playing at home or on the road and we're sure your kids will love them too!
If you ever yearn for some screen-free family time with your kids you can't go wrong with a game of tic tac toe (or noughts and crosses as we call it on my side of the pond!)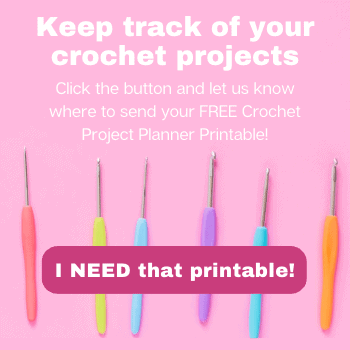 Sure you can just draw out some grids on a scrap of paper, but it's much more engaging to play with actual pieces, especially for younger children.
I was hanging out over on Etsy and found the most fabulous tic tac toe crochet patterns.
They're the perfect way to use up your yarn scraps and the projects work up quickly.
Some of the boards come with storage pouches, others roll up to become the storage pouch. But they are all portable travel games that are as fun to play on the road as they are at home.
I'm sure they'd go down a storm as fun and unique birthday or Christmas gifts!
Tic Tac Toe Crochet Patterns