This unicorn blanket crochet pattern is nothing short of stunning! A special piece that your little girl will adore snuggling up in!
This post may contain affiliate links, which means I may receive a commission if you click on a link and purchase something. As an Etsy and Zazzle Affiliate I earn commissions from qualifying purchases.
Unicorn Blanket Crochet Pattern
Just recently we've been all about unicorn patterns and I've got an extra special one for you today!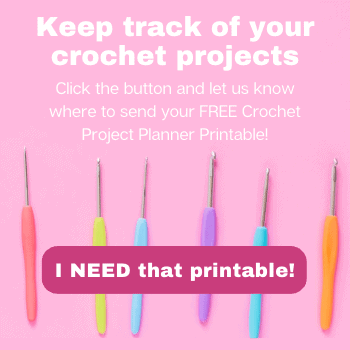 Just look at that unicorn blanket… it's STUNNING!
I LOVE the tassels along the edge that match the mane, and oh the horn and the ears on the hood!
If your little girl LOVES unicorns she will be in seventh heaven if you make her a blanket to snuggle up in.
It's is totally MAGICAL!
Get the pattern here: Unicorn Blanket by MJs Off the Hook Designs
More Unicorn Crochet Ideas Here
[pt_view id="1e57a1e375″ tag="GET_CURRENT"]