If you're making self care one of your goals for 2018 you're going to need a way to keep track of your emotions. So here are 20 of the best bullet journal mood tracker layouts to inspire you to look out for you!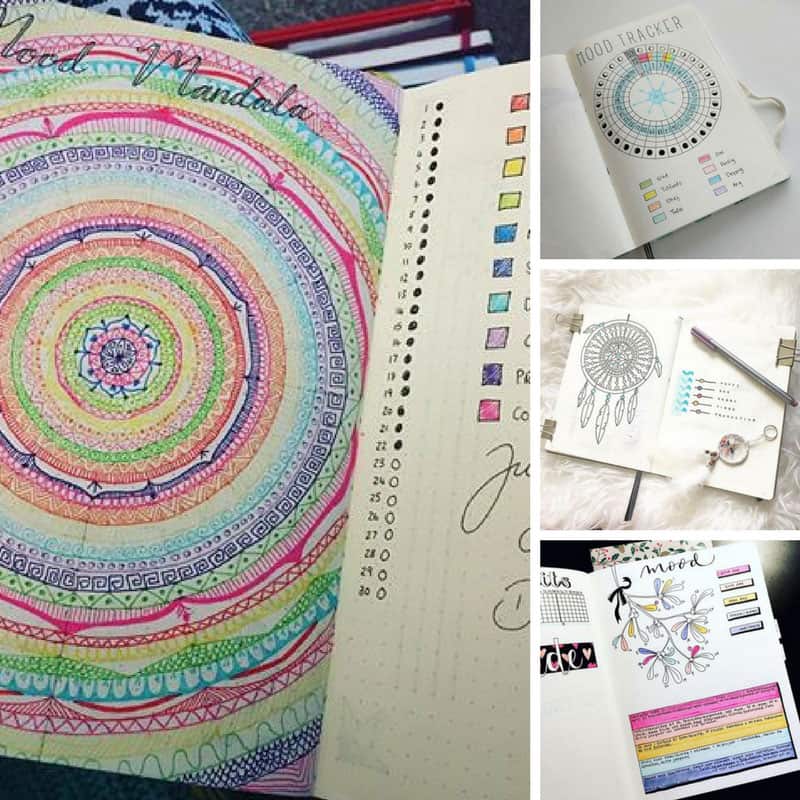 Bullet Journal Mood Tracker

Self care is so important but looking after ourselves often comes right down at the bottom of our task lists. So how about making a change for 2018 and putting some of these mood tracker layouts to the test. Just pick out your favourites and include them in your bullet journal so you can keep a track of your emotions, and dedicate some time to yourself!
As always be sure to scroll all the way to the end so you don't miss any of the great ideas.
Related Posts:
Related Posts:
Pin these ideas!
Hit the button to save these ideas for later.
Don't forget to
follow us on Pinterest
for more great stuff!

&
---