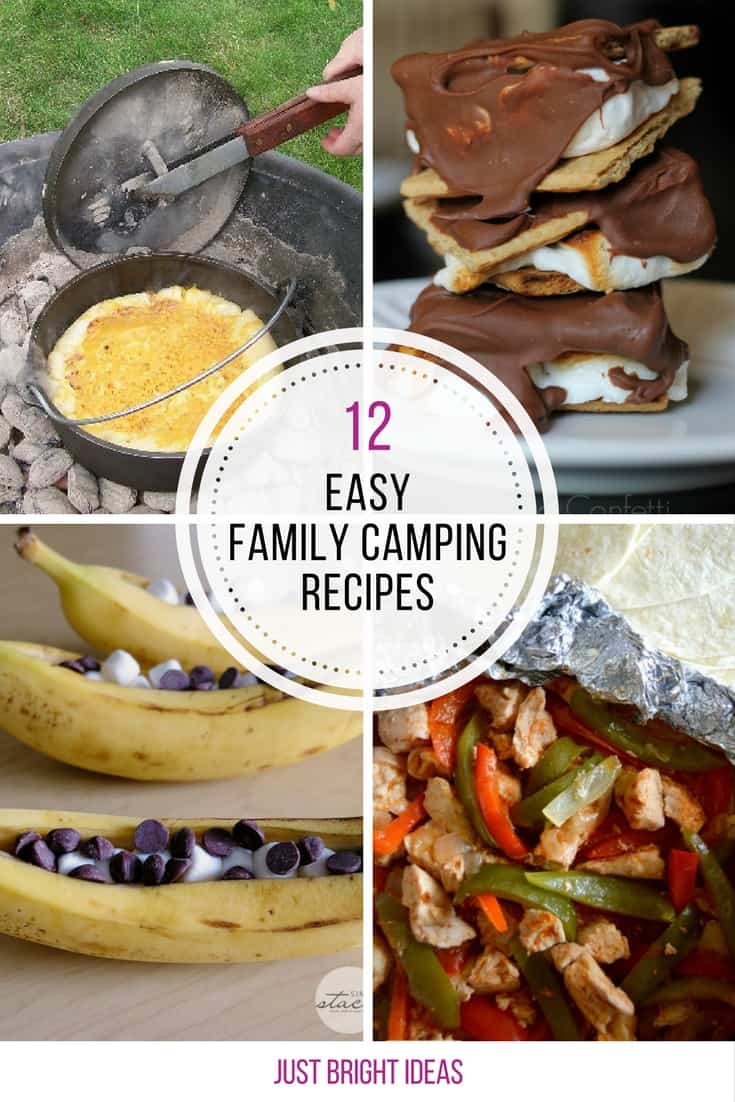 Pin these ideas! Hit the button to save these ideas for later. Don't forget to follow us on Pinterest for more great stuff!
This post may contain affiliate links, which means I may receive a commission if you click on a link and purchase something. As an Etsy and Zazzle Affiliate I earn commissions from qualifying purchases.
&
Whether you're heading off on a big family camping trip, or you just want to give the kids a taste of adventure in the backyard you're going to need some quick and easy camping recipes to fill those hungry tummies. And we've got 12 super simple ideas right here for you!
Cooking Supplies for Camping

Camping stoveCLICK FOR BEST PRICE Cast iron panCLICK FOR BEST PRICE Sandwich cookerCLICK FOR BEST PRICE Dutch OvenCLICK FOR BEST PRICE
Family camping stoves are a must have for your trip, especially if you are visiting an area with an open fire ban. This stove is super light, yet sturdy enough to hold a large cast iron pan.
If you are allowed an open fire then the kids will love a pie iron (like this one) because there is nothing quite like a sandwich that has been toasted over a fire right? Give them some Marshmallow Sticks loaded with marshmallows and graham crackers and they'll be in seventh heaven.
If you want to cook something more substantial than pies or sandwiches on your open fire be sure to pack your dutch oven, and of course a lid lifter because those things get pretty hot!
Oh and here's a tip for you. If you can't get started in the morning without a cup of coffee you need to put one of these in with your camping cooking supplies!
Quick and Easy Camping Recipes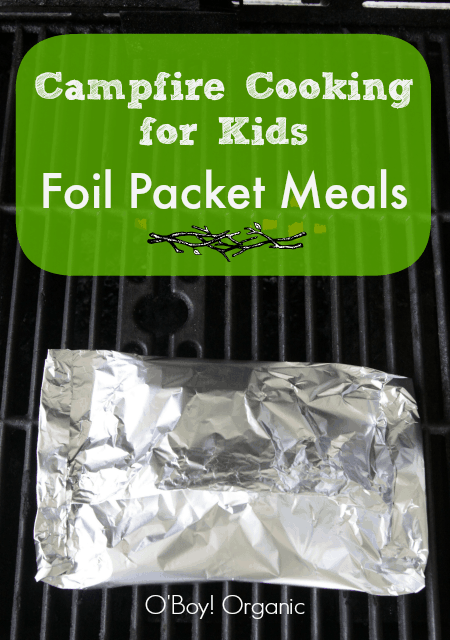 "A few years ago, as a new Girl Scout leader, I did my outdoor camp training which included a workshop on campfire cooking. At the workshop, we made foil packet meals for dinner based on a smorgasboard of meat, veggie, and sauce options. The results were amazing! I've been dying to share my camp cooking experience with my kids." – A Life in Balance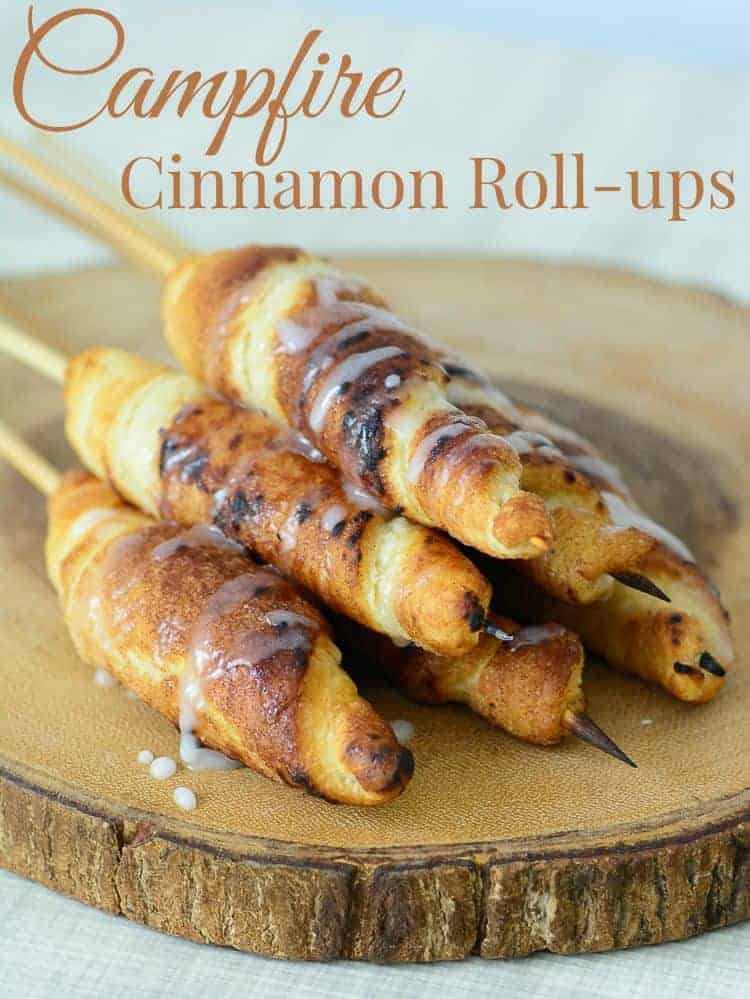 "These sweets treats are made with just 3 easy to pack ingredients and only take about five minutes to cook over an open flame. These make a fabulous camping breakfast, especially combined with some campfire scrambled eggs and orange juice. Seriously, yum! Doesn't that sound amazing?!" – Almost Supermom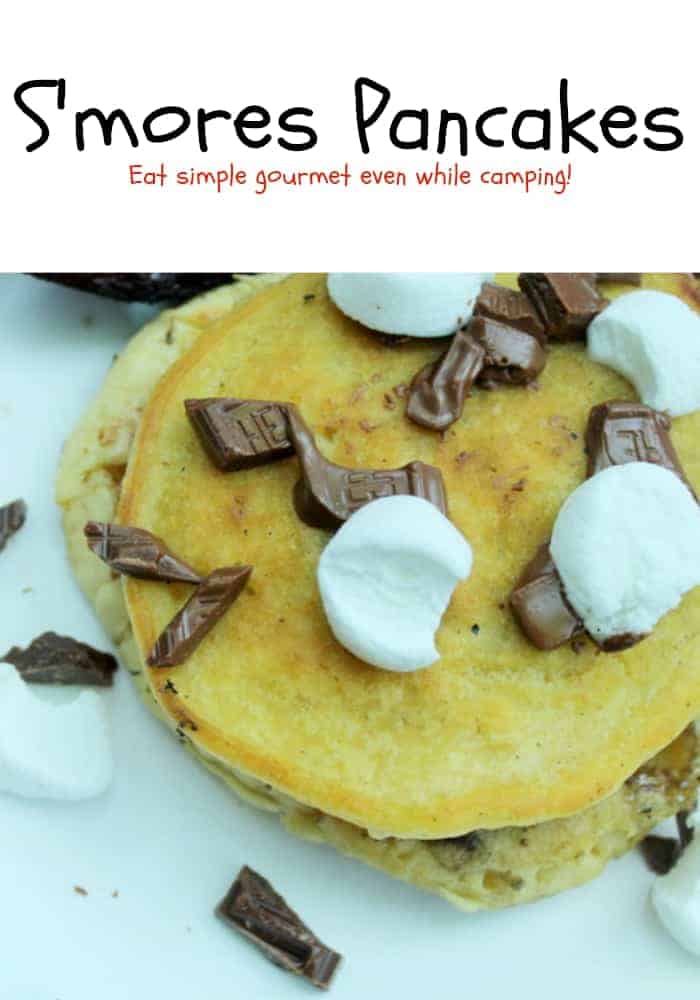 "We reached the last day of our whirlwind road trip and realized we hadn't managed to enjoy a staple camping food – s'mores, so we decided to have s'mores pancakes. Chocolate, marshmallows, and pancakes. Does it get any better than that? No. Not really." – Real: The Kitchen and Beyond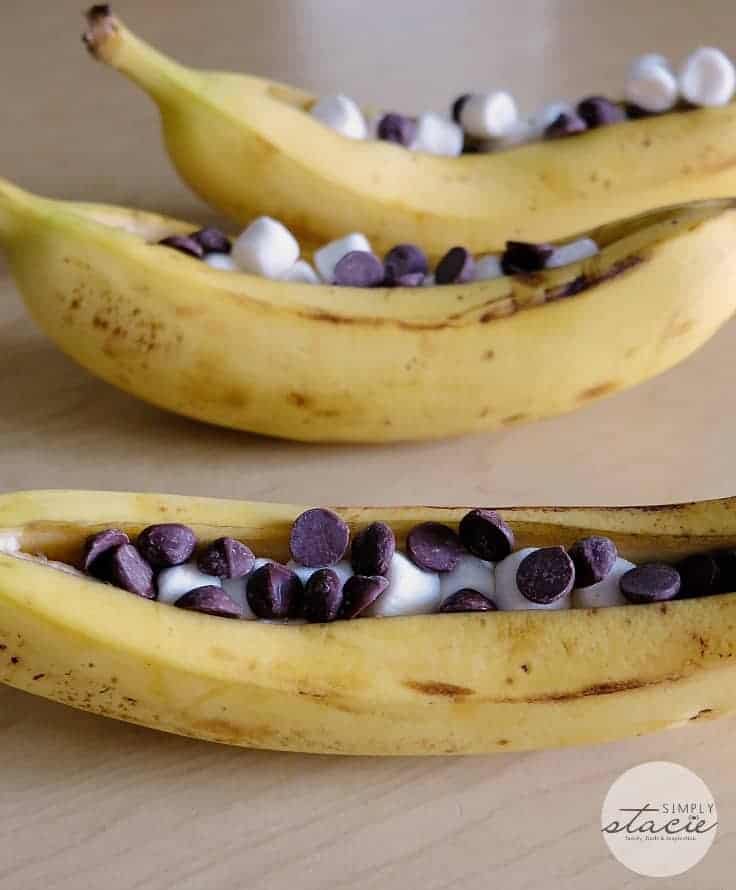 "My camping friends have been raving about these campfire bananas. You stuff a whole banana with chocolate and marshmallows and wrap it in aluminum foil. It cooks over the embers of an open fire. Inside is melty, gooey chocolate and marshmallows and soft banana you need to eat with a spoon. The banana peel acts as your "bowl" to hold it all together. It all sounds quite decadent and delicious." – Simply Stacie