Whether you're dining with or without the Disney Dining Plan you need to eat while you're on vacation so we're sharing our best Disney dining tips, secrets and hacks to help you enjoy it to the full!
This post may contain affiliate links, which means I may receive a commission if you click on a link and purchase something. As an Etsy and Amazon Associate I earn commissions from qualifying purchases.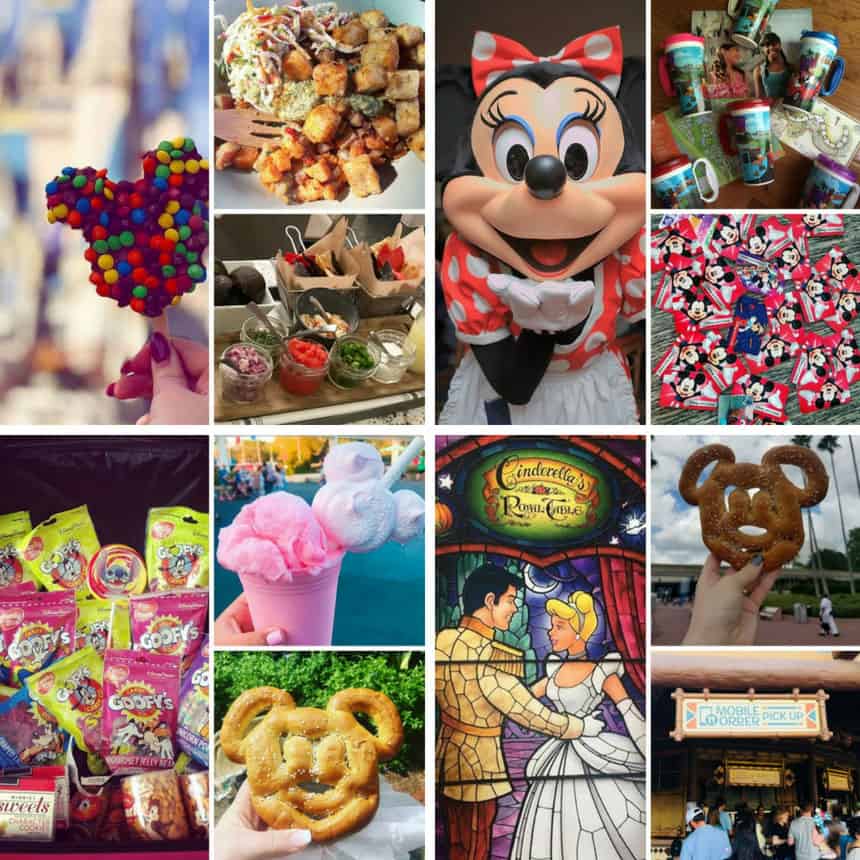 Disney Dining Tips

When you think Disney World you probably think Mickey Mouse, Princess and themepark rides. But there is a whole other "attraction" waiting for you to experience and that's the food!
We've pulled together the best of the best Disney dining tips, hacks and secrets all into one place so you can find out how to save time and money as well as enjoy the most delicious meals from the world class restaurants.
Be sure to save this page to your Pinterest board or Facebook so you can find it again later!
24 Disney Dining Hacks You'll Regret Not Knowing!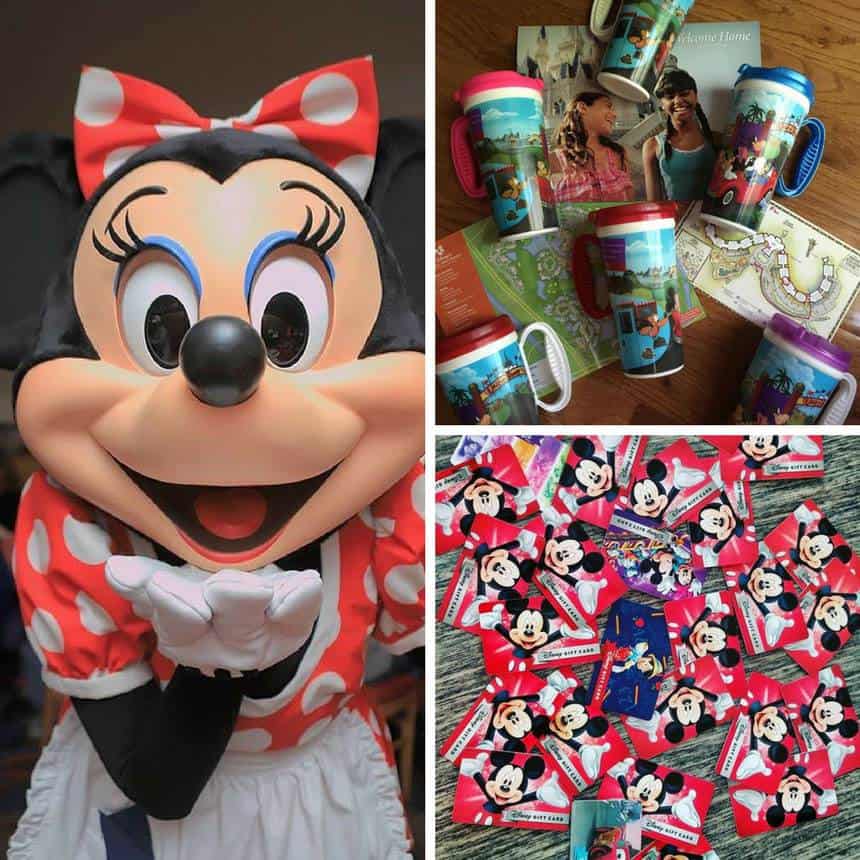 Want to know how to get a jump on the crowds in the morning? Or how to pay for all of your meals ahead of time (without using the Dining Plan)?
Check the hacks out here.
Disney Dining Reservations – The 13 Rookie Mistakes You Need to Avoid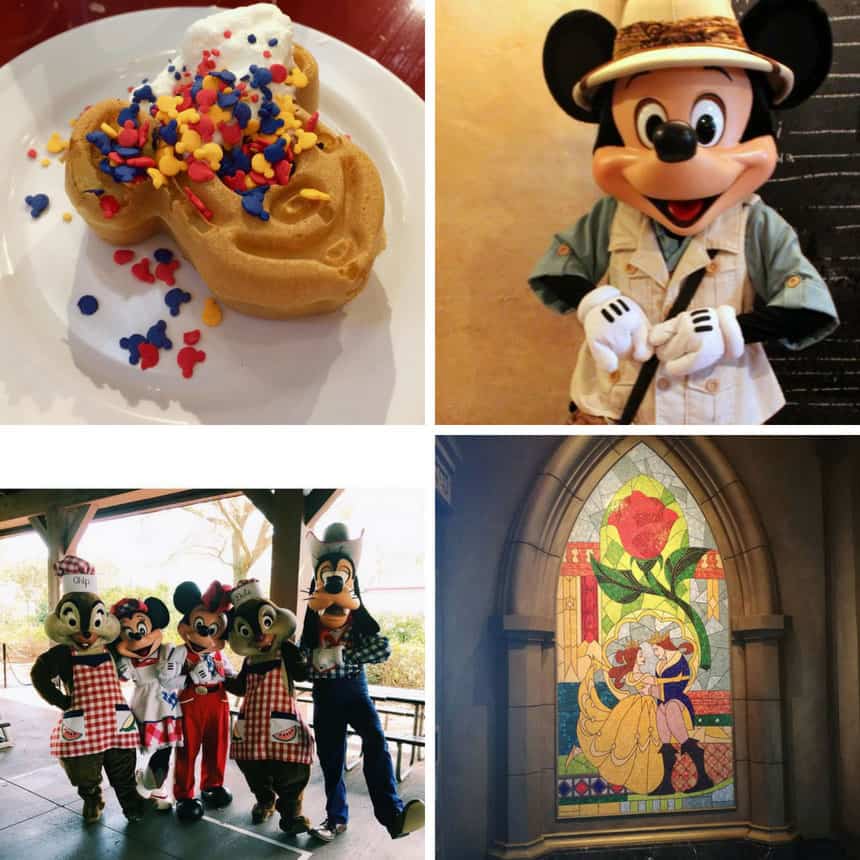 Need a quick 101 on how to make Disney dining reservations and the rookie mistakes to avoid? Especially if you want to dine at the Be Our Guest or Cinderella restaurants.
Check it out here.
Will the Disney Dining Plan Actually Save You Money?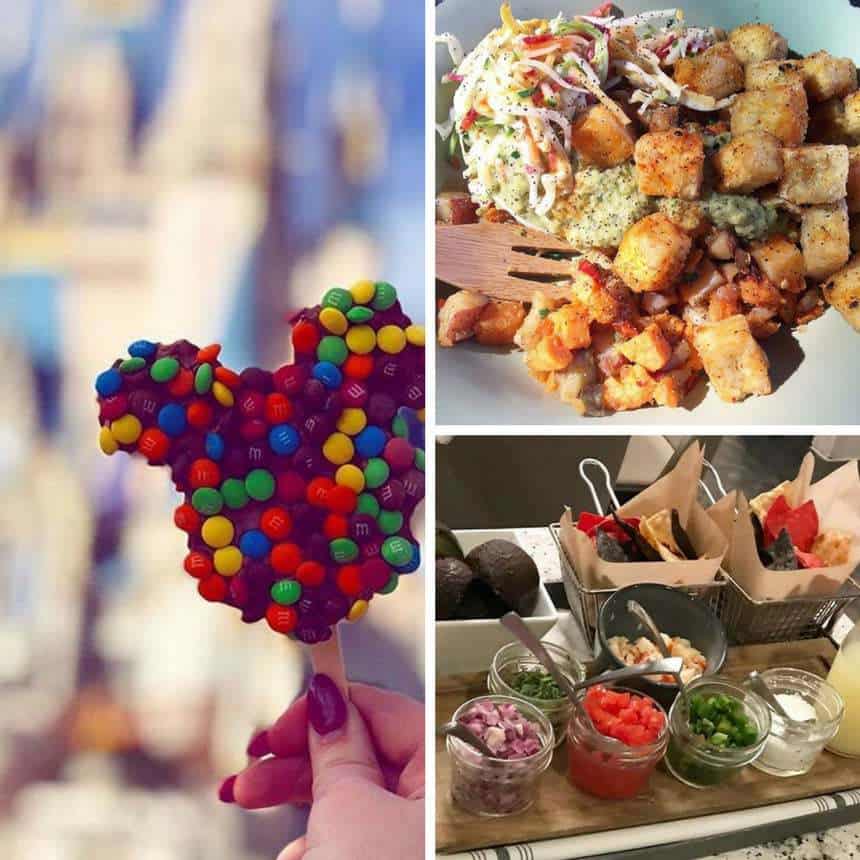 The Disney Dining Plan is super inviting. Who wouldn't want the peace of mind of paying for their vacation meals in advance? But not making sure it will actually save you money is a rookie mistake!
Find out whether it's the right thing for you to do here.
16 Disney Dining Plan Hacks You Absolutely Must Know>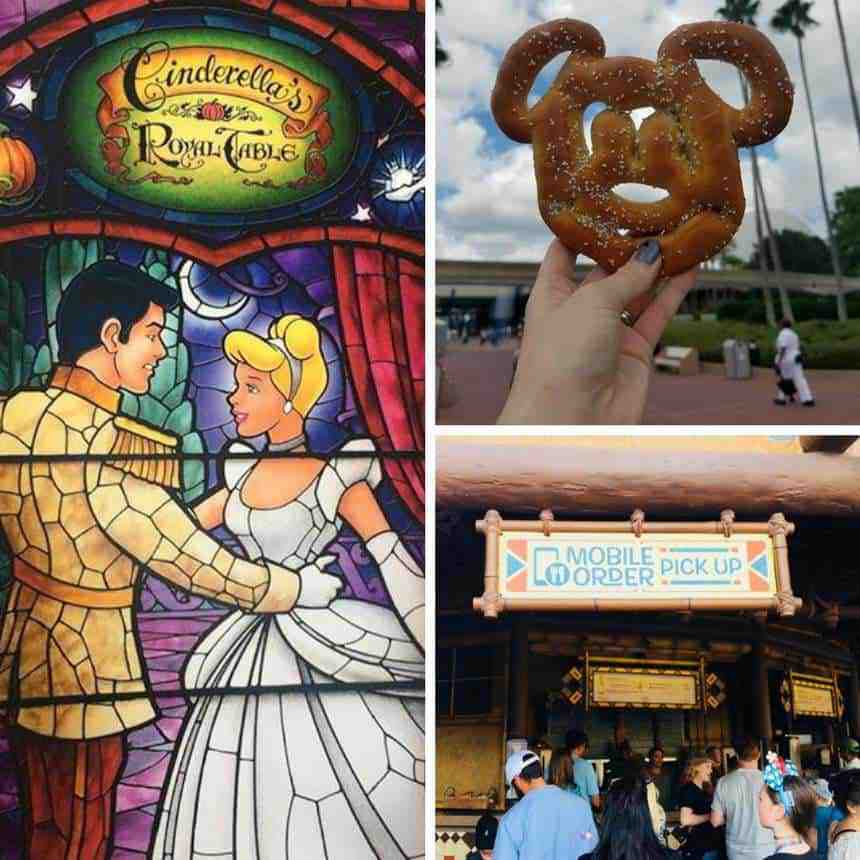 If it is right for you then these Disney Dining Plan hacks will show you how to maximise your $$ value and make your credits stretch further!
See them here.
8 Dining Plan Snack Credit Mistakes and How to Avoid Them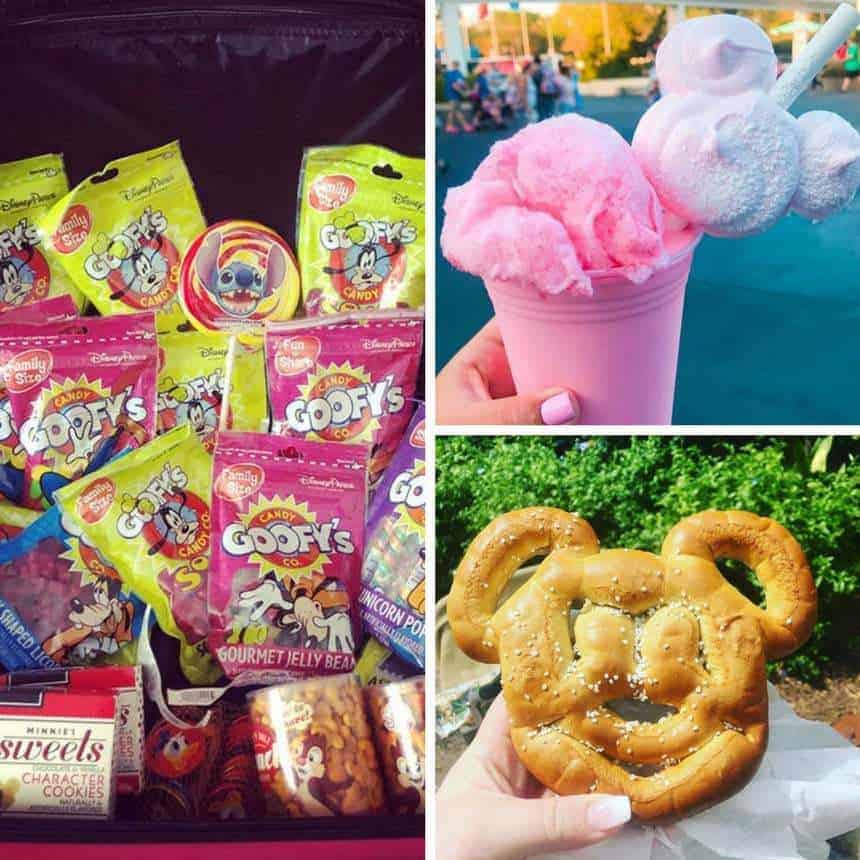 If it's your first time on the dining plan don't make these rookie mistakes with your snack credits that could end up costing you money!
Check them out here.