I don't know about you but we seem to be so busy in the afternoons that the time flies by and suddenly it's time for dinner and I have no idea what to cook, or how I'm going to have time to do it.
That's why we've started collecting as many easy and healthy dinner recipes as we can, including some very popular 30 minute dinners.
We'll be adding to this page regularly so make sure you pin it so you can come back to it later.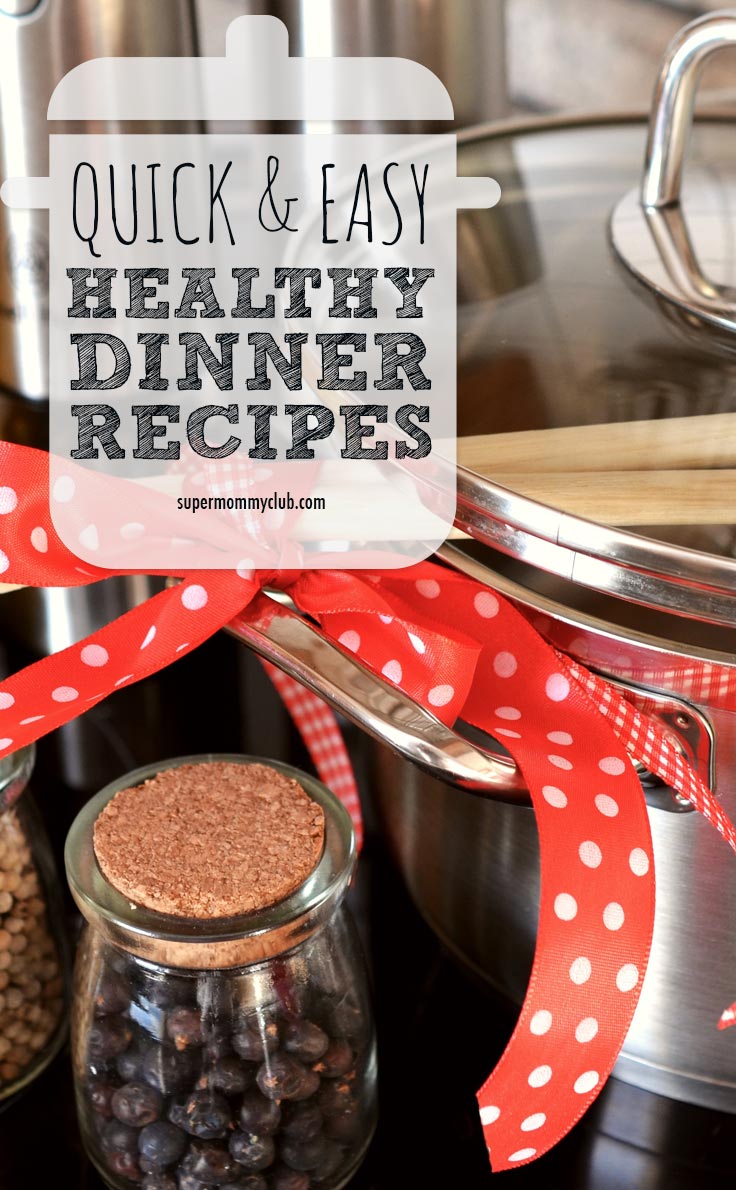 Check out these easy healthy dinner recipes