The Best Way to End Thanksgiving! Easy dessert recipes for when you think you don't have room! These recipes are all easy to make and full of Fall flavours.
This post may contain affiliate links, which means I may receive a commission if you click on a link and purchase something. As an Etsy and Zazzle Affiliate I earn commissions from qualifying purchases.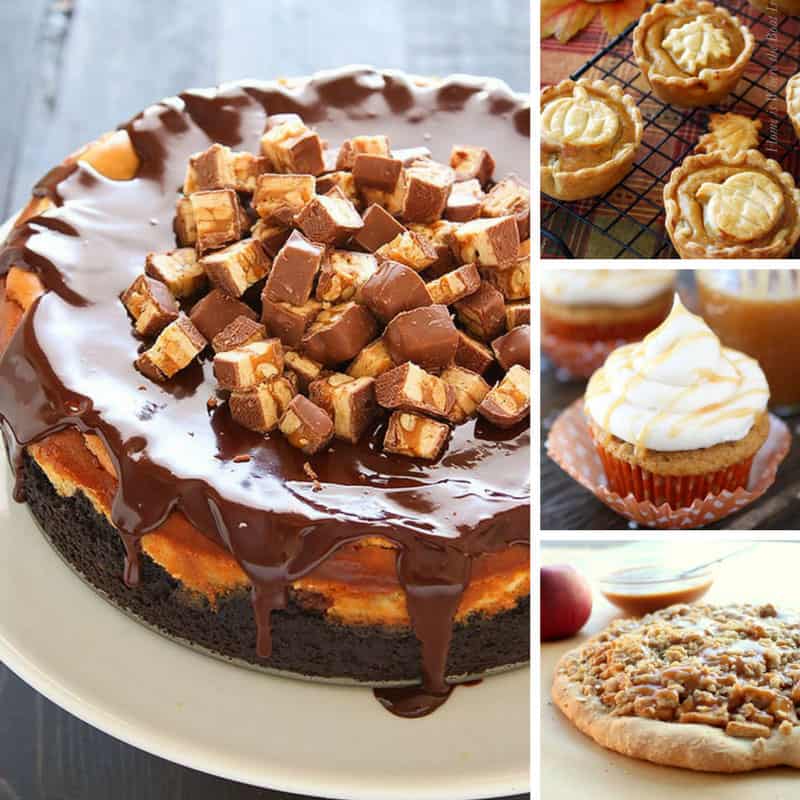 Thanksgiving: Easy Dessert Recipes (Pictures)

You can't not have dessert on Thanksgiving. Even if you have to pop open the button on your waist band there is always room for just a little bit of one of these delicious dessert recipes!
And if you still need convincing wait until you see what I found… Everything from caramel apple cheesecake bars and mini pumpkin pies to a pumpkin gingerbread trifle!
Don't forget to scroll all the way to the end so you don't miss any of the fabulous ideas, and be sure to pin your favourites as you go so you can find them again later!
Caramel Apple Cheesecake Crumble Bars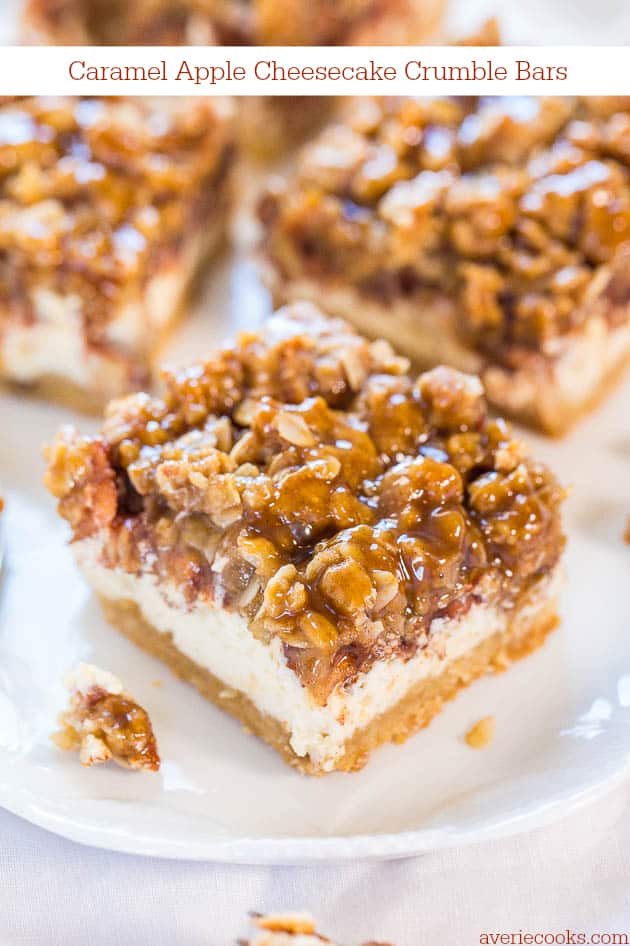 Caramel Apple Cheesecake Crumble Bars – Ok let's kick things off with this mouth watering Caramel Apple Cheesecake Crumble Bar. If you think the name is a mouthful just wait until you taste this thing. Add the rich flavours of salted caramel, apples, and cinnamon to a tempting layer of cream cheese and chunky oat crumbles and this might just have to be a new Thanksgiving desert tradition!
Snickers Cheesecake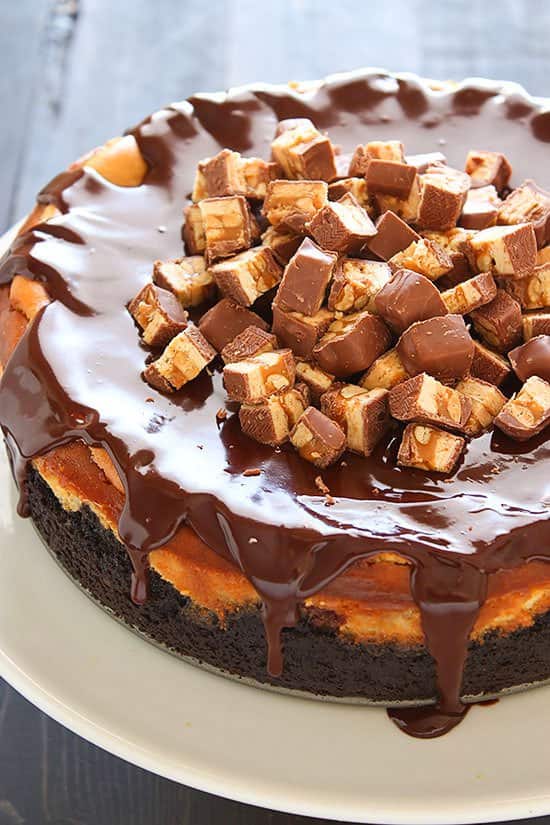 Snickers Cheesecake – Or if you want something more decadent then why not bake this Snickers Cheesecake. It's sweet and ever so slightly tangy with the unmistakable taste of Snickers in every bite!
Mini Pumpkin Pies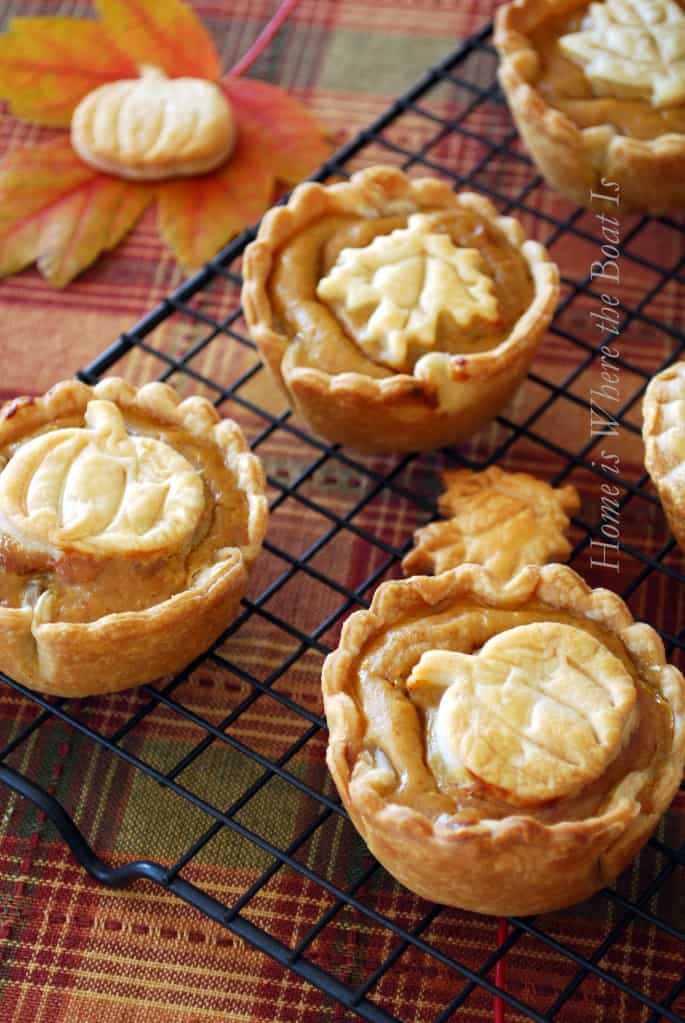 Farmers Market Organic Pumpkin

Mini Pumpkin Pies – If pumpkins are more your thing at Thanksgiving how about some mini pumpkin pies? And these are great if you're in a hurry because all of the ingredients come out of a can.
Caramel Apple Dessert Pizza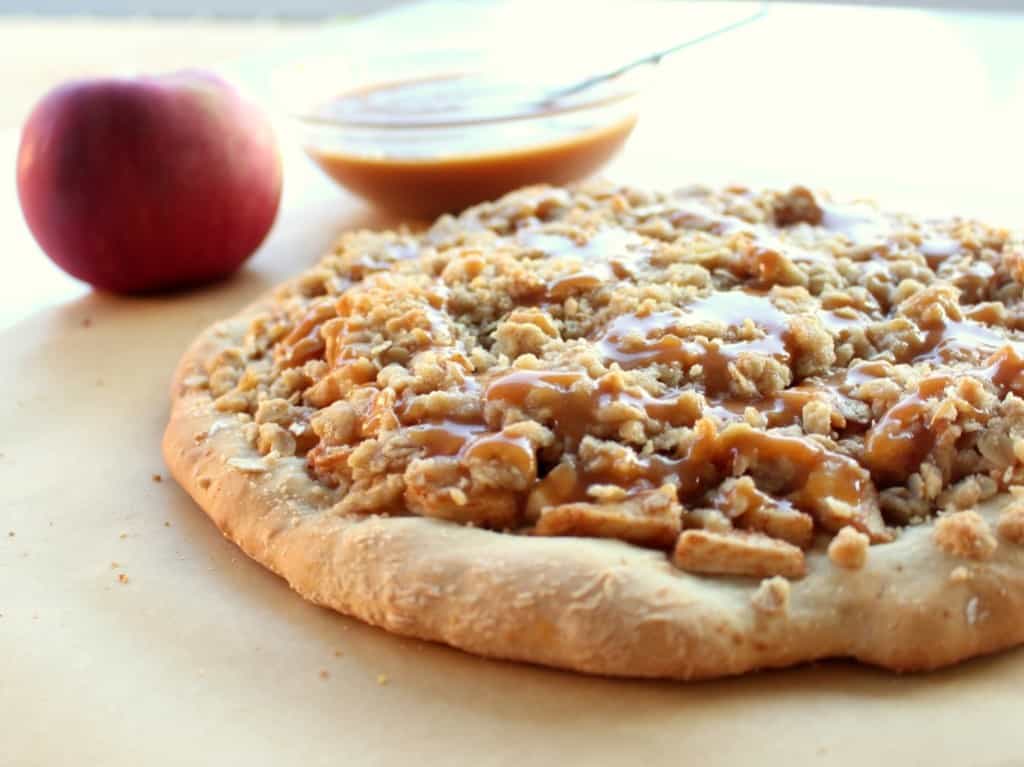 Caramel Apple Dessert Pizza – Can't have Thanksgiving without caramel apples? How about a pizza pie? It's perfect if you always end up with a soggy bottom to your pie when you try and make a pastry crust!
Apple Braid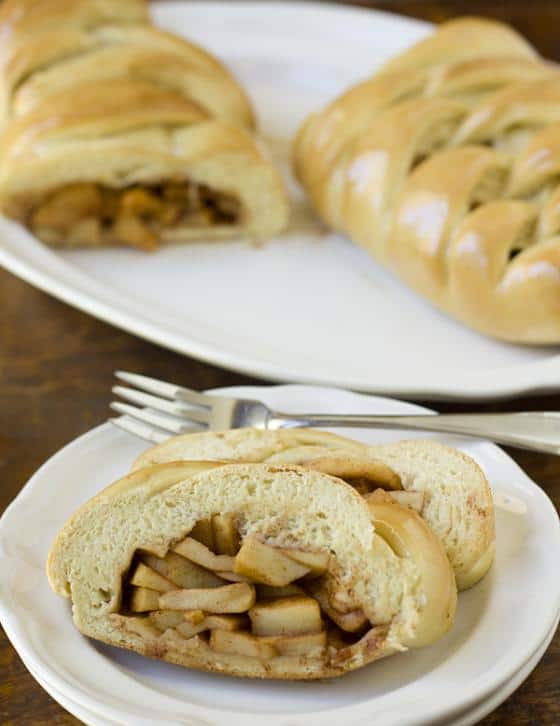 Apple Braid – Or how about an Apple Braid, which is sort of like a loaf of bread stuffed with apples but tastes like a cross between a doughnut and an apple pie. Sounds like a match made in heaven to me!
Pumpkin Pie Cupcakes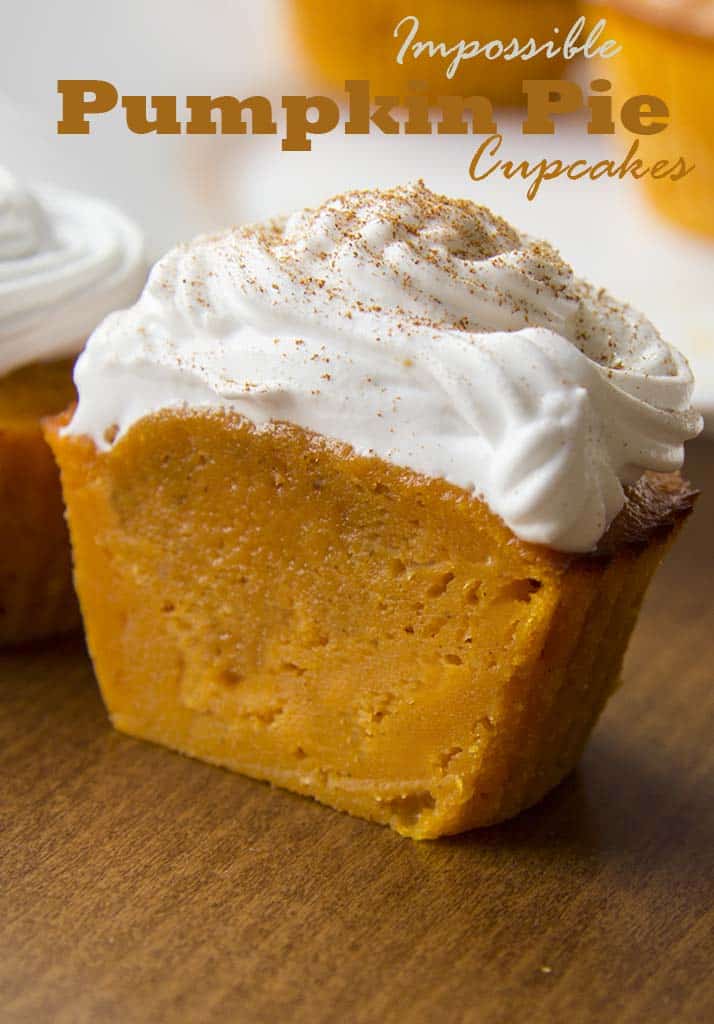 Send your guests home with a cupcake!

Pumpkin Pie Cupcakes – Or how about some pumpkin pie cupcakes which would be the perfect take home gift for your guests at the end of Thanksgiving dinner. You just need some of these cake boxes to put them in!
Brown Butter Pumpkin Cupcakes with Salted Caramel Frosting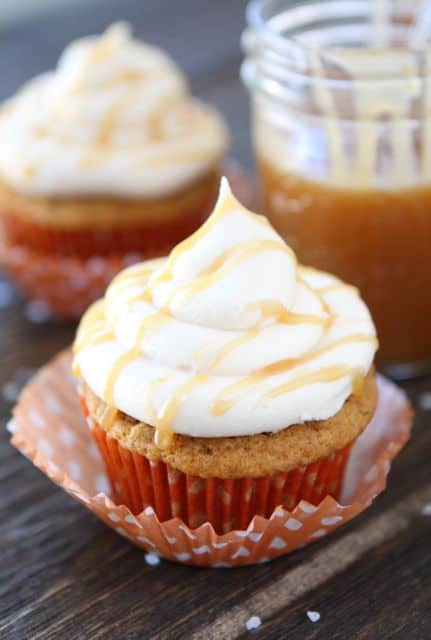 Brown Butter Pumpkin Cupcakes with Salted Caramel Frosting – Or you could whip up a batch of these cupcakes that have a salted caramel frosting on the top. Yum!
Pumpkin Gingerbread Trifle Recipe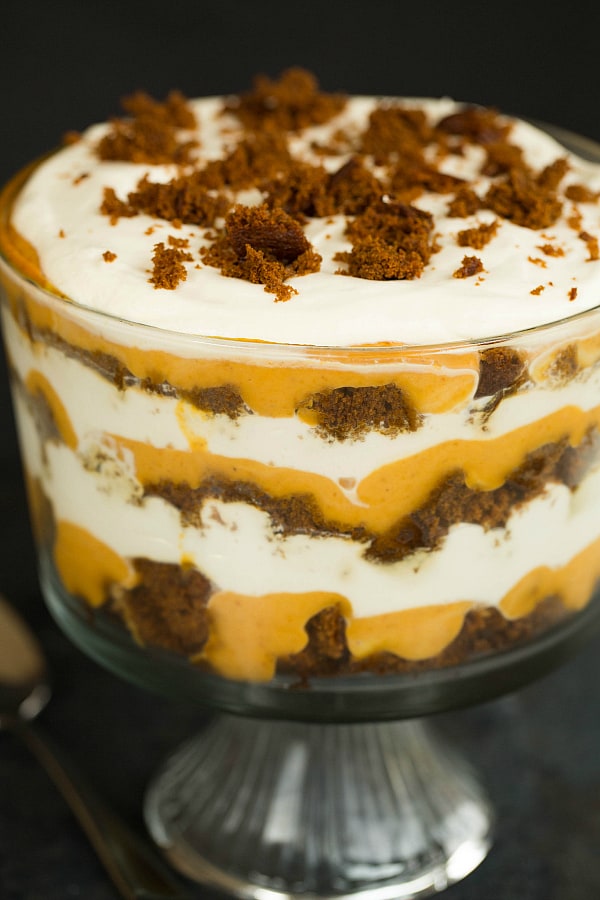 Pumpkin Gingerbread Trifle Recipe – If you'd rather put your pumpkins in a Thanksgiving dessert your guests can eat after dinner check out this Pumpkin Gingerbread Trifle. Oh my. Trifle just entered a whole new league of yumminess!
---
If you enjoyed this collection of Easy Thanksgiving Dessert Recipes you need to see our
easy Thanksgiving baking ideas
that are taking Pinterest by storm!!
Related Posts:

Pin these ideas!
Hit the button to save these ideas for later.
Don't forget to
follow us on Pinterest
for more great stuff!
&
---