These yogurt popsicles are delicious and so easy to make when you know how!
Yogurt Popsicles

Yogurt popsicles are a great way to keep cool in the summer, but the real reason we love them is that you have an excuse to eat dessert for breakfast! They're super easy to make too, just grab a popsicle maker and one of these recipes and you'll have a deliciously cold treat in next to no time!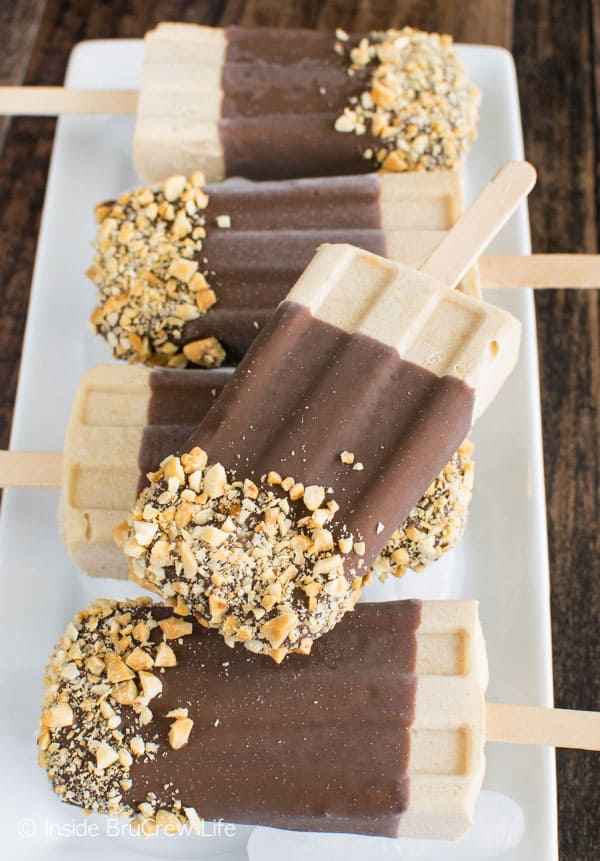 These Peanut Butter Banana Popsicles were the inspiration behind this frozen yogurt pops collection because who can say no to anything dipped in chocolate! Jocelyn makes these pops as an afternoon school snack for her kids because they're packed full of protein and help keep everyone sane until dinner time!
Of course we couldn't stop at just one recipe, because where's the fun in that! So we set about scouring the web for the best yogurt popsicles we could find and boy did we find some recipes! We've got everything from patriotic red, white and blue popsicles to a recipe that combines figs and honey with goat's cheese!
You know the drill. Scroll through all the recipes and pin your favourites for later.
Related Posts:
If you've never made yogurt pops at home before hit play on the video tutorial where Gemma will show you how to make five different frozen summer treats then continue scrolling for more yummy frozen treats!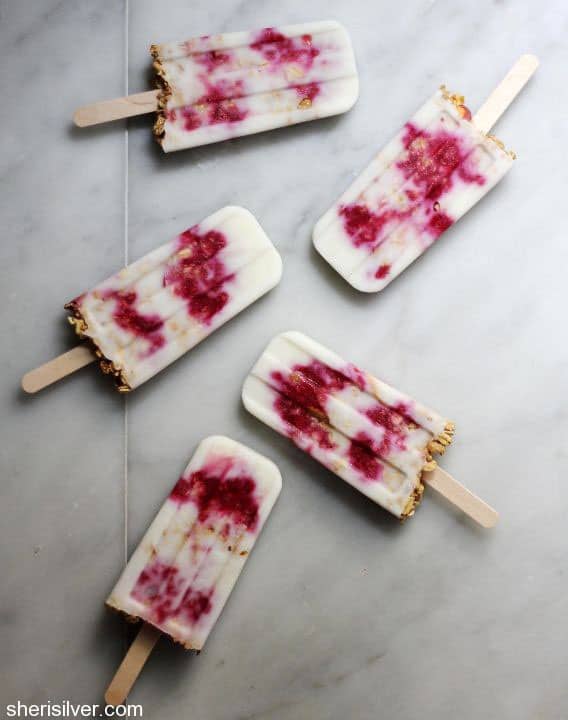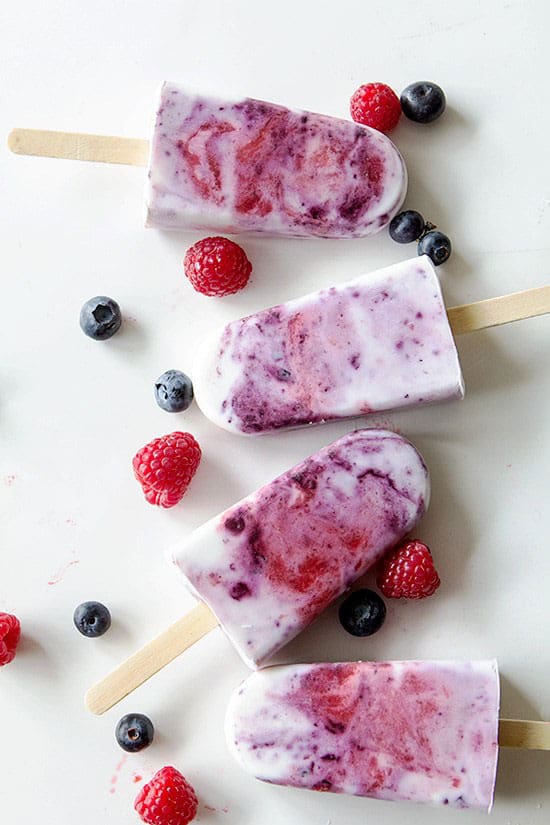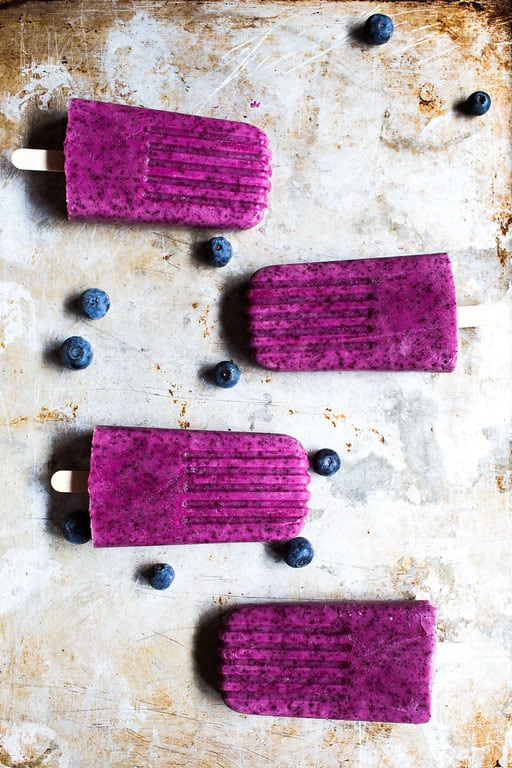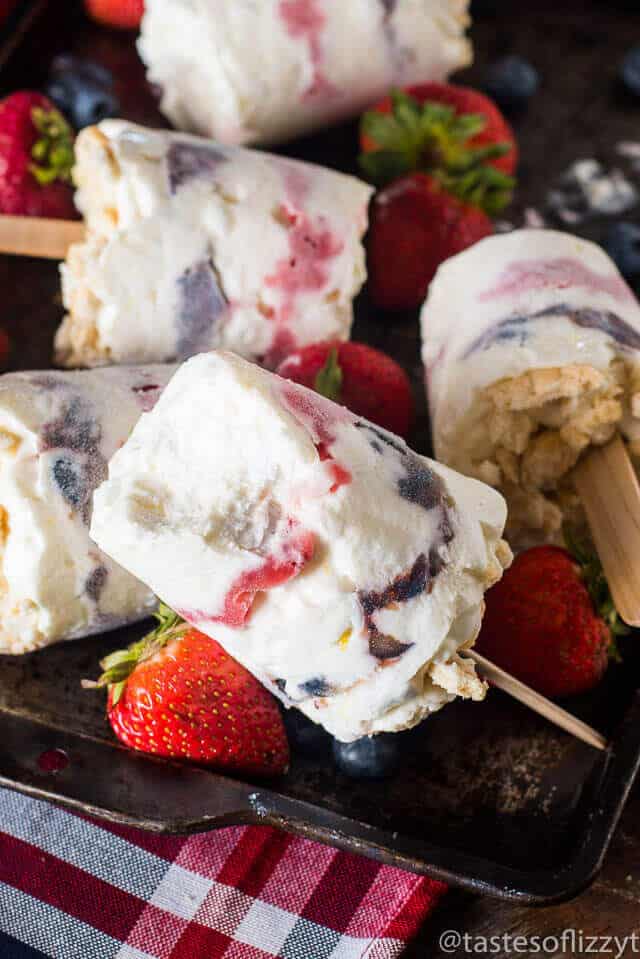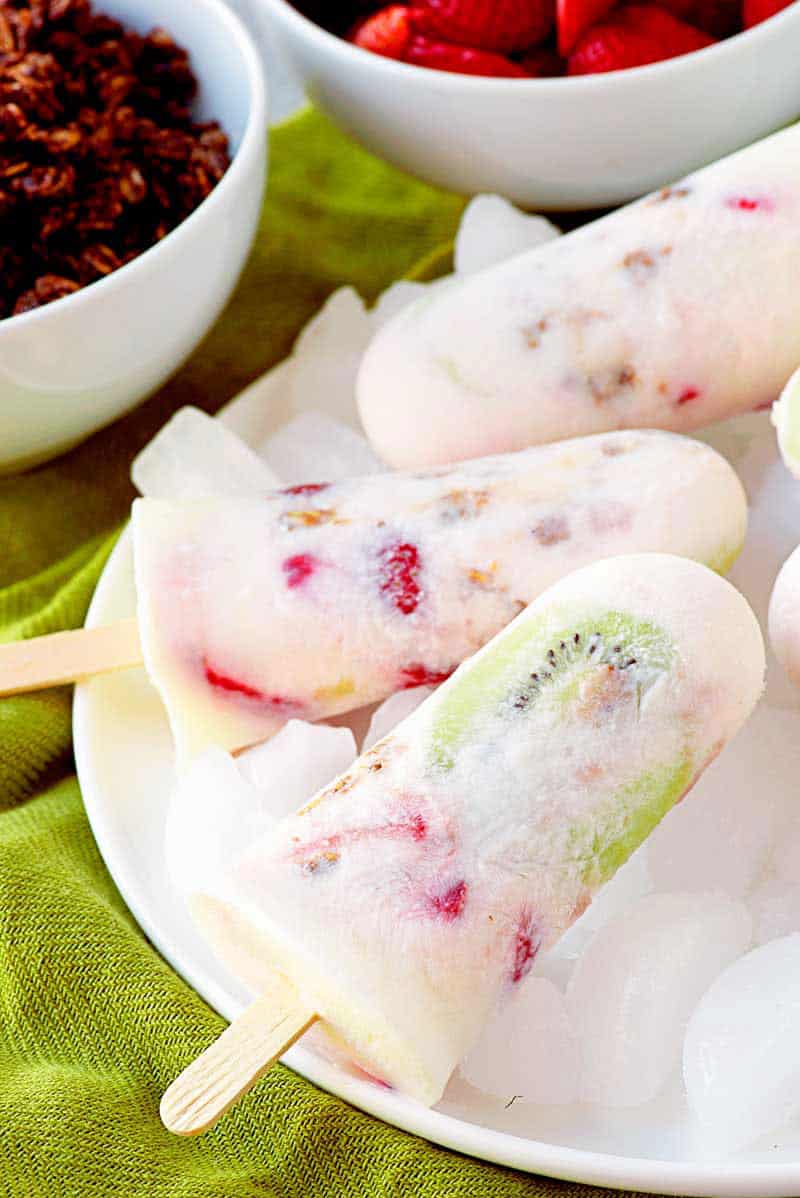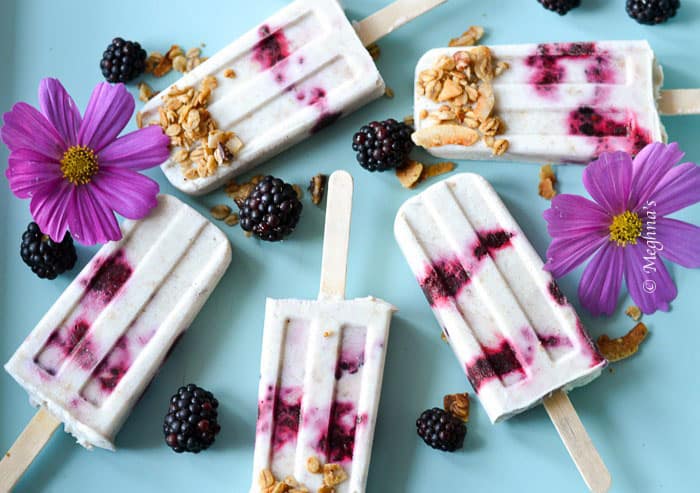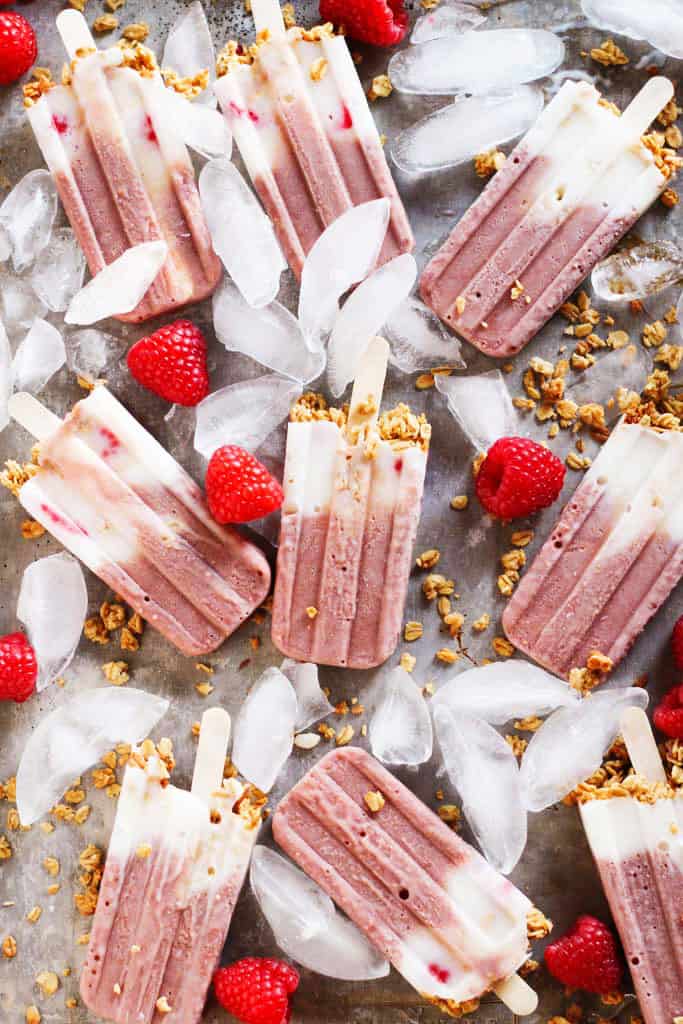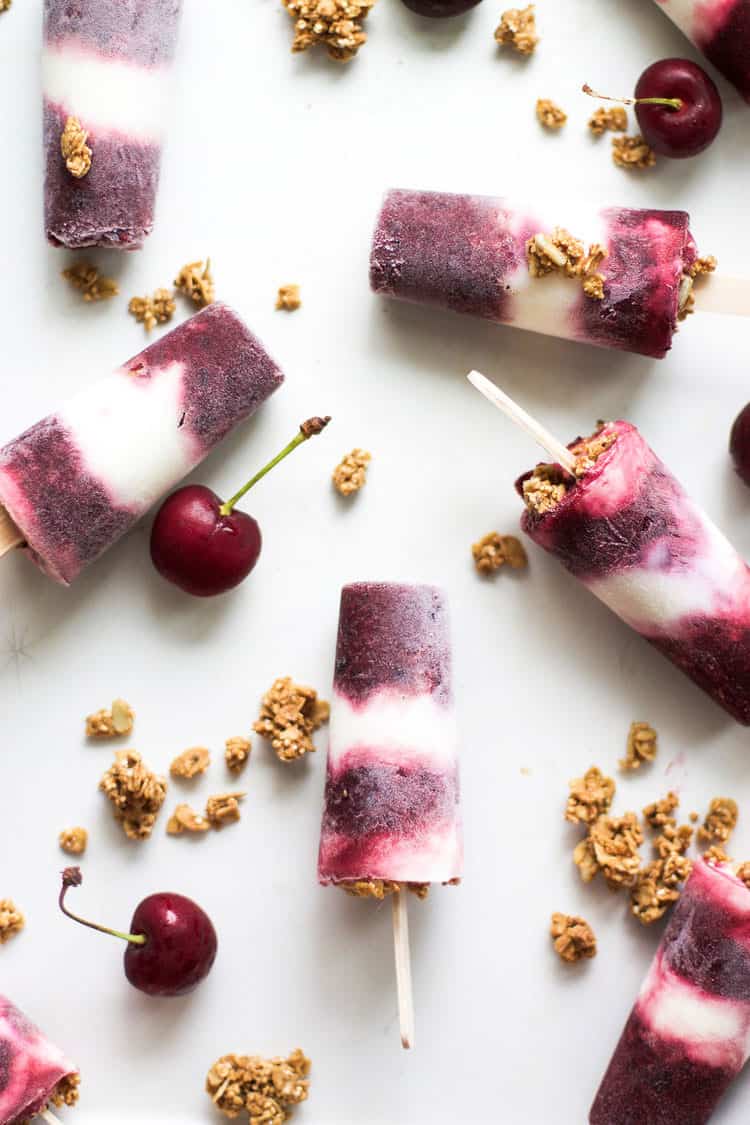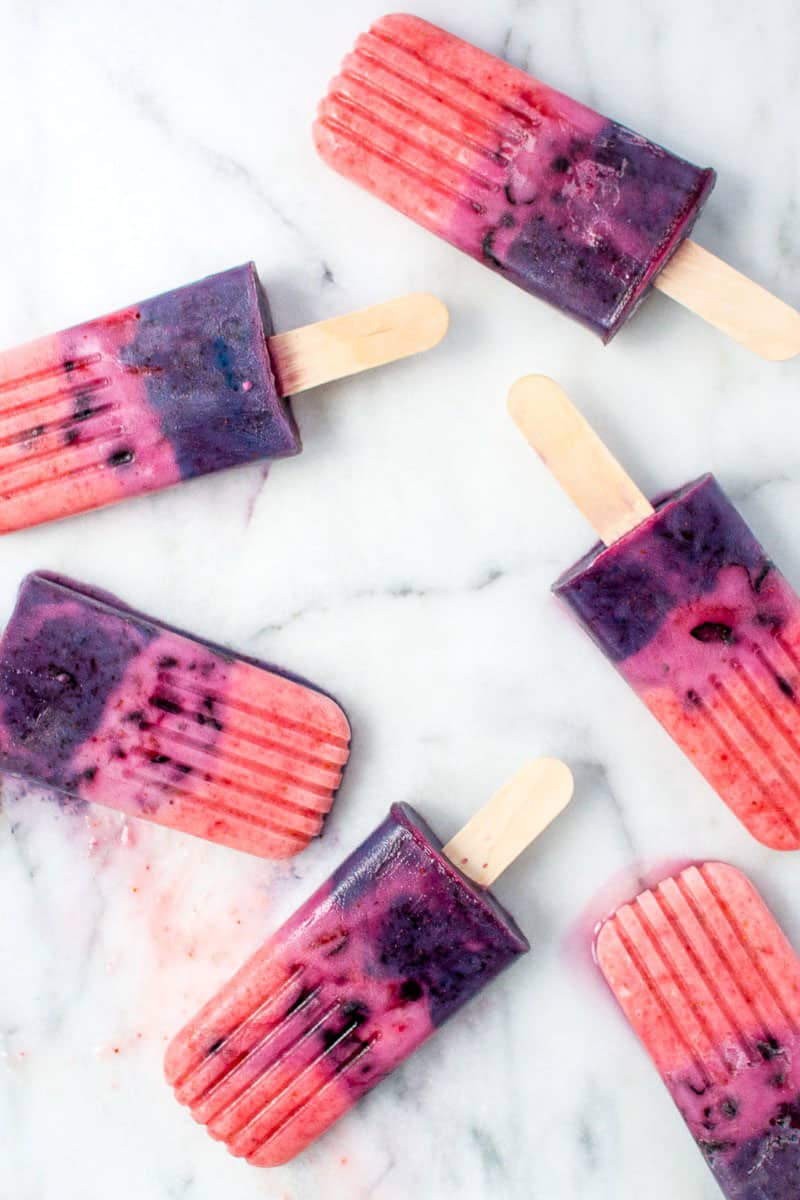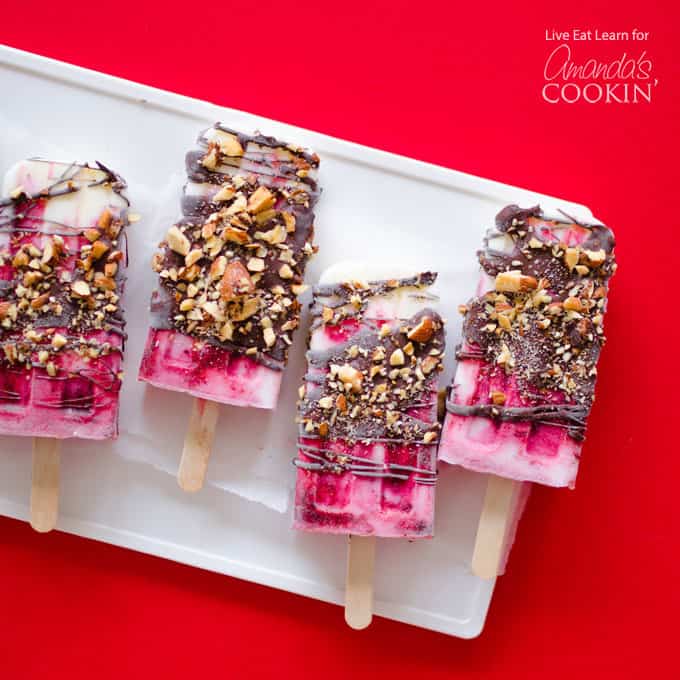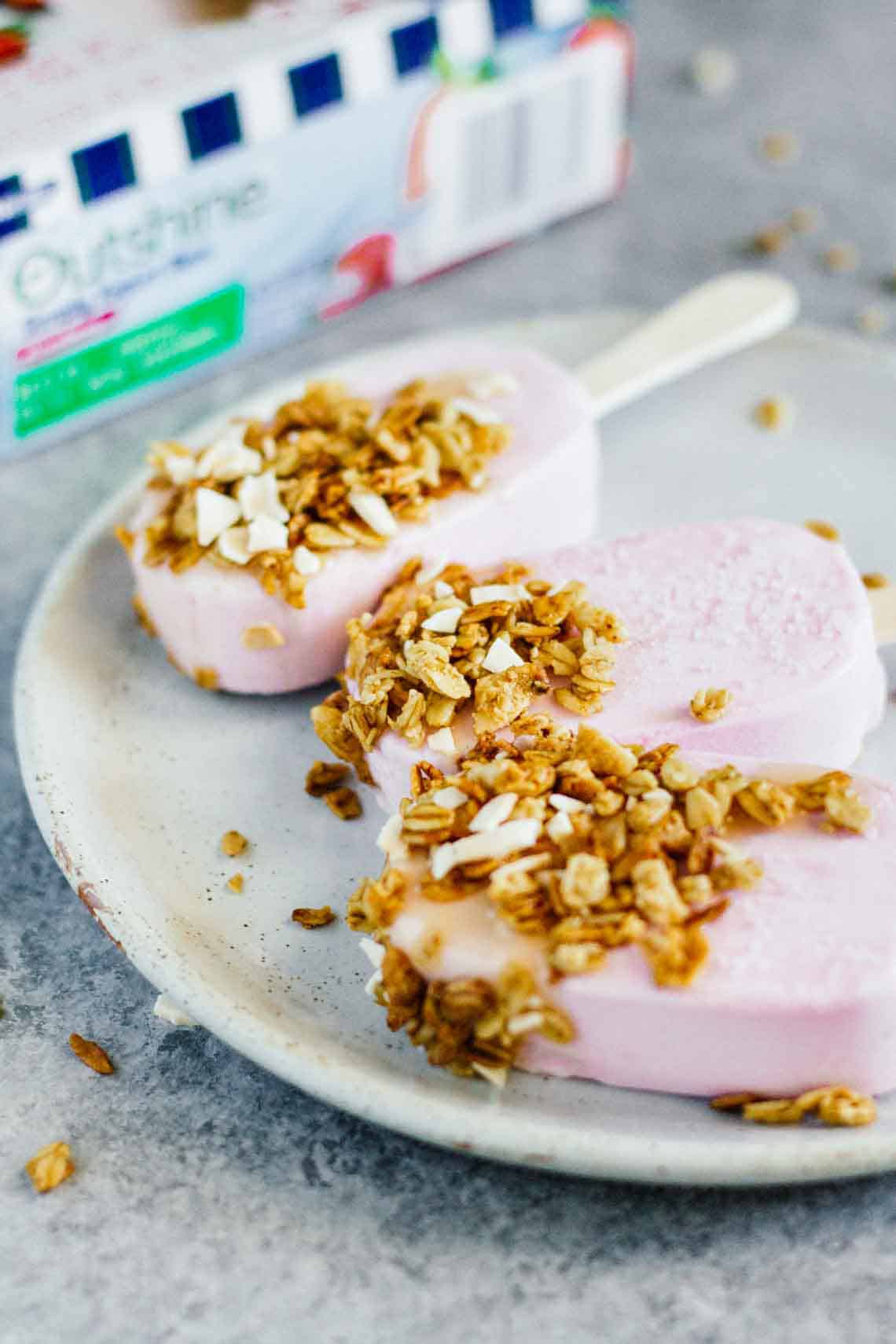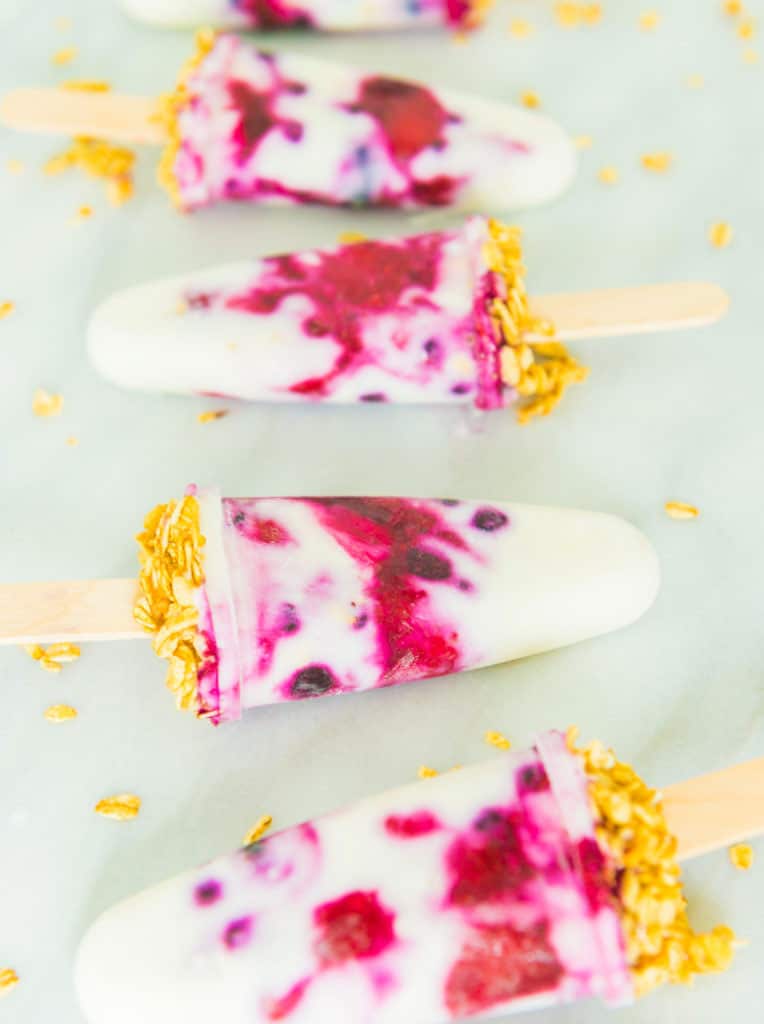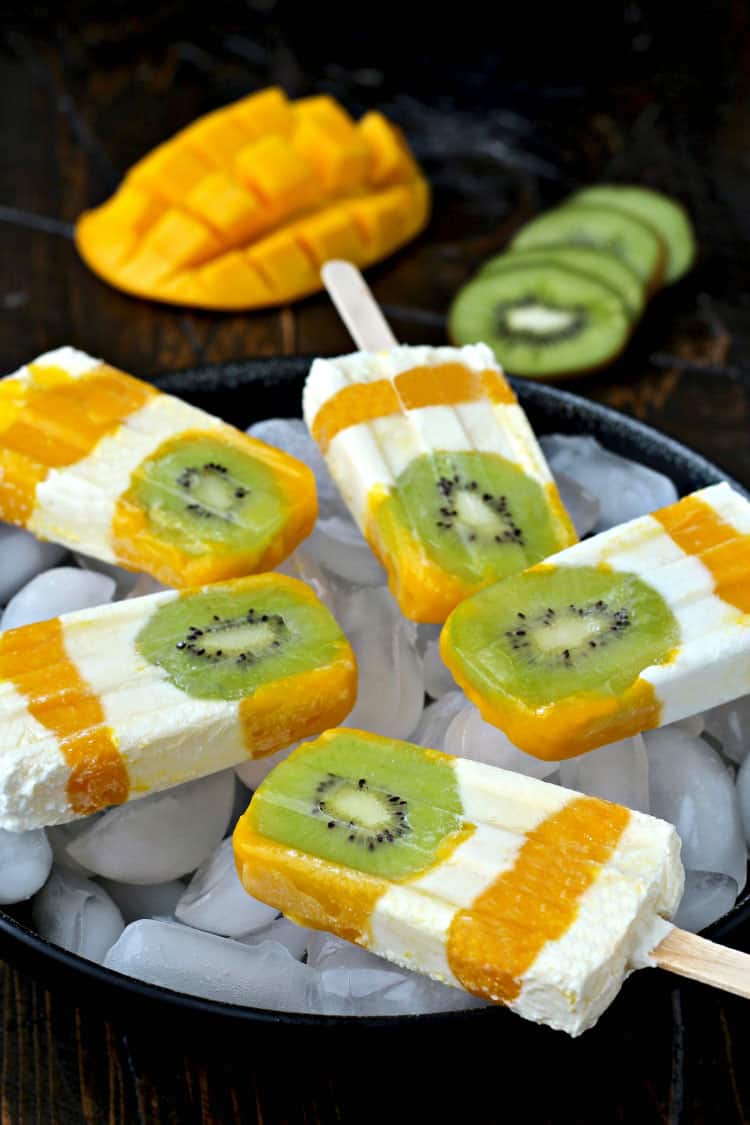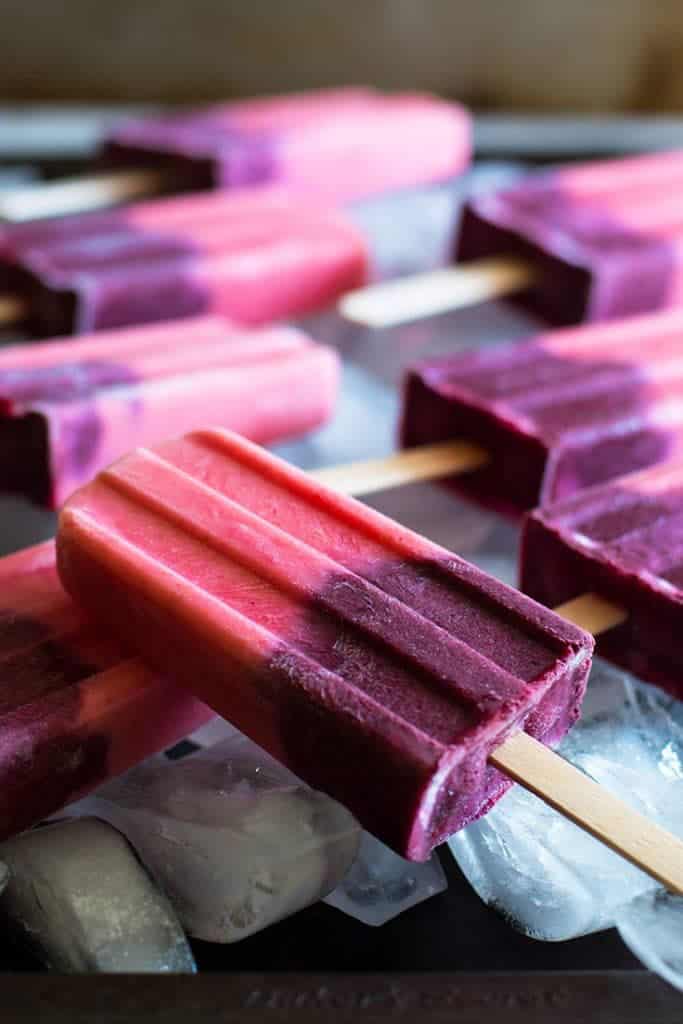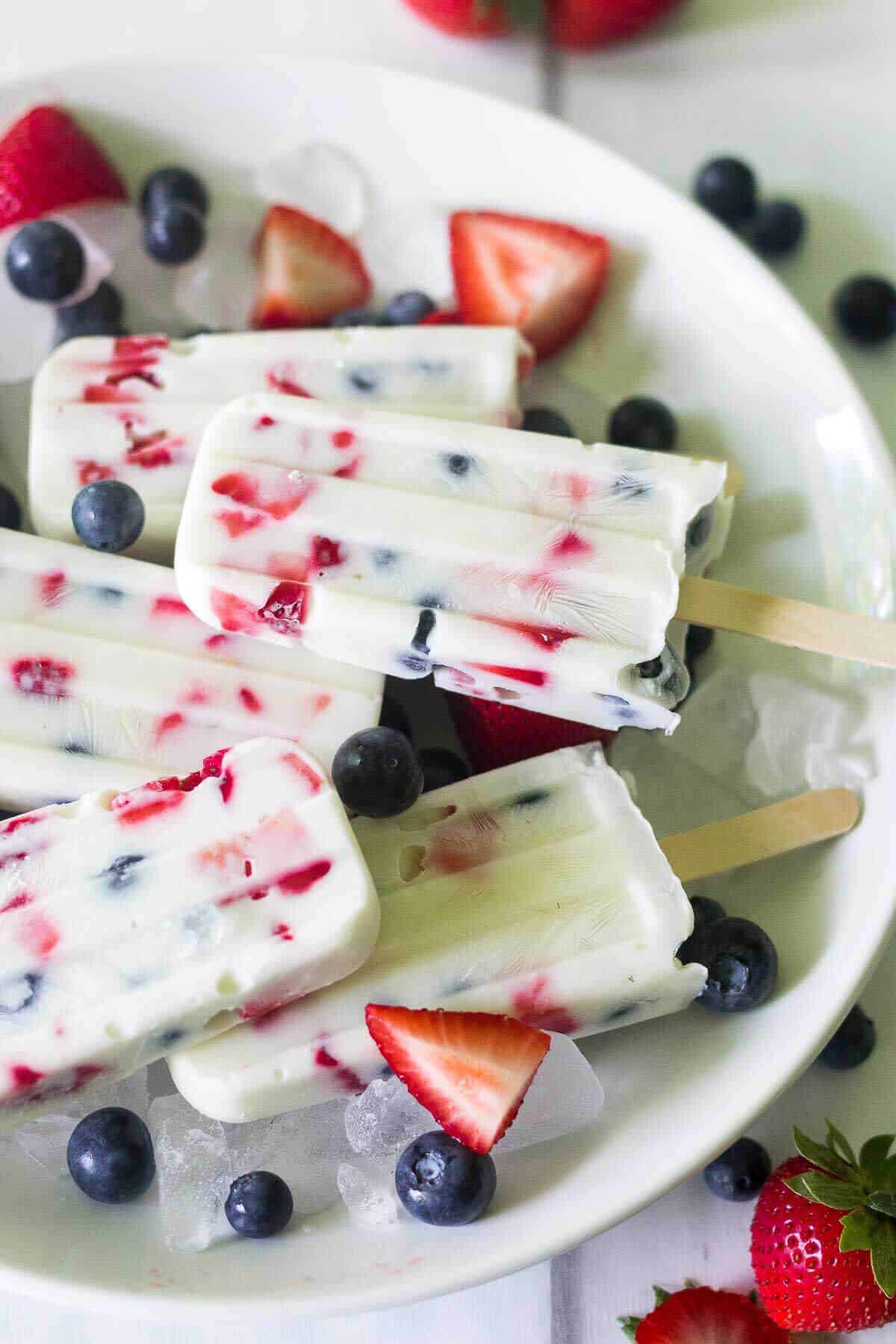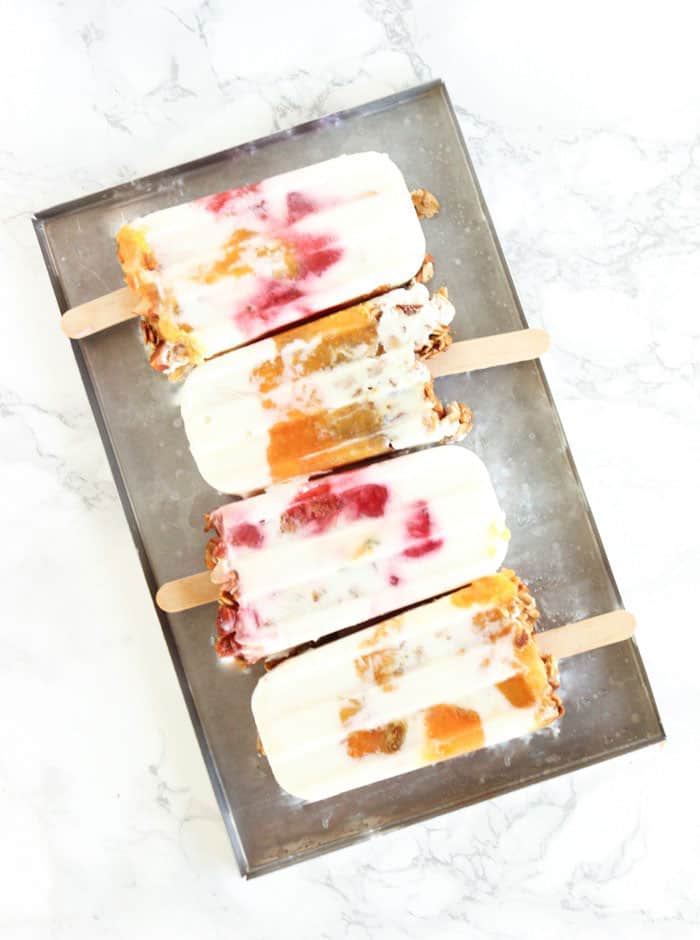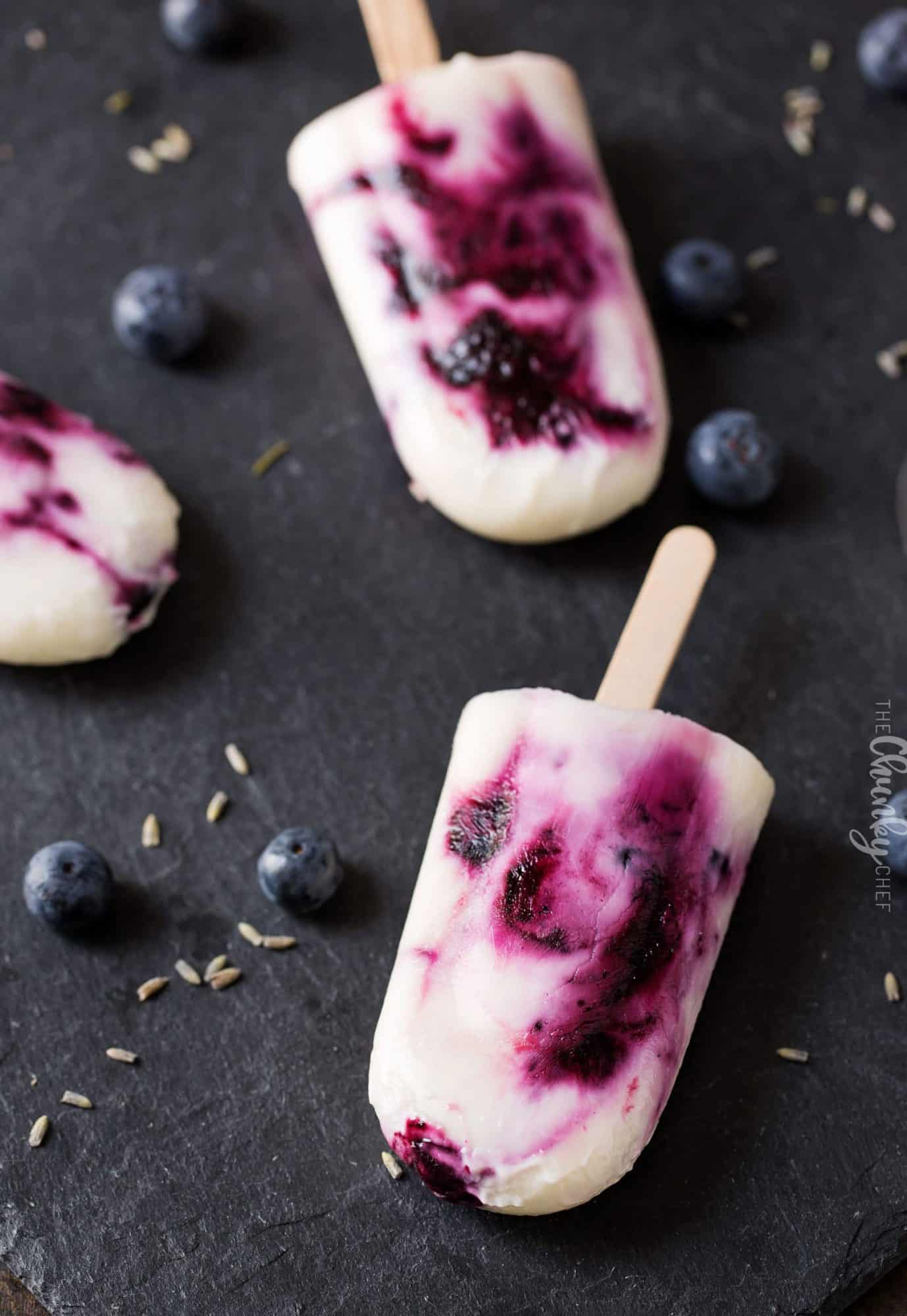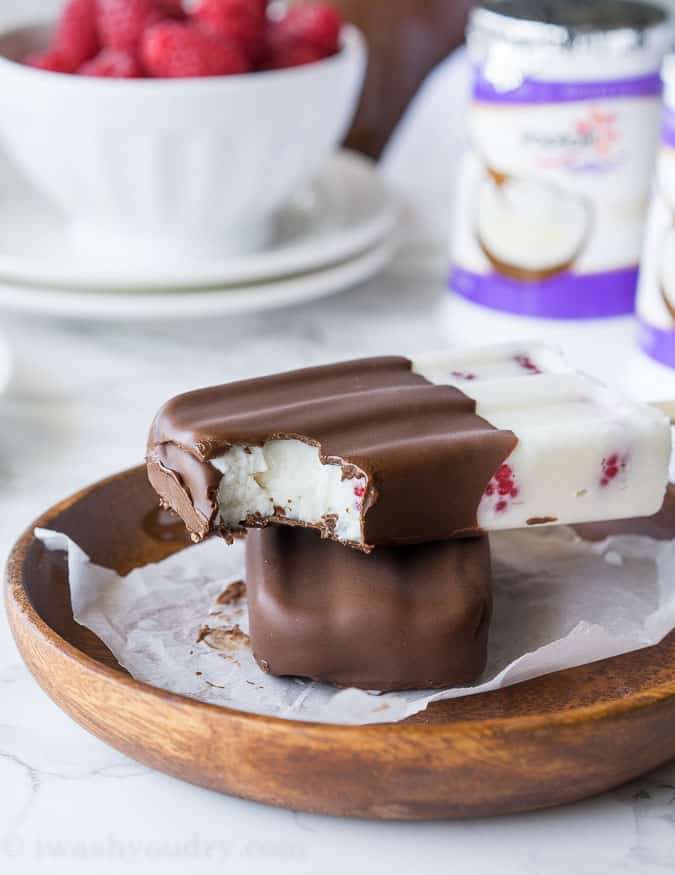 [pt_view id="5299677ykq" tag="GET_CURRENT"]