DISCLOSURE: Some of the links below are affiliate links. This means that, at zero cost to you, I will earn an affiliate commission if you click through the link and finalize a purchase. All opinions are my own, and I only recommend products that will add value for my readers.
When you think Thanksgiving you probably think pie, but this year why not think outside that pie crust and try one of these easy Thanksgiving baking ideas instead!
Easy Thanksgiving Baking Ideas
If you're hosting Thanksgiving dinner this year and you'd like to surprise your guests with something other than pumpkin pie for dessert you are going to love this collection of Thanksgiving baking ideas!
I found everything from No Bake Pumpkin Cheesecake Chocolate Bars and Gooey Pumpkin Bars with Praline Topping to a Gluten Free Sweet Potato Pie!
Don't forget to scroll all the way to the end so you don't miss any of the fabulous ideas, and be sure to pin your favourites as you go so you can find them again later!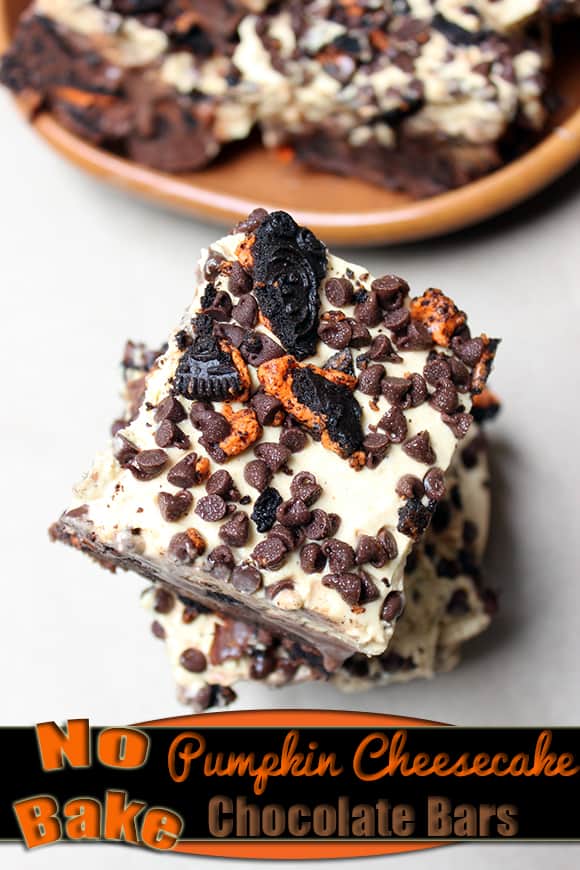 These no bake cheesecake bars are a wonderful way to turn all that leftover Halloween candy into a delicious pumpkin treat for your Thanksgiving guests. – Homemaking hacks
Want more? We have loads more ideas that you are going to love in our
==>
pumpkin desserts
collection!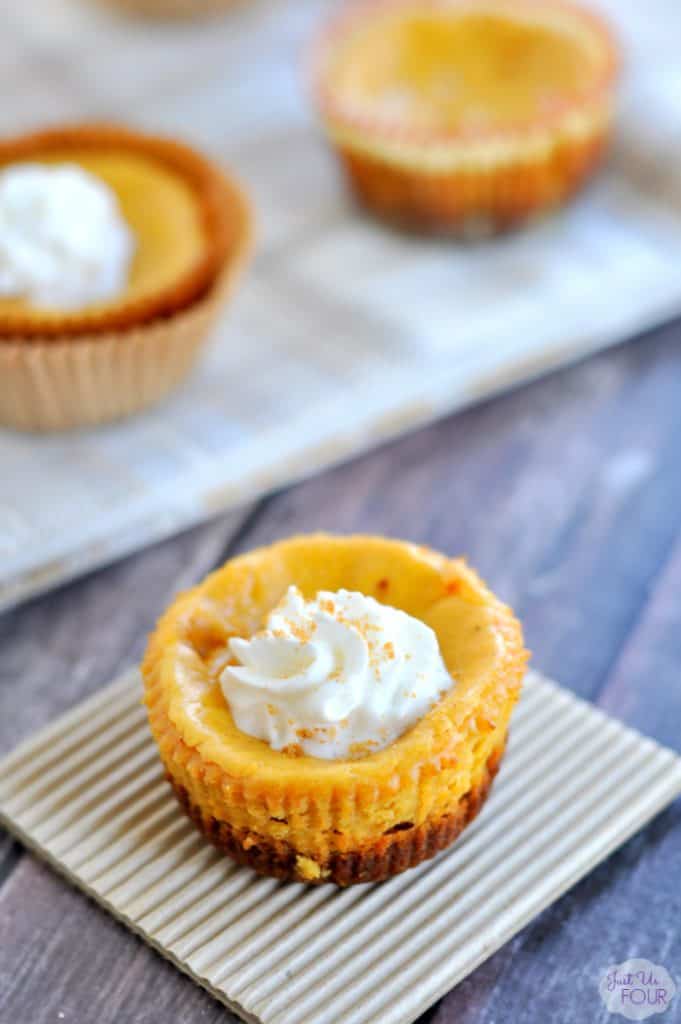 These Cheesecake Bites taste as good as they look, thanks to that yummy gingersnap crust that adds just the right hint of spice to the sweet pumpkin cheesecake. – Just Us Four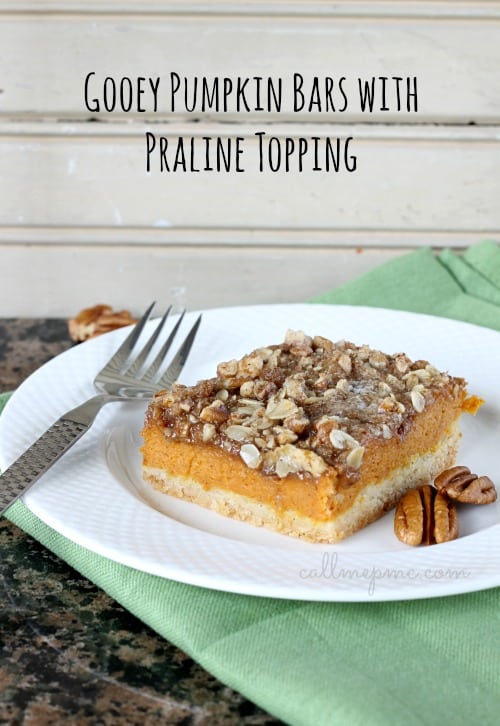 If you've been invited along to a pot luck or gathering this Thanksgiving this is the perfect dessert to make and take with you. All the gooey goodness of pumpkin with a crunchy praline topping. – Call Me PmC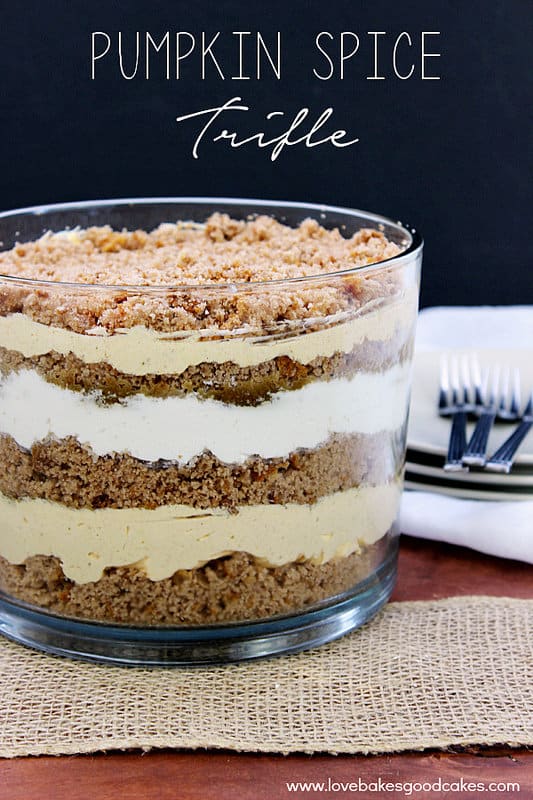 No gathering is complete without a trifle and this Pumpkin Spice Trifle is perfect for Thanksgiving. This one is a real crowd pleaser and super simple to make. – Love Bakes Good Cakes
Want more? We have loads more ideas that you are going to love in our
==>
easy trifle recipes
collection!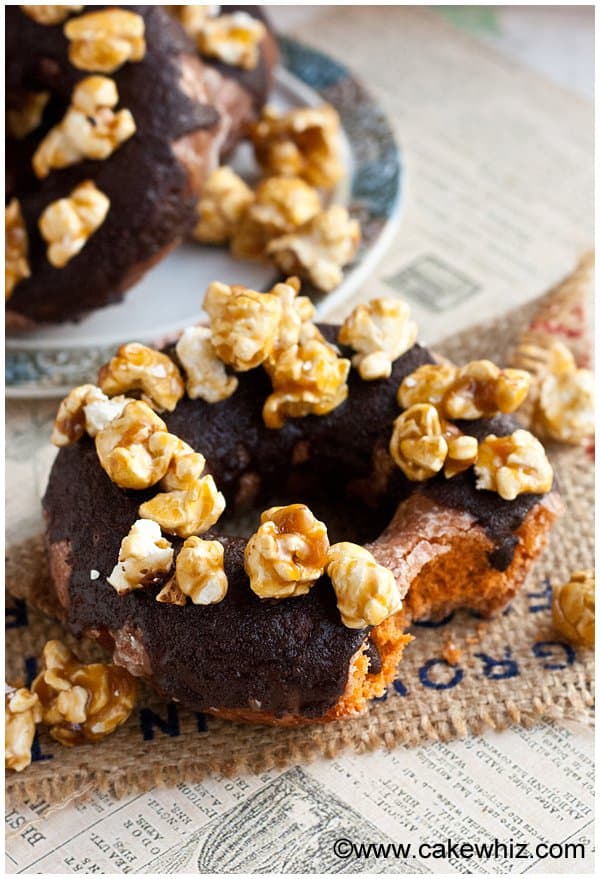 If you've never made donuts before because you think they are too difficult this is the perfect recipe for you. They taste delicious and all you need is a yellow cake box mix, some spices and a can of pumpkin puree! – Cake Whiz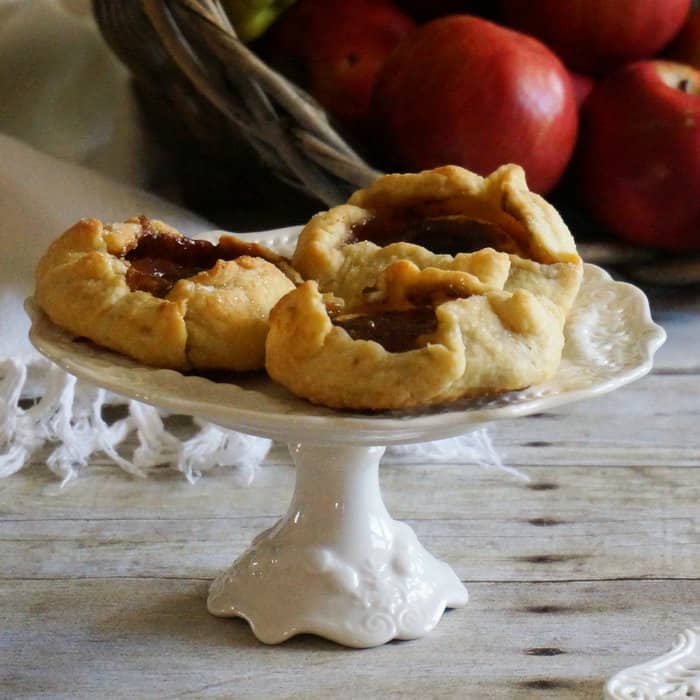 There is nothing quite like a delicious slice of apple pie, except for when there are children about and they all start to complain that someone else got a bigger slice of pie than they did. If you want to skip the arguments this Thanksgiving try making these tasty mini-tarts instead! – Accidental Happy Baker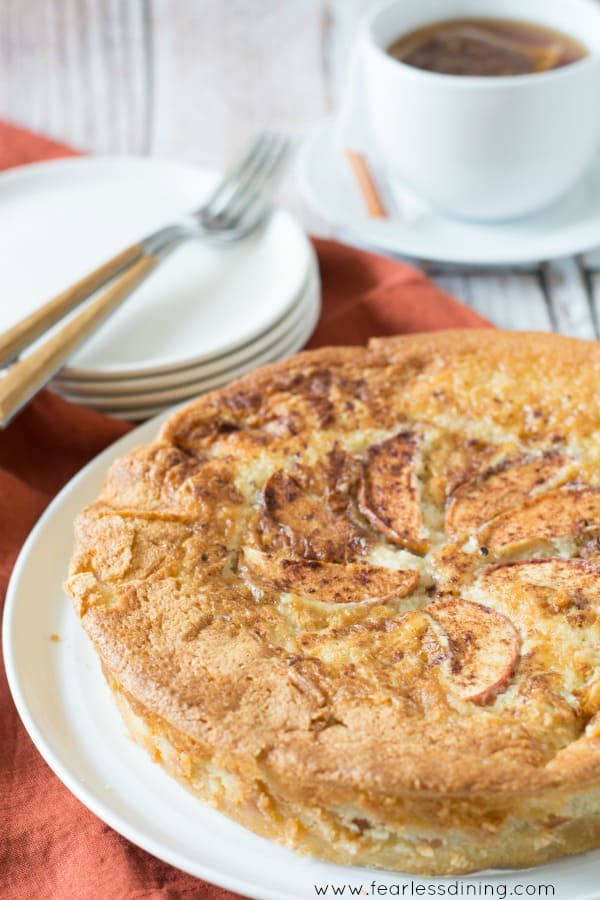 If any of your guests are on a gluten free diet they will be thankful to you for making them this Gluten Free Creamy Apple Cake. It's so simple to make, but it tastes just like an expensive cake from a fancy bakery! – Fearless Dining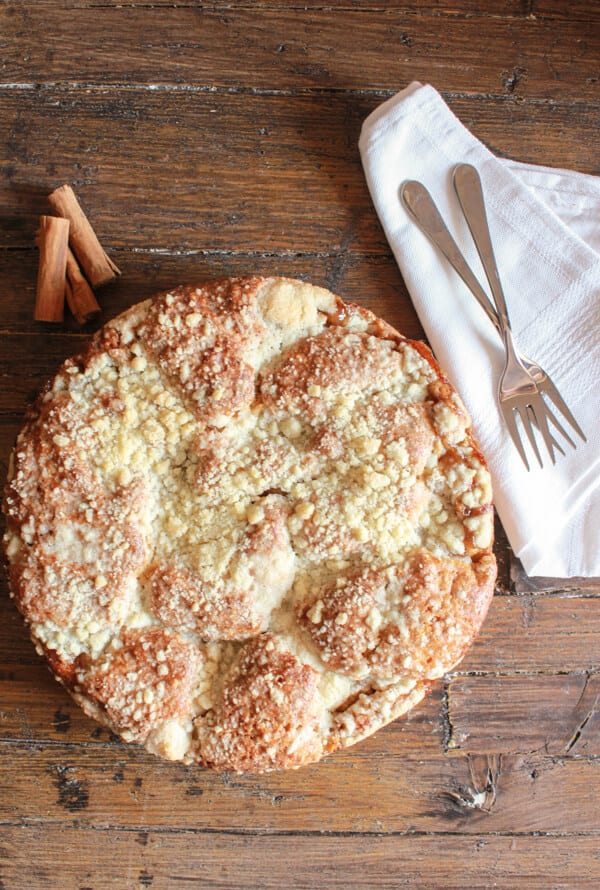 Not everyone is a fan of chocolate cakes covered in frosting so for a lighter option why not bake one of these delicious Apple Pie Streusel Cakes. Be careful though, it smells so good you might be tempted to eat the whole cake as soon as it comes out of the oven! – An Italian in My Kitchen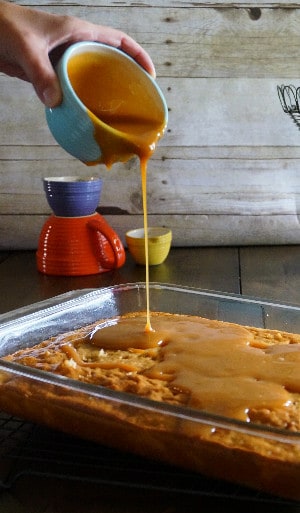 Your guests will never believe that this amazing Apple Butterscotch Caramel Cake started out life as a humble yellow cake mix. To make it magnificent you need to add some cinnamon and ginger and then some finely chopped apples. Then it's entirely up to you whether you come clean when they ask for the recipe! – Accidental Happy Baker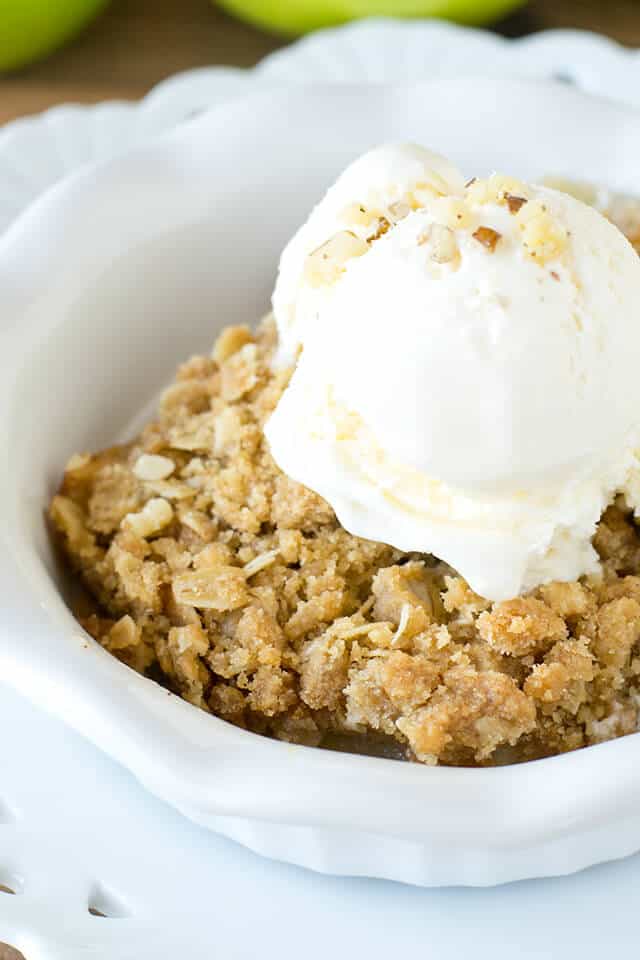 An Apple Goodie is the Amish version of a good old-fashioned apple crisp dessert. It's a delicious mixture of cinnamon, sugar and apples, with a sweet and crunchy streusel topping. It's such a simple recipe to make that the hardest part is peeling the apples! – Tastes of Lizzy T
Want more? We have loads more ideas that you are going to love in our
==>
easy apple desserts
collection!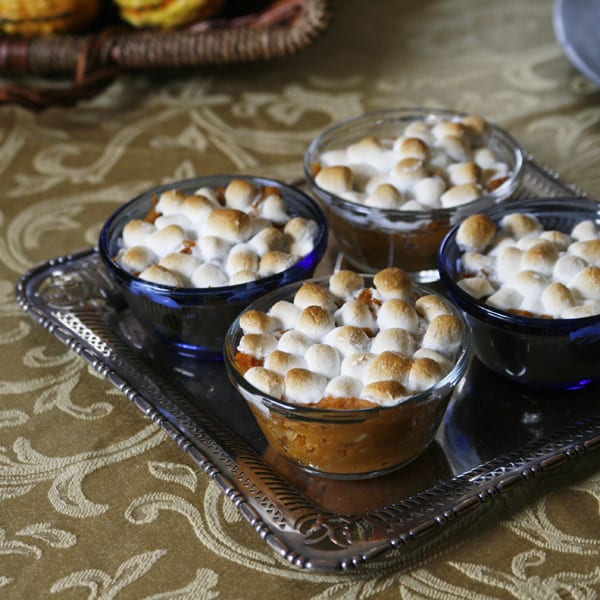 These Mini Sweet Potato Casseroles are perfect for a party because they are served in individual bowls for guests to enjoy. They're also a great way to use up leftover sweet potatoes if only one person in your family actually eats them on Thanksgiving. – Sarah's Cucina Bella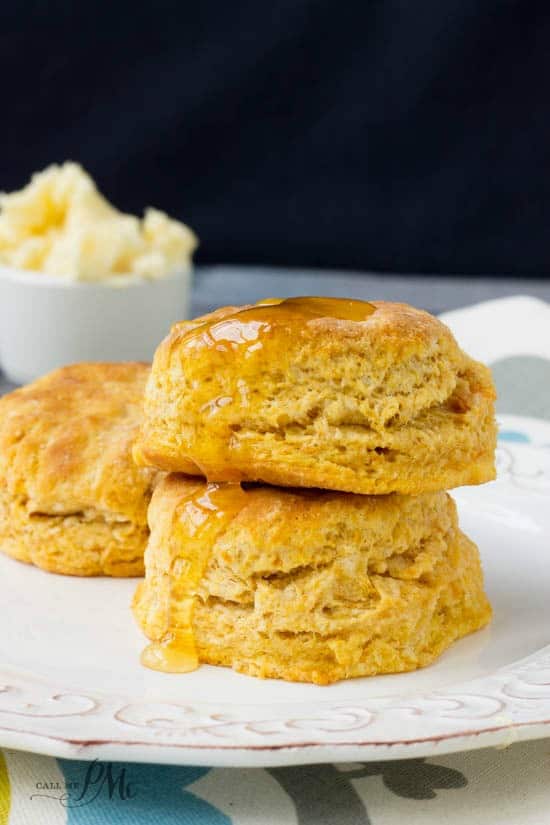 These Sweet Potato Biscuits are buttery, slightly sweet and melt in your mouth. You can serve them alongside dinner, or as a dessert, although they taste so good you might want to do both! – Call Me PmC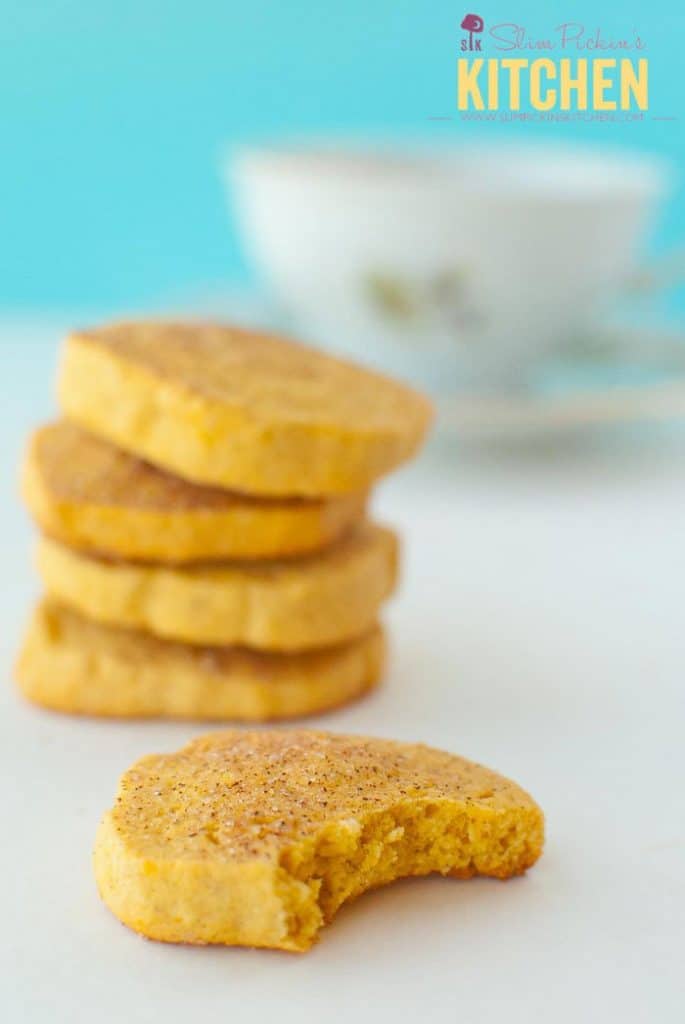 If you're having guests stay with you over Thanksgiving you should make some of these snickerdoodle shortbreads which make the perfect afternoon snack. – The Crumby Cupcake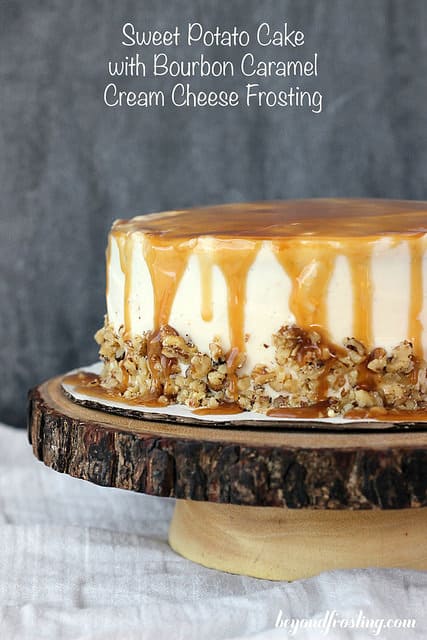 If you've never heard of Sweet Potato Cake before think Carrot Cake because it's very similar. This recipe is a grown up affair since it includes Bourbon to give the caramel cream cheese frosting a bit of a kick. You might want to warn your guests though; one bite of this cake and they'll be lining up for seconds! – Beyond Frosting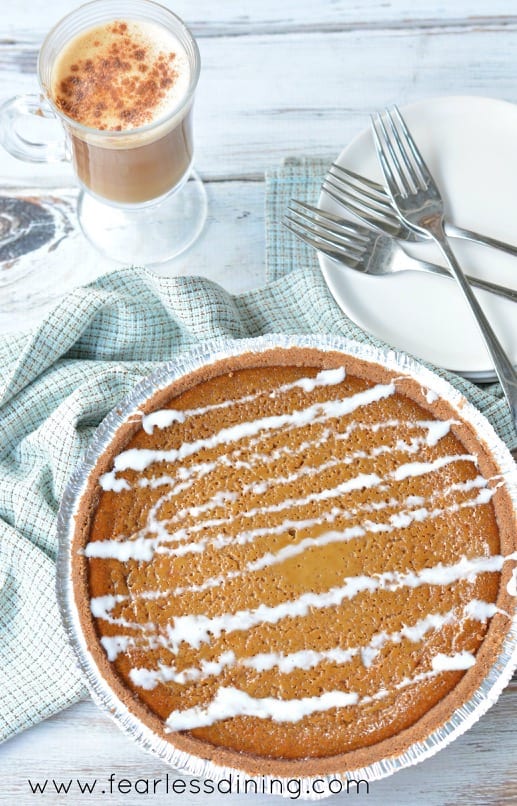 This Sweet Potato Pie is the perfect choice if you have guests with allergies because not only is it gluten free, it's also nut and dairy free too. And it is so simple to make too. – Fearless Dining
Related Posts:
Pin these ideas!
Hit the button to save these ideas for later.
Don't forget to follow us on Pinterest for more great stuff!
&
---