If you need proof that healthy doesn't have to be boring check out these delicious meal prep ideas that'll see you through the week! We've got you covered for breakfast, lunch, dinner and even dessert!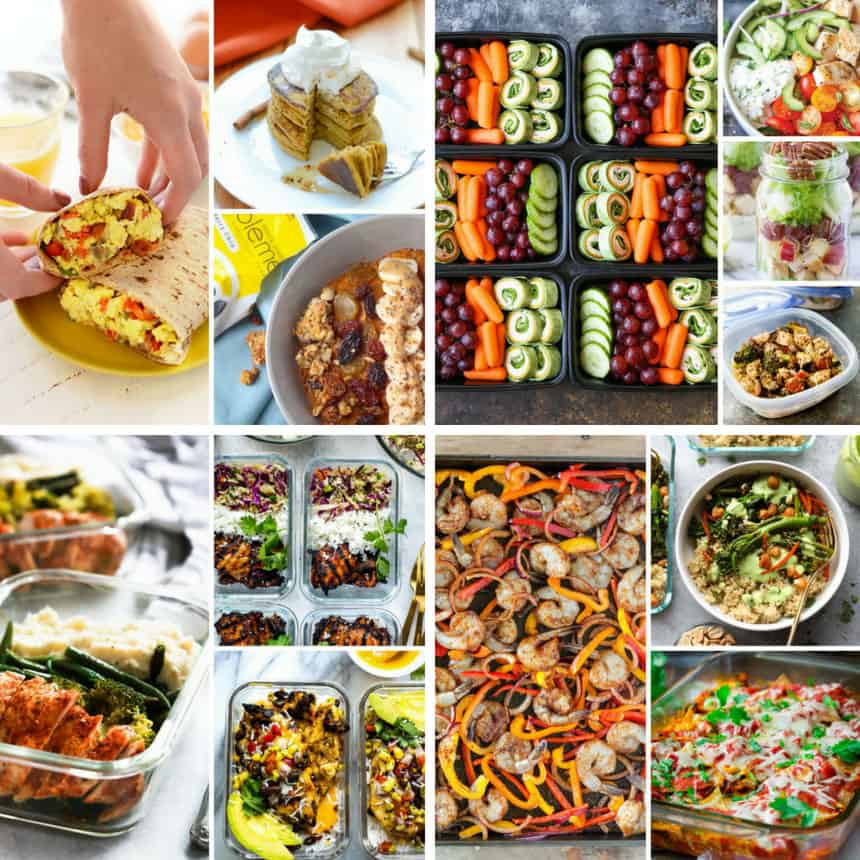 Meal Prep Ideas

It's no secret around here that we LOVE sharing delicious meal prep ideas with you.
No matter how busy your weekday it's super satisfying to know that you can still eat right because you set yourself (and your family) up for success!
Whether you meal prep by yourself with a glass of wine and your favorite tunes or you do it with a friend here are 72 meal prep recipes you will never tire of eating!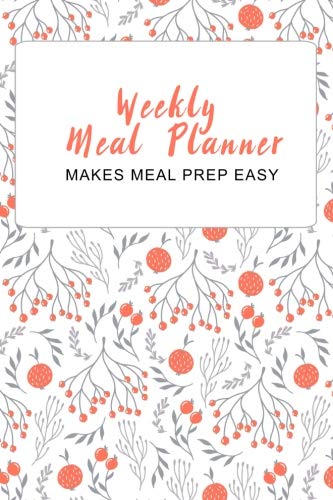 Keep track of your meal prep plans
Meal prepping requires a little organization so why not get off to a strong start with this gorgeous Meal Prep Planner!
Inside there is room to plan out your weekly breakfast, lunch and dinner meals for a whole year, as well as space to jot down the things you need to buy from the store. The planner is 6×9 inches so it's the perfect size to drop in your purse and take with you when you go shopping.
There's room in the back to keep track of your goto recipes so they're always right there in your planner when you need them.
&
12 Meal Prep Lunch Ideas that Put Sandwiches to Shame!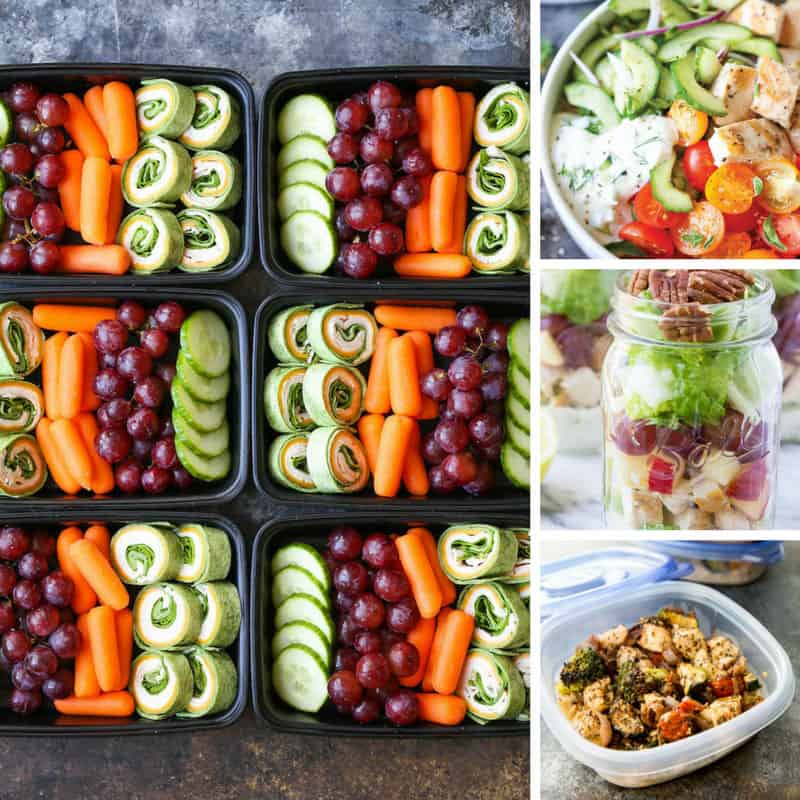 Brown bag lunches don't have to be boring!
Check them out here.
25 Brilliantly Easy Meal Prep Dinners that Will Save You Time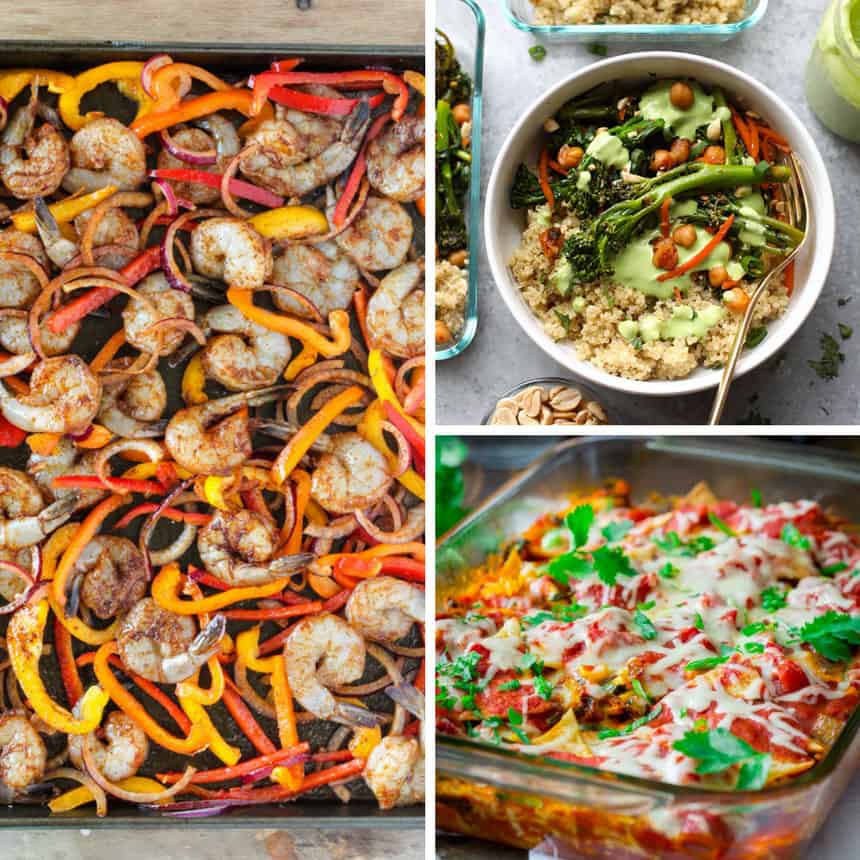 Once you've mastered meal prepping lunch move onto dinner. There's nothing like the satisfaction of still serving a healthy homecooked meal even on the busiest of days!
Check them out here
10 Delicious Chicken Meal Prep Bowls that Will Help You Get Through the Week!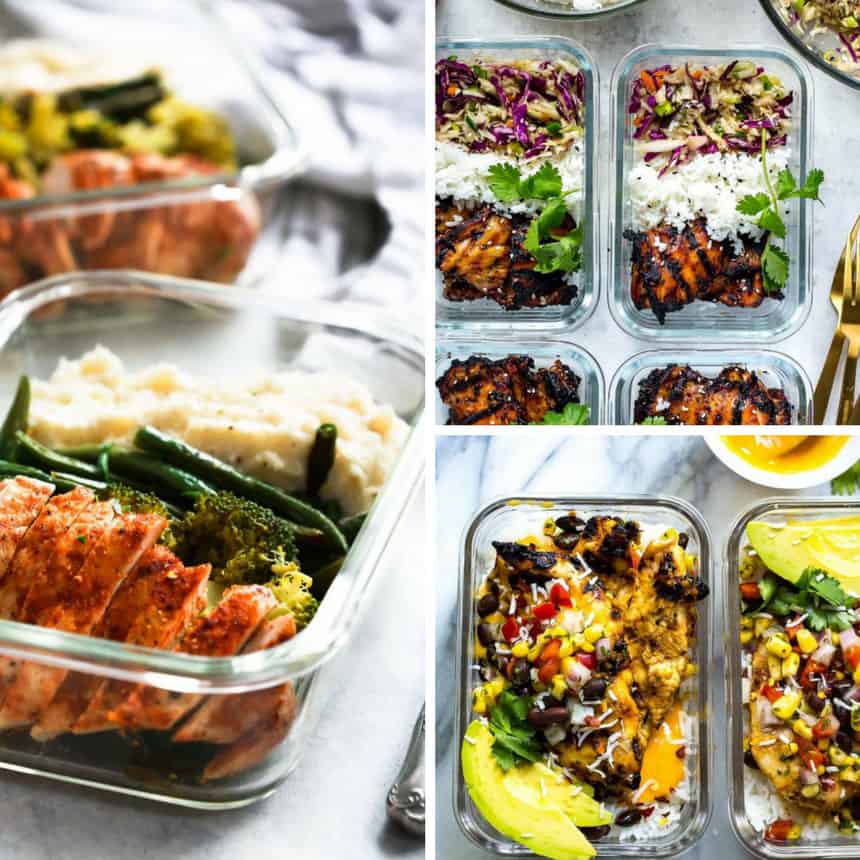 Plates are so last year because everything tastes better in a bowl right!
Check them out here
12 Meal Prep Breakfast Ideas to Start Your Day Right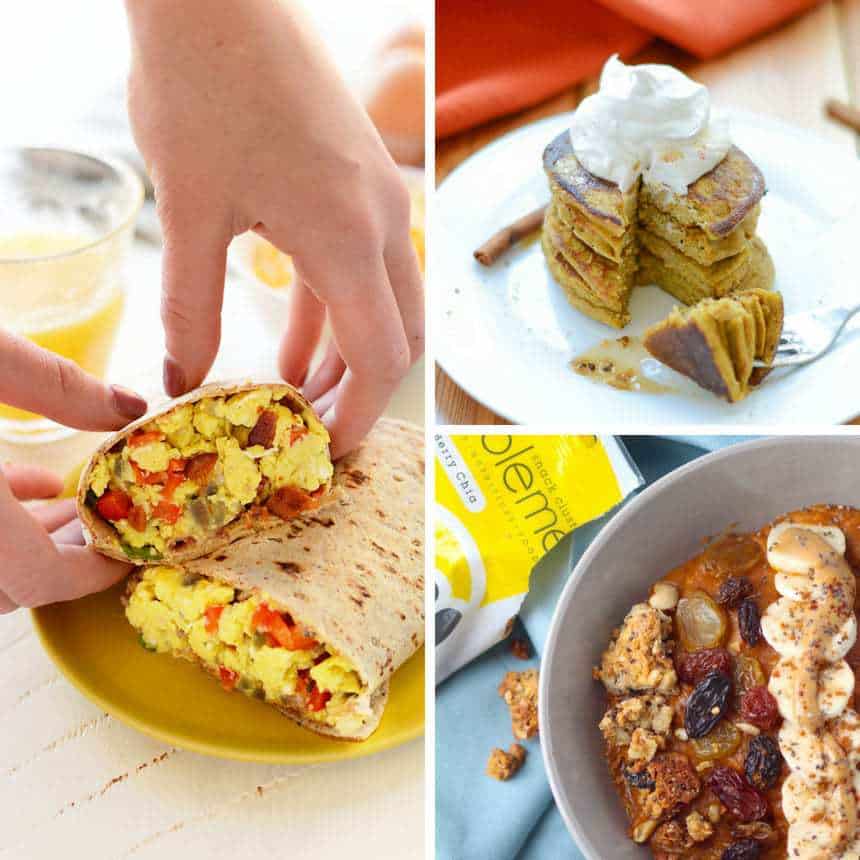 Get your day off a to a positive start by prepping your breakfasts ahead of time!
Check them out here
13 Awesome Meal Prep Desserts You Need to Try This Week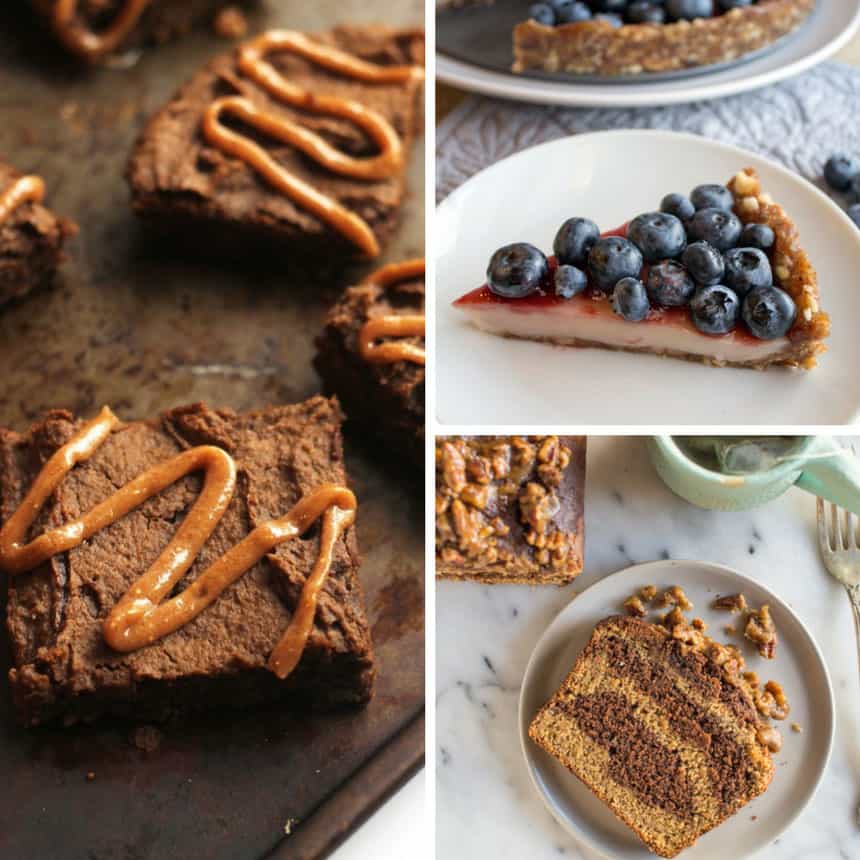 The only downside to prepping desserts on Meal Prep Sunday is having the restraint to not eat them all at once!
Check them out here
The 9 Best Plastic Meal Prep Containers to End Your Storage Woes (And They're BPA Free!)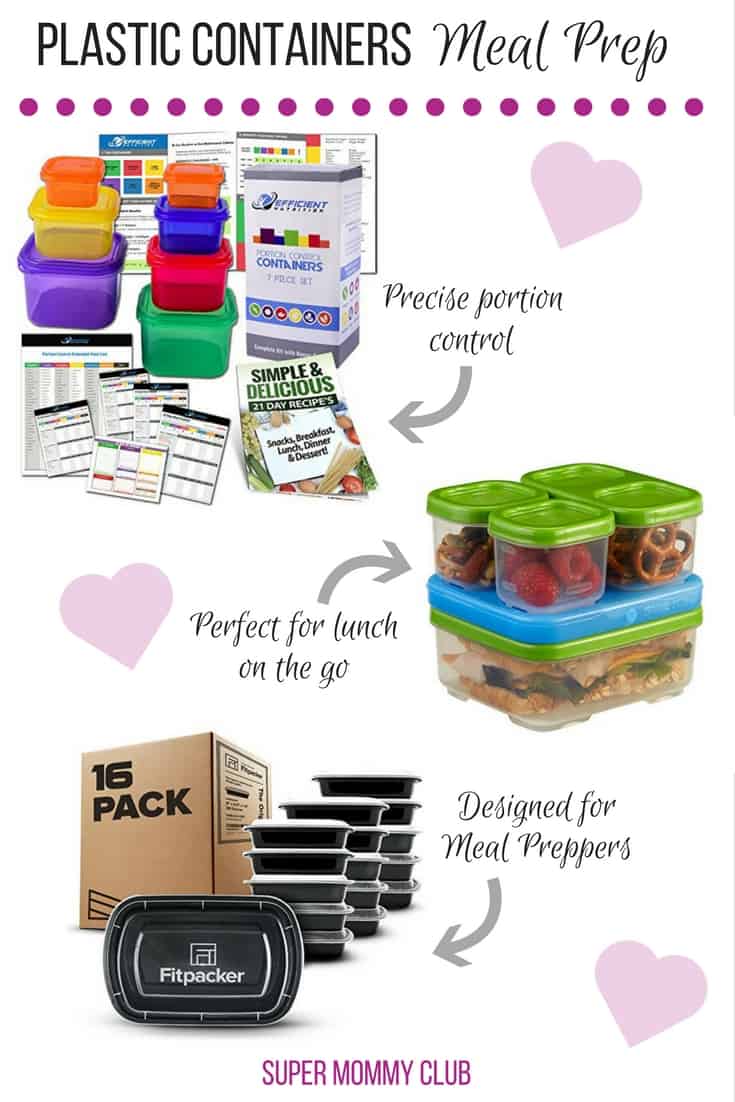 Don't let all your hard work go to waste, make sure you store your meal prep meals properly.
Check them out here
4 Best Glass Meal Prep Containers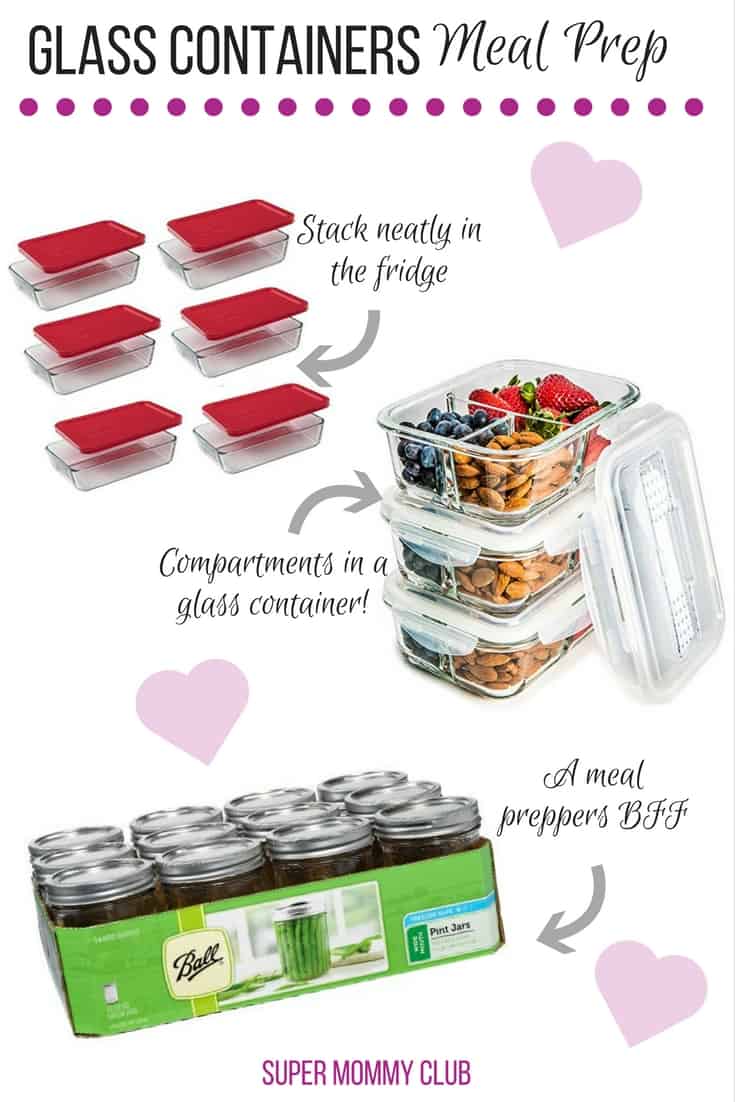 Prefer to use glass storage? We've got you covered there too.
Check them out here