Looking for inspiration for May bullet journal cover pages? We've got the ideas you need as well as plan with me videos you won't want to miss!
This post may contain affiliate links, which means I may receive a commission if you click on a link and purchase something. As an Etsy and Amazon Associate I earn from qualifying purchases.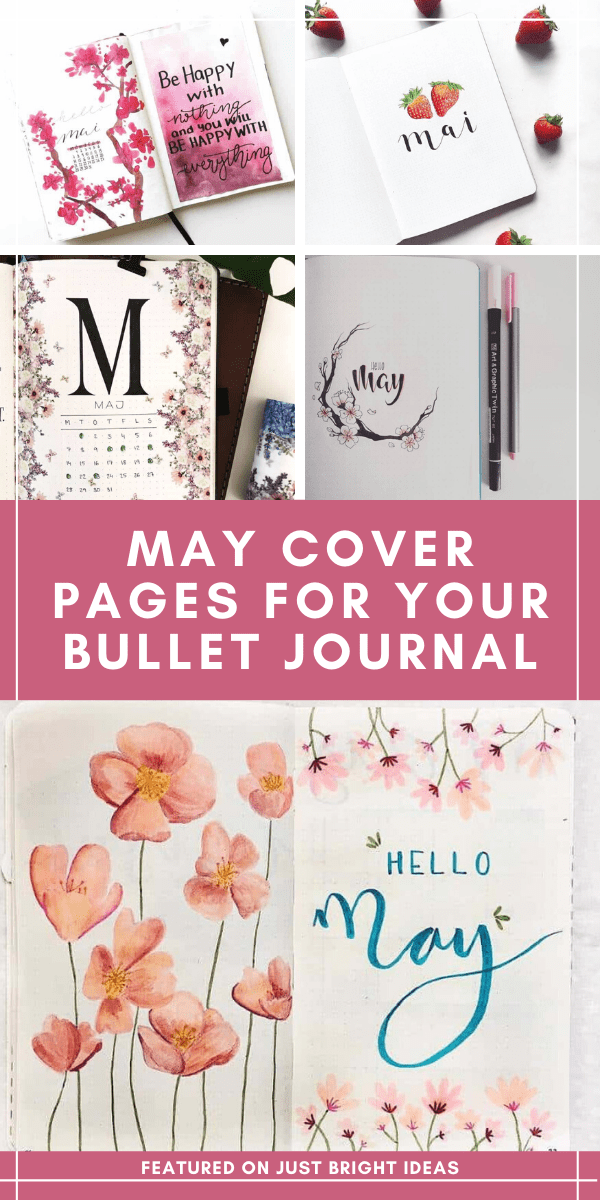 May Bullet Journal Cover Page Ideas
The great thing about using a Bullet Journal is that if you decide you don't like how a weekly spread or tracker collection is working out you can use the new month to try something different!
That's why each month I put together one of these plan with me posts, where I share my favourite cover pages for the month as well as some over the shoulder YouTube videos to inspire you to to try something different!
So here's your inspiration for May 2020!
Bullet Journal Cover Pages for May
If you're thinking about a mermaid or floral theme for May be sure to download our free May cover page printables!
via @northernplanner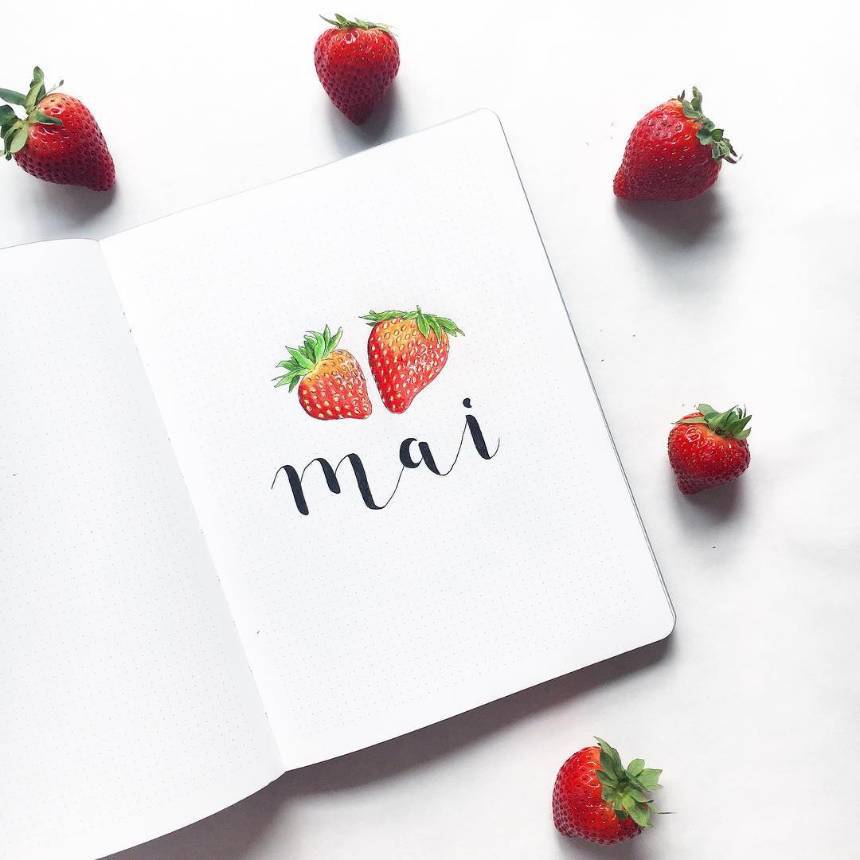 via @miyuyora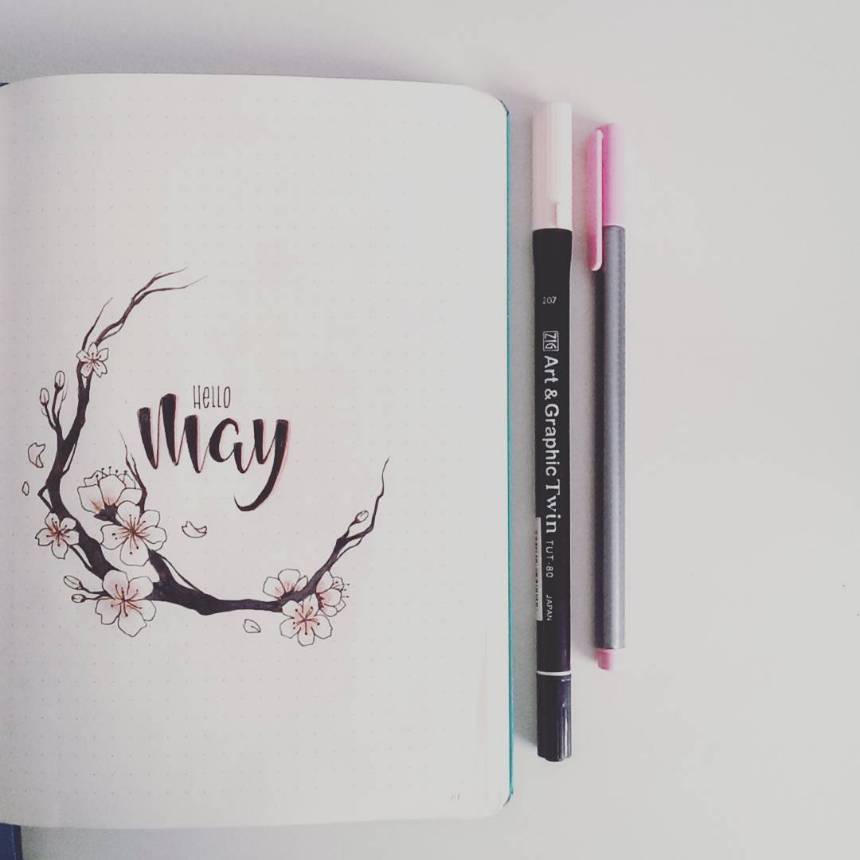 via @my.first.bu.jo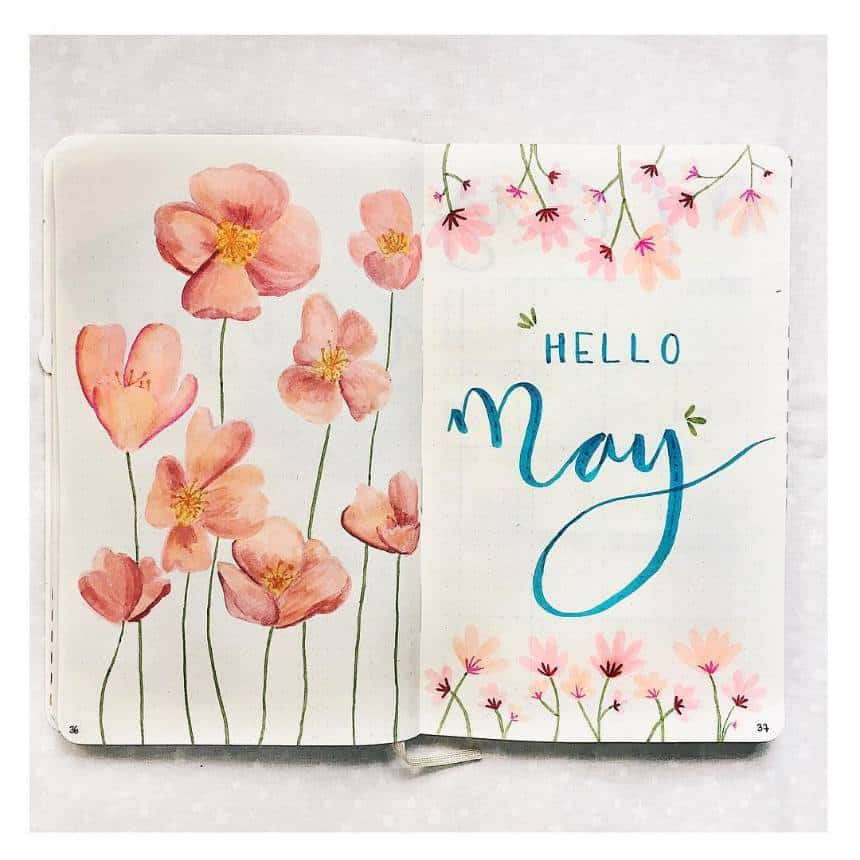 via brietron_art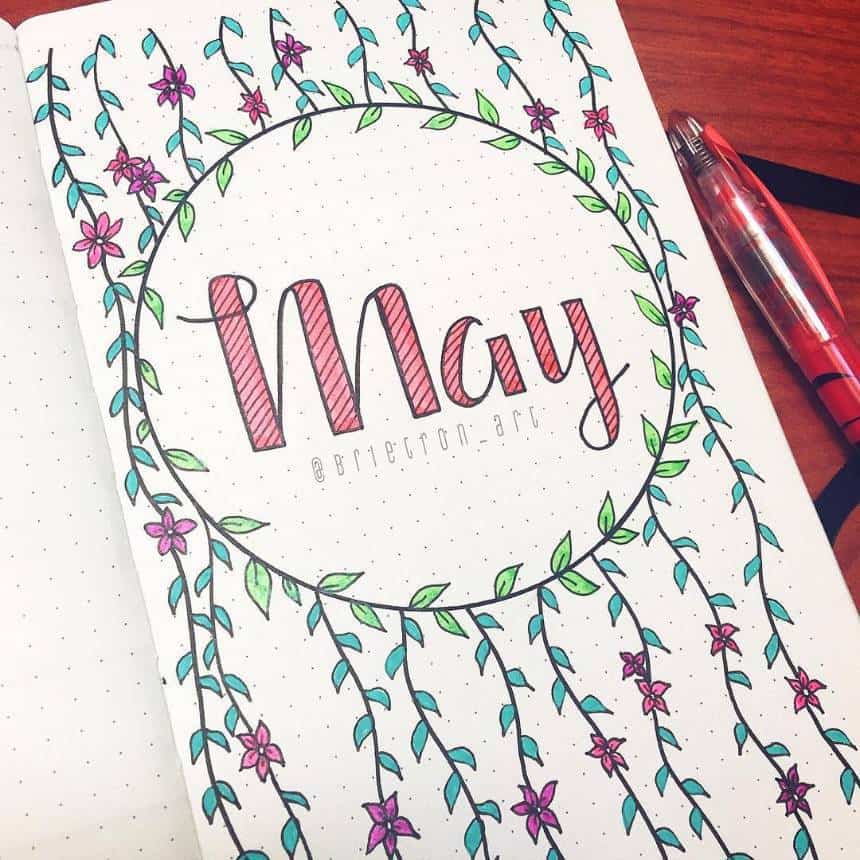 via @cherylsbujo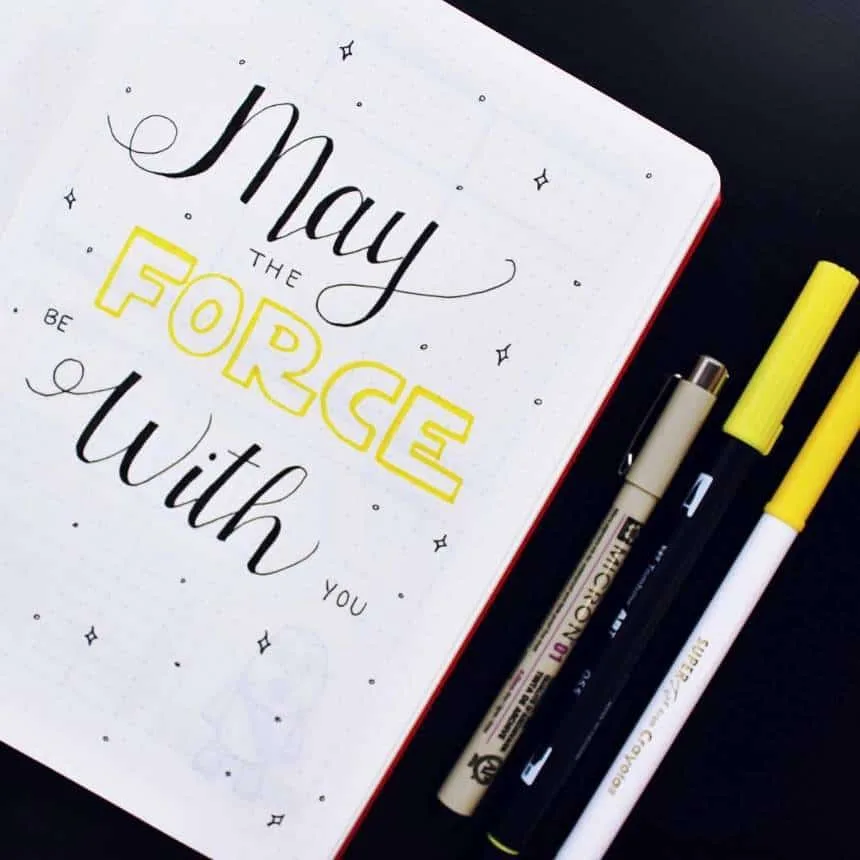 via @artdeern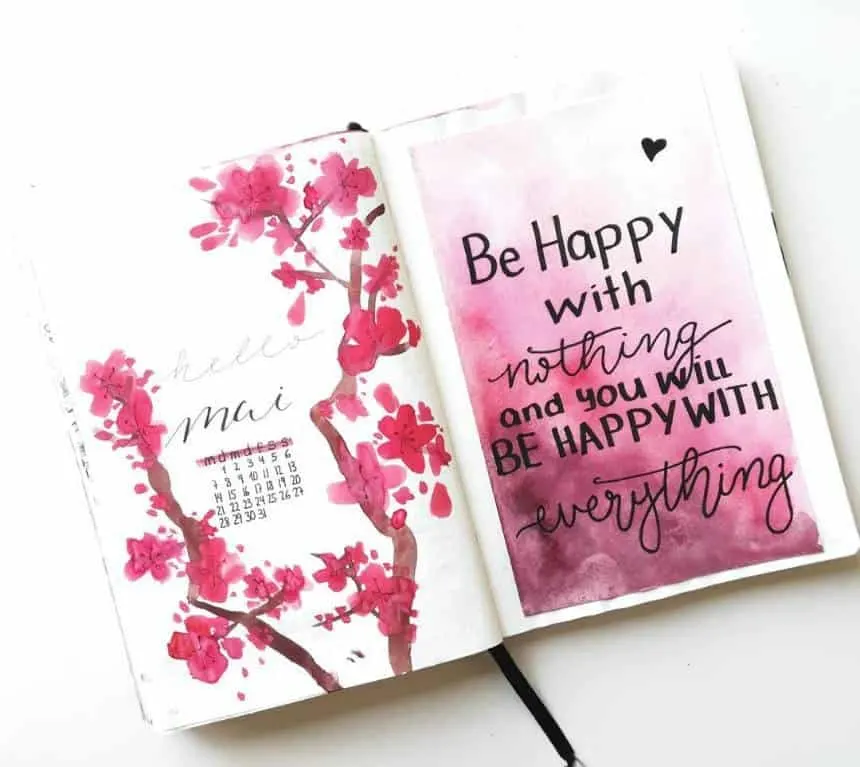 via @bujo.newbie_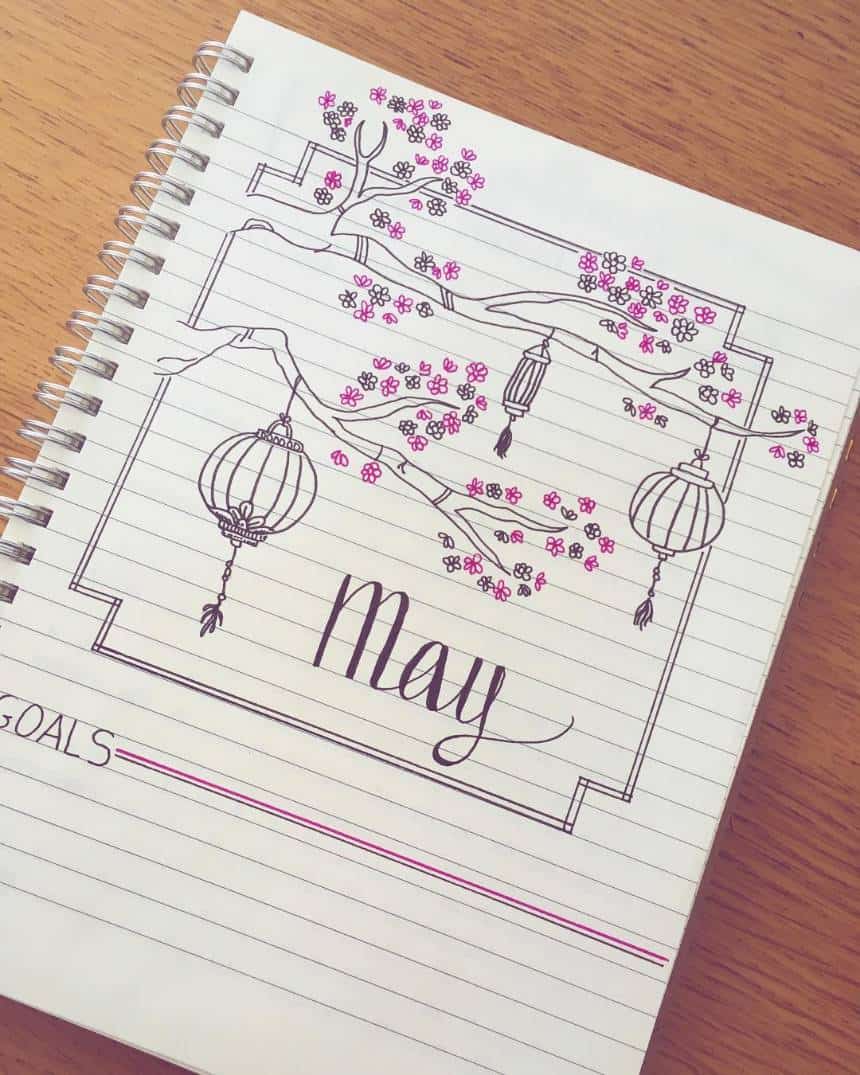 via @steph.bujo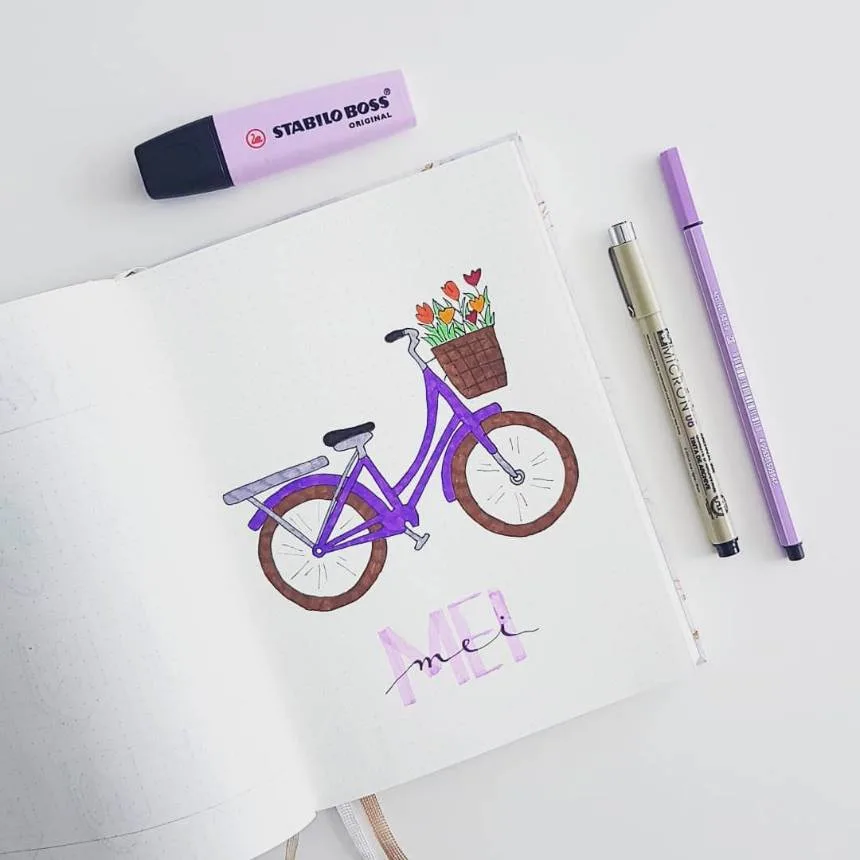 Plan with Me – Videos
My favourite part of planning for the new month ahead is to grab an ice cold soda and binge watch Plan with Me videos on YouTube! Here are some of my favourites for May.
More Bullet Journal Ideas Here